PE and School Sport
Take a look at the competitive sport we have taken part in this year!
Parental attendance at competitions -
Whilst we love the concept of parents coming along to cheer on and spectate at competitions this practice is now starting to cause some safeguarding concerns. Only adults who arrive, stay with and depart with the school will be given access to the event. No other adults will be able to arrive or depart except in cases of emergency.
Deeping Cricket Events
We joined eight teams from local primary schools to take part in a Kwik Cricket Tournament. The standard of cricket was fantastic for Year 6s and the level of competition was really high.
We also sent our Year 3s to Market Deeping Cricket Club for a day of coaching, skills and opportunity to play fun games, all delivered by Year 10 students.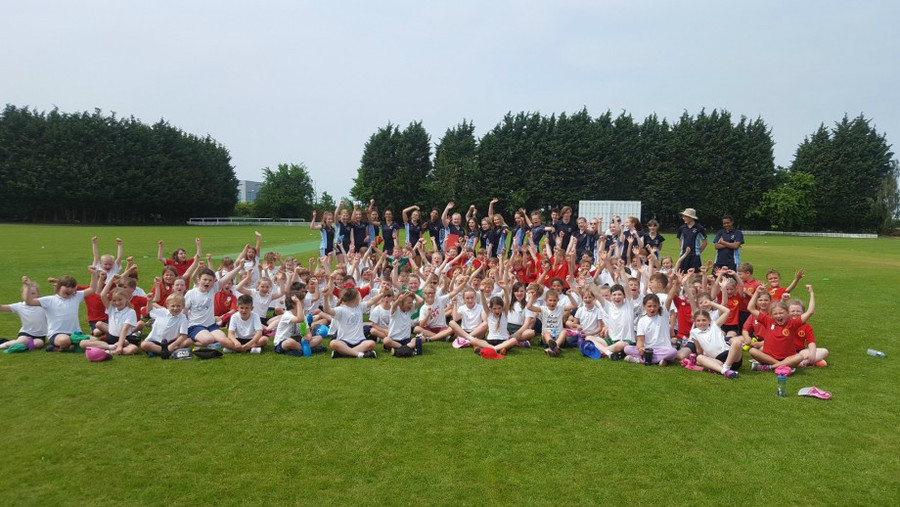 Multiskills Events
Our Year 2s attended the multiskills festival hosted by the Year 10 students. We took part in jumping, throwing and agility activities.
We recorded our scores and were able to be competitive with ourselves to beat our previous score.
We love this event!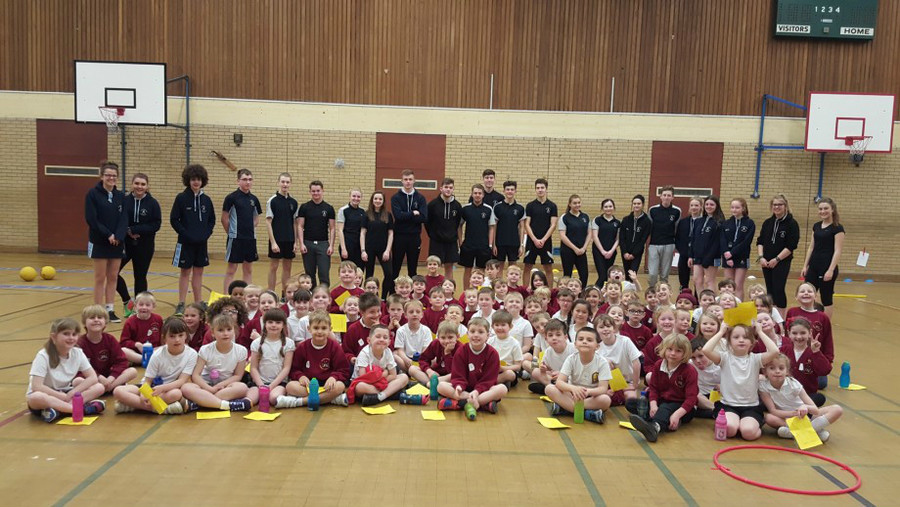 Deeping Sports
We took a team of selected children to represent us in the Deeping Sports and saw some fantastic performances from children in Year 3 all the way through to Year 6.
Well done to:
Ruby Kilroy for a Bronze in 90m sprint

Year 5 girls relay for a Silver

Year 5 boys relay for a Bronze

Amelia Wilson for a fantastic 4th in 800m

Callum Jesson, Charlie Logan, Ella Miscandlon, Ruby Kilroy, Erin Holden, Edward Morris, Ellie-Mai Woodcock, Scarlett Clare and Lewis Zielski for getting through to the finals of their events!

All our pupils for conducting themselves in a sporting and respectful manner!
Football League
A team of Year 5 and 6 boys took part in the local football league. We joined four other schools and it was fantastic to see the children having a great time. The standard of football was very impressive.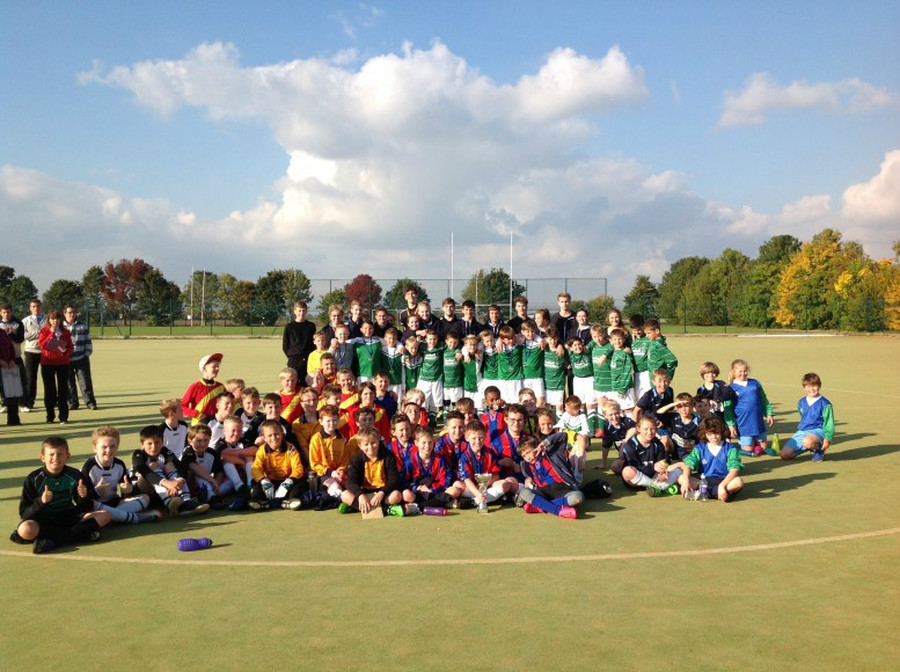 Netball League
In March our team of Year 5 and 6 netballers played a series of games against other Deeping primary schools. The team improved week on week and worked hard to get some good results.
We also took part in the Netball Tournament, where their improvement was clear! Roll on next year Year 5 girls!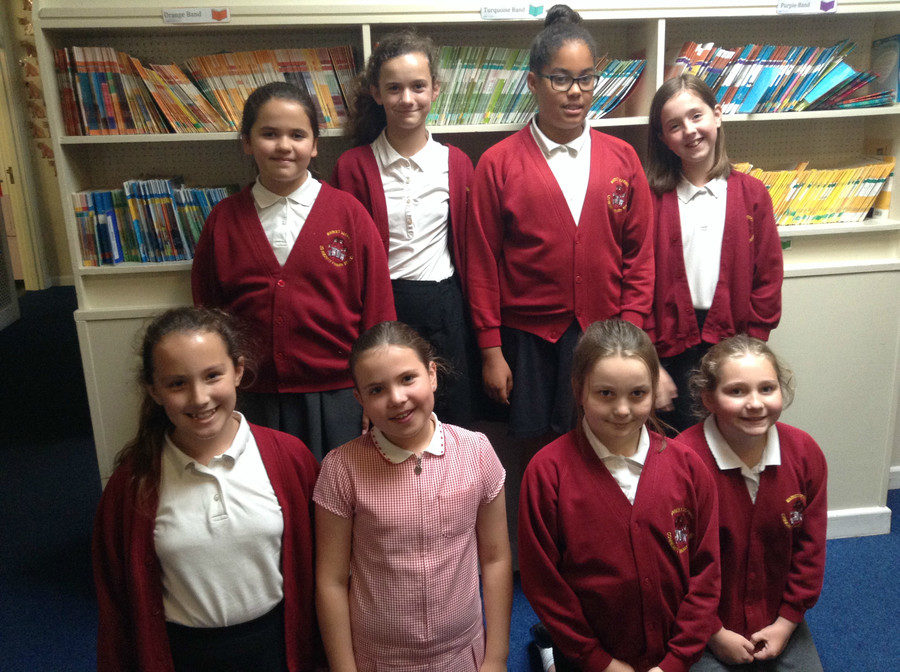 Swimming Gala
We took a team of Year 5s and 6s to the Deepings Swimming Gala this year. All pupils performed brilliantly, and we were impressed with the standard of swimming!
Rounders
In July we took a team of Year 5 and 6s to play the Rounders tournament against other Deeping schools. We really enjoyed our afternoon of round robin games, and were pleased with our results!
In February we took a team of dancers to perform in the Dance Showcase at the South Holland Centre in Spalding. Please click on the video below to see their performance, which was fantastic!