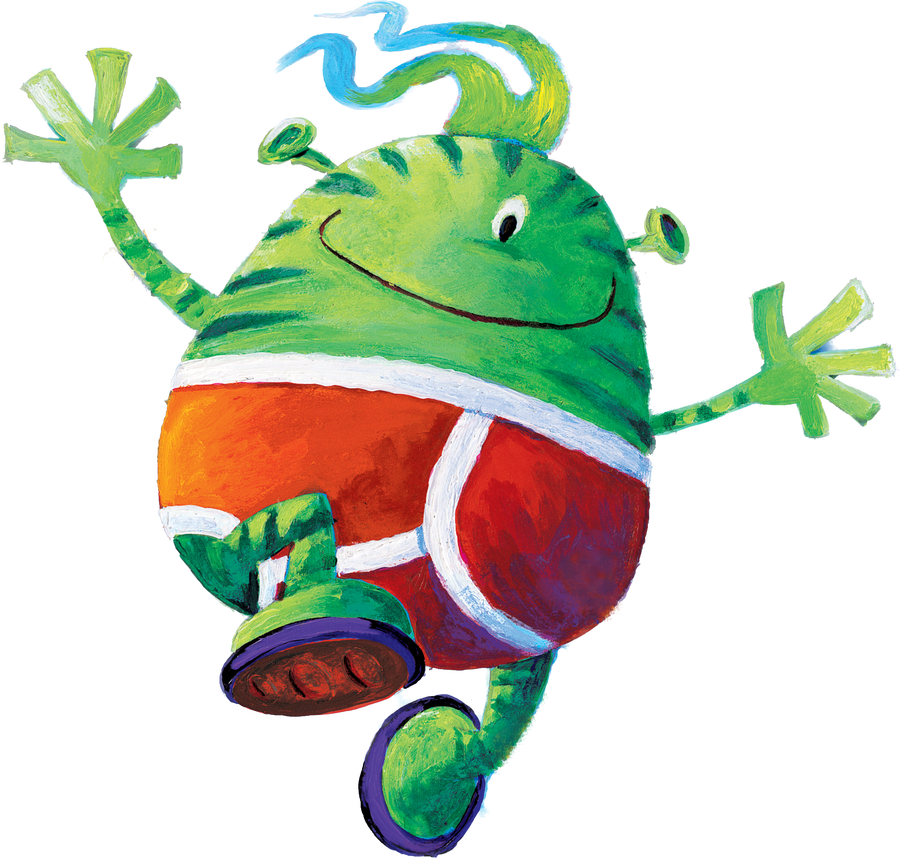 This term we are learning about Space. We will begin our topic by looking at Aliens love Underpants and we will move on to exploring Space and the planets. In literacy we will be also be covering, Whatever Next, Beegu, The Man on the Moon and Alien Tea on Planet Zum Zee. We will be doing lots of descriptive writing, letters, retelling stories, rhyming words and lists. In Numeracy we will be weighing moon rocks, measuring and lots of practise with recognising and writing numbers.
We will be looking closely at magnets and sorting objects which are magnetic and non-magnetic. We will also look at the planets and other parts of the universe.
Reading Cafe'- Wednesday 17th January at 9:00.
Join your child to share stories and crafts relating to our topic.
Stargazing Evening- Wednesday 24th January from 4:30.
Join us for stories under the stars and refreshments. We will be lucky enough to be joined by the Peterborough Astronomical Society, who will be bringing along their telescopes for us to find some amazing star constellations.
On Friday 2nd February we dressed up to celebrate the end of our space topic and had a space party.