Our topic this term is...
Term 5
Our topic this term is based on the history of the United States of America, from it's initial 'discovery' by Christopher Columbus, the interactions with the Natives, the war of independence and the cival war, up to more modern day US issues. We will study the geography and weather systems of America in our Science lessons - investigating natural disasters that often befell the nation and some of the political and social issues that make the news even today...
Before we started the topic we were challenged to do some of our own research and create some informative power point presentations or posters. Here are some of our presentations...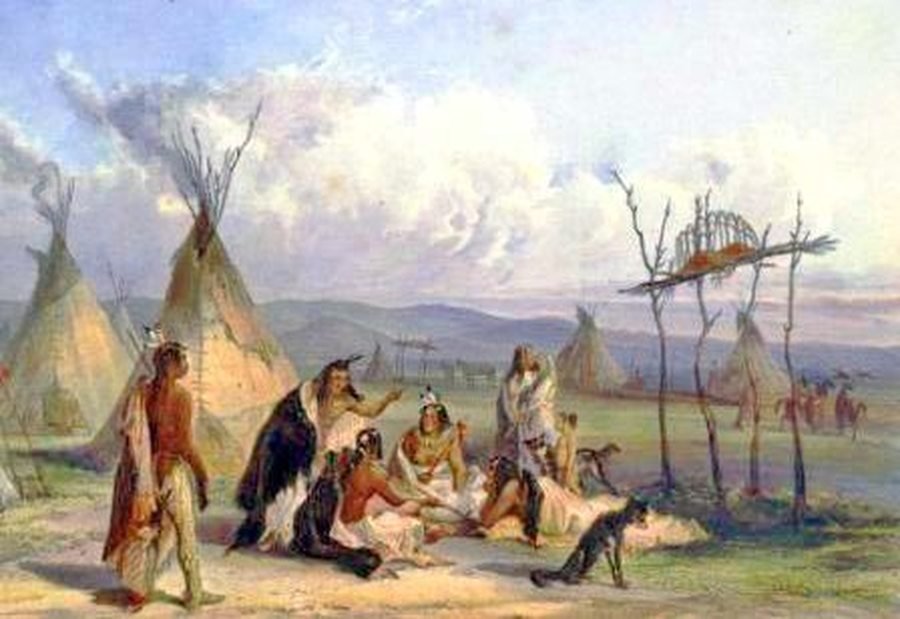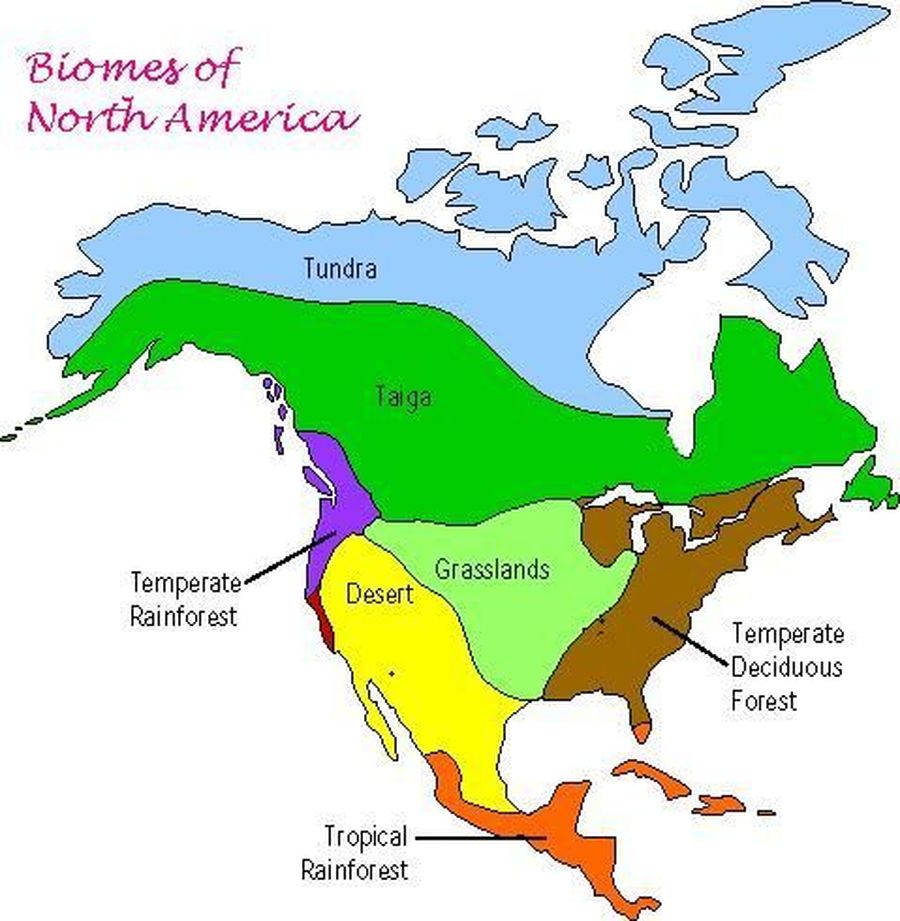 Please take a look at our power point presentations based on the Natural Wonders of America...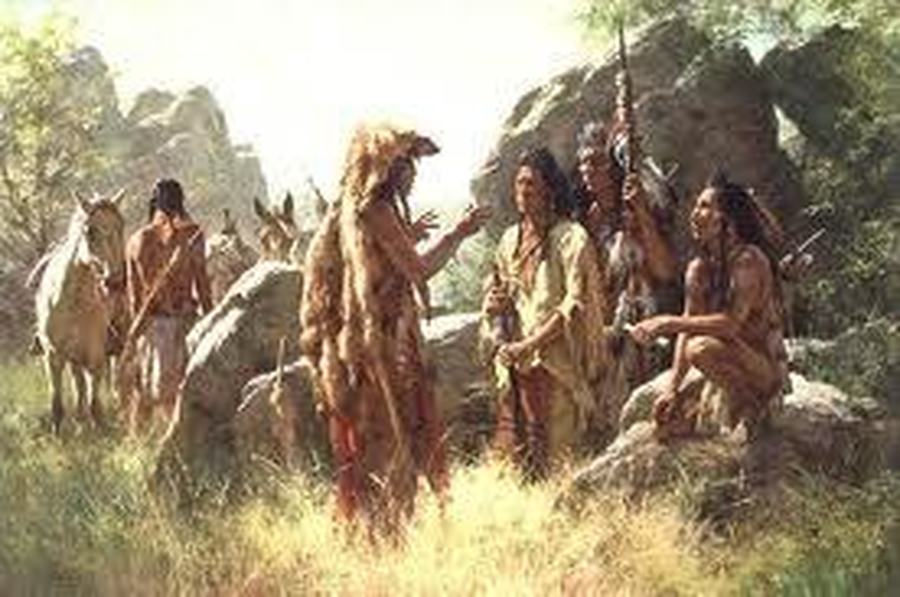 We discussed the differences between the lifestyles of the British settlers and the Native Americans and then wrote some comparison pieces , where we tried to include subordinating conjunctions and advanced vocabulary. Take a look at some of our writing. We are really proud of it...
We watched this scene from the Empire Strikes back and wrote our own narratives...
May the Fourth be with you!
Take a look at some of our fantastic writing...
Carrying out a fractions maths investigation
We had to complete the square so that all of the fractions matched. Here is a little gallery of us carrying out this task...
Simba and Erin then created their own on a blank grid! very impressive...
We studied Totem Poles, learning about how they are made and why they are used by Native Americans. We then designed our own Totem poles and explained our choices of animals; how these animals attributes describe our personalities. We hope you like them...
Sketches of Native American warriors
We studied some pictures of native americans and tipees (wigwams) and then tried to sketch and draw our interpretations. We hope you like them...
Take a look at our recent work using Pic Collage on the Ipads - where we showed our learning about floods in Science