Term 6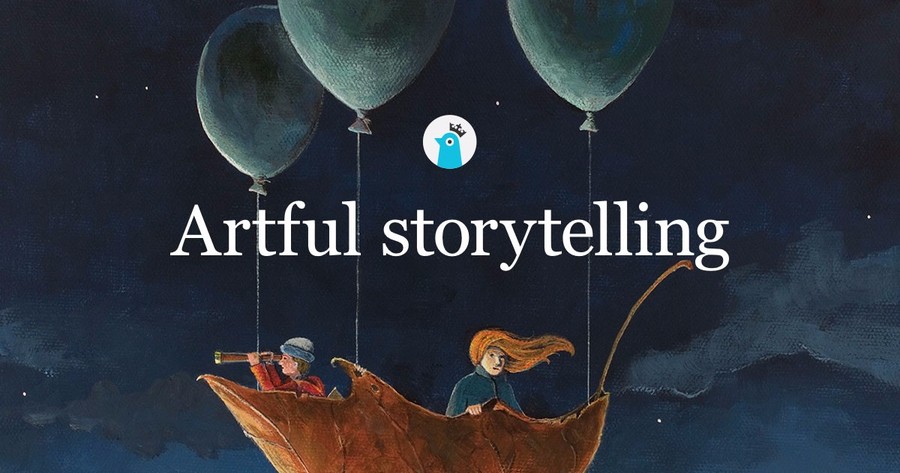 Art & DT Week
19.06.2017 - 23.06.2017
Our theme is Ancient Egypt.
Making a Pharaoh's Headdress:
Tea-staining our paper in preparation for making an Ancient Egyptian scroll:
We wrote messages in hieroglyphics on our tea-stained paper, then Mrs. Clayton and Miss. Fouracres rolled up our work into a scroll and tied it with a ribbon.
We used watercolours to create the background for our picture: Pyramids at Sunset. We will complete these pictures tomorrow, by adding silhouettes of pyramids, camels and palm trees.
Painting the tin foil (using PVA glue mixed with food colouring) ready to wrap around a piece of cardboard tomorrow, to create an Ancient Egyptian cuff (in the style of the fashionable jewellery worn by Pharaohs and Queens).
Our completed 'Pyramids at Sunset' pictures look fantastic!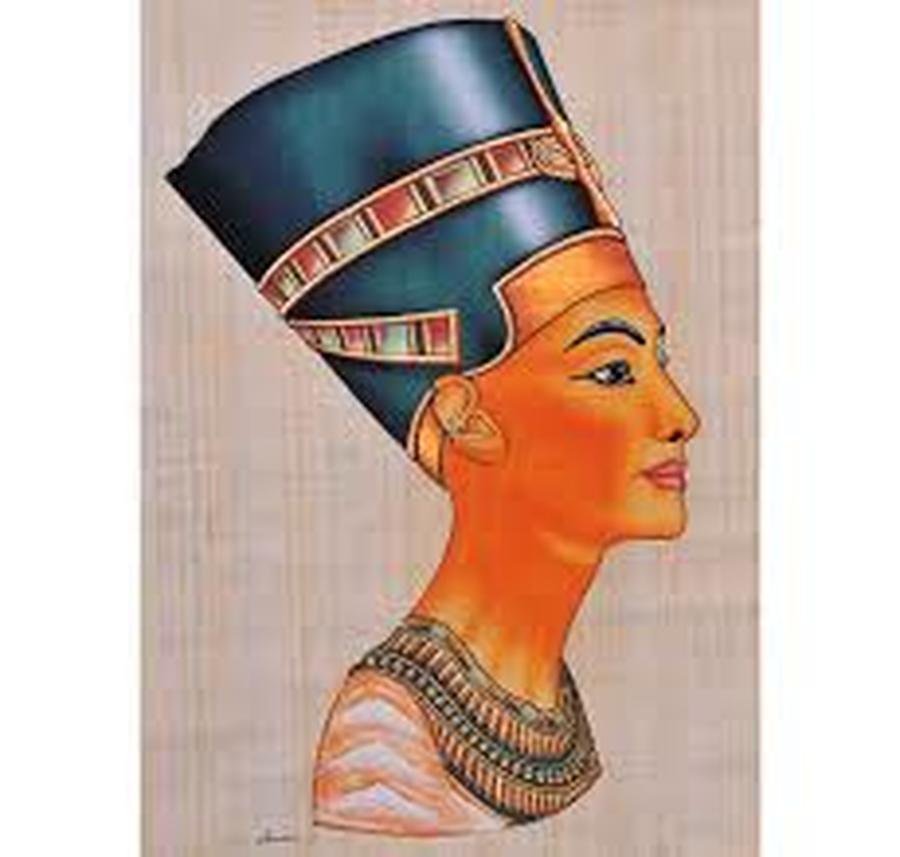 We began to create a collage of the famous Egyptian, Queen Nefertiti. We have a range of materials available to use and we will be completing our collages tomorrow.
The children have been provided with copies of the song lyrics. Click 'Play' to sing along! Enjoy!
Charity Stalls
Friday 30th June 2017
On Friday, we did Charity Stalls to raise money for the Mustard Seed Project. The money goes towards funding a school in Africa and helps the children there to have a better education.
Science
Wednesday 5th July 2017
Today we worked in pairs to draw outlines of our shadows on the playground, with chalk. We found out that our bodies are opaque. Our bodies block the sun because they are opaque and since the sunlight can't reach the ground where we are standing, a shadow forms.
We also found out that transparent means a see-through object that lets all of the light pass through it and that translucent means a partly see-through object that lets some of the light pass through it.