Kingswood 2016
Welcome to our first update from Kingswood. We have settled in well and are currently on our 2nd activity of our first full day here. We had a good day yesterday, despite the weather and enjoyed our time at the Eco Centre. The majority of us managed to conquer our fear of heights and reach the top of the turbine, although the windows were a bit misty restricting the views!
Once we arrived at Kingswood, we had a quick tour of the site and then settled into our rooms. Some of us struggled a bit with making our beds but fortunately good teamwork followed to get everyone comfy! After that we had our first activity in our groups, enjoying the following: archery, nightline and team tech. We then had some dinner at the diner and enjoyed the mini Olympics activity outside in the mud! We had a great time, then sipped on a nice hot chocolate before having nice warm showers so that we were cosy and ready for bed.
Amazingly, the boys were all asleep by 10:15pm! The girls took a little longer, so Mr J had the easier night for a change! This morning we enjoyed our first cooked breakfast to fill us with energy before our activities today.
I've uploaded some photos below of the first day and will aim to update the site again later if possible. If not, then the next update will be available tomorrow morning, when I can get connected to the internet in an ICT session! Apologies for not getting anything on here last night, but it proved impossible!
Latest photo update: Wednesday 23rd November...
A big hello from sunny Overstrand! We are now in our 2nd full day here after our action packed adventures in the great outdoors yesterday... Our three groups have enjoyed lots of adrenaline packed activities and all of us have conquered fears and achieved our personal targets in climbing and abseiling! We've also tackled the nightline course in the dark and improved our team working and communication skills in order to navigate the obstacles. Our entertainment last night consisted of the Scrapheap Challenge where our winning team were able to construct a bridge from just card, paper and sellotape, which was able to hold two full 2L bottles of water! The winning team are pictured below in the latest photo update... Well done guys!
Today is the day that we take on the Leap of Faith and the High Equilibrium race - the moments that we have all been waiting for. Group G have all ready had a go and the encouragement and determination from each of the children was absolutely awesome. Very proud moments for Mr J!
I will update some more photos later on this afternoon and will also try to get a video or two of the Leap of Faith up too!
We are all having a FANTASTIC TIME and loving every minute of our time here at Kingswood!
Latest update: Thursday 24th November...
Greetings from Norfolk! We have just returned from the beach at Overstrand, where we have been learning all about coastal defences - building on our work back at school over the last few weeks. We have practically seen all of the defence options at first hand and have enjoyed discovering their comparative costs and life spans. We'll be trying to decide on which option we would choose later on when we put together a persuasive presentation in an ICT session. The groups are going to be having a few more indoor computer sessions today, as we warm ourselves up after the cold conditions at the coast and will be designing our own games on Kodu.
We had a great day yesterday, culminating in the Kingswood Disco, where we learned a new dance routine to be shared in our class assembly on our return. The children have been amazing each day, challenging themselves - whilst also supporting and encouraging each other and all of you should be very proud of the resilience and behaviour that we have seen from everyone of your children.
We are going to be having our movie night tonight on our last night before returning to Market Deeping tomorrow afternoon. We continue to have a wonderful time - but are also looking forward to coming home...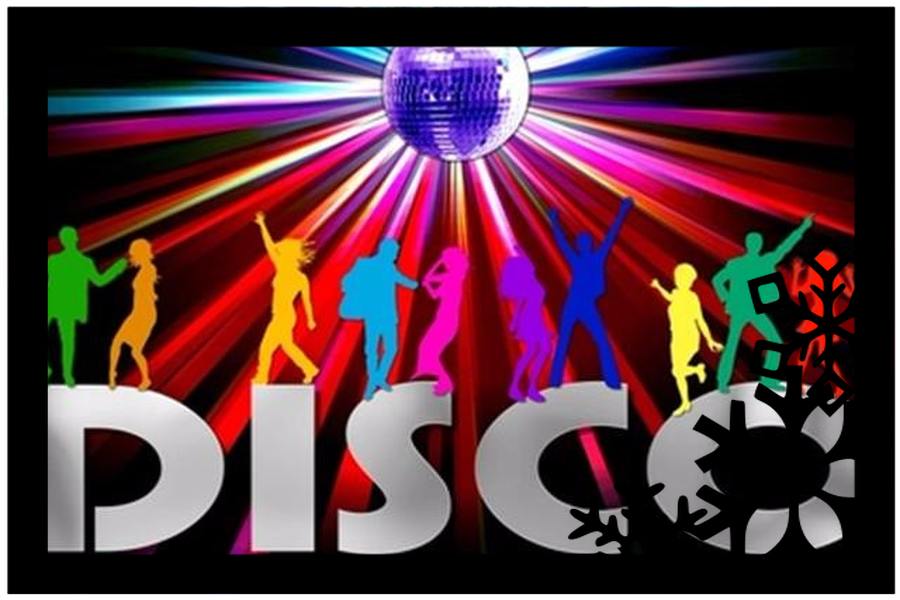 Here is the first one, as voted by you...
We have had a wonderful time here at Kingswood, but all good things must come to an end. We're leaving at 1:15pm.
That's all folks... See you in Market Deeping later this afternoon!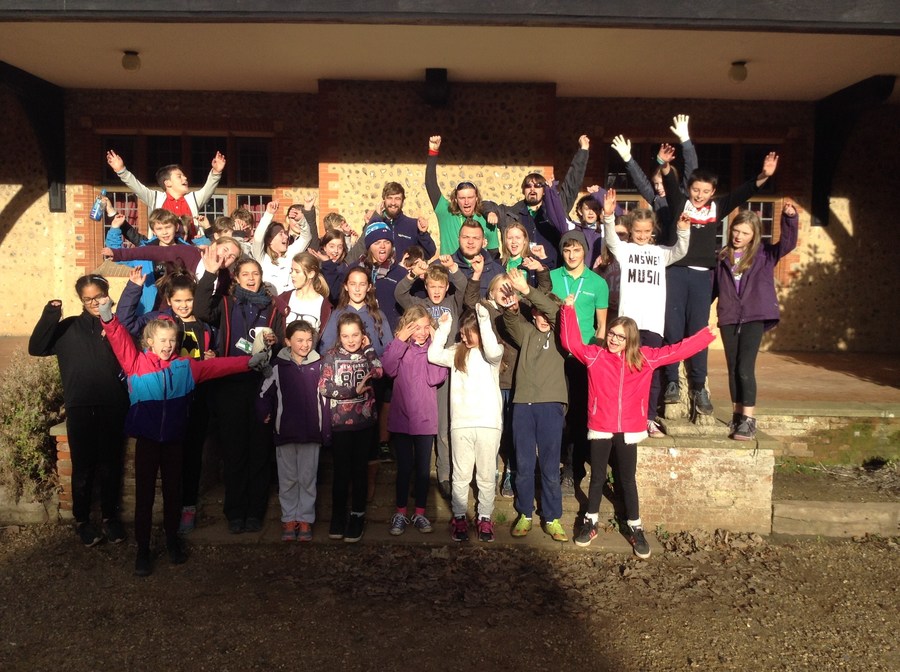 Messages from home - Let us know that you are keeping tabs on us!
Please let us know that you are enjoying finding out about our adventures by leaving some messages on the Guestbook below... This will be a fantastic record for us to enjoy reading on our return to Market Deeping...
Comments (47)
Show Comments
mrs joan mews ( jessica knights nanny )
(about a year ago)
loved looking at photos and like to thank you so much for looking after her glad you all had a good time and shes not stopped telling us all about her time thank you again
Tracey logan
(about a year ago)
Looks like you all had a brilliant time and lovely to hear all the kids did themselves proud - well done everybody. Really looking forward to seeing Charlie and hearing all about it x
Carole crowson
(about a year ago)
What a great time they all seem to be having, thank you for the up dates. A special well done to Grace for doing the 'Leap of Faith' from a very proud Nanna and Grandpa! See you soon.
Mark and Dawn Jesson
(about a year ago)
Thank you to the staff for keeping our children safe and happy for the week. You will certainly be ready for the weekend. Looks like you have all had a great time. See you soon.
Michelle Holden
(about a year ago)
Glad to see everyone having fun - must stock up on washing powder for when you get home!!
Lorraine
(about a year ago)
Loving the dancing! Thought mr Johnson could show his moves tho
James Horner
(about a year ago)
Nice dance moves Jake, can't wait to see you tomorrow. Videos and pictures have been superb, well done to the teachers and all the children x
Hazel Davis
(about a year ago)
Wow good disco moves
Hazel Davis
(about a year ago)
Hi Callum, you all look to be having a good time and trying new thing. Spending lots of time outdoor which you love. Pictures look fabulous, see you Saturday love Grandma and Grandad.
Teresa mclaren
(about a year ago)
Have enjoyed every minute update and videos of you all . Hope you have enjoyed your time at kingswood. see you all soon. Well done keishaxx
Show More Comments