Term 3
This term we will be focusing on the Victorians and the Industrial Revolution...
In Literacy we have been looking at the key features of Biography writing, learning about the lives of Martin Luther King, Queen Victoria and Dr Barnardo. This inspired us to research our own choice of famous person and create our own power point presentations about them as a homework project. We then had to present these to the class, using cue cards and our visuals to tell the life stories.
Here are a few of our power points that have been shared so far, we hope you enjoy them...
Click on the image to see the power point...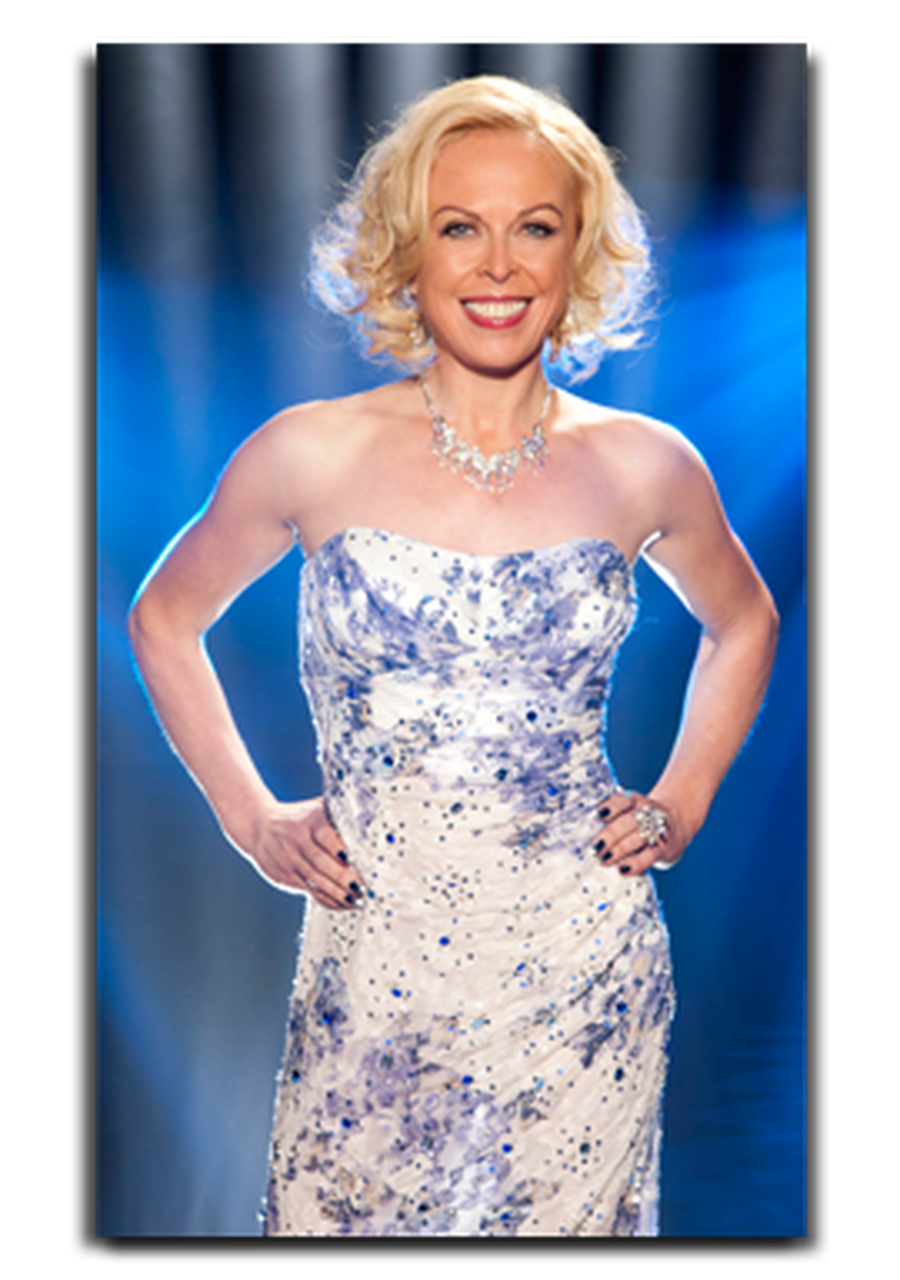 A message from Rachael to Maggie and the Leopards!
Click on the image below to see an overview of learning for our Science lessons...