India
We have been using atlases, websites and topic books to develop our knowledge and understanding of where India is. In our history topic we are learning about the Indus Valley civilization.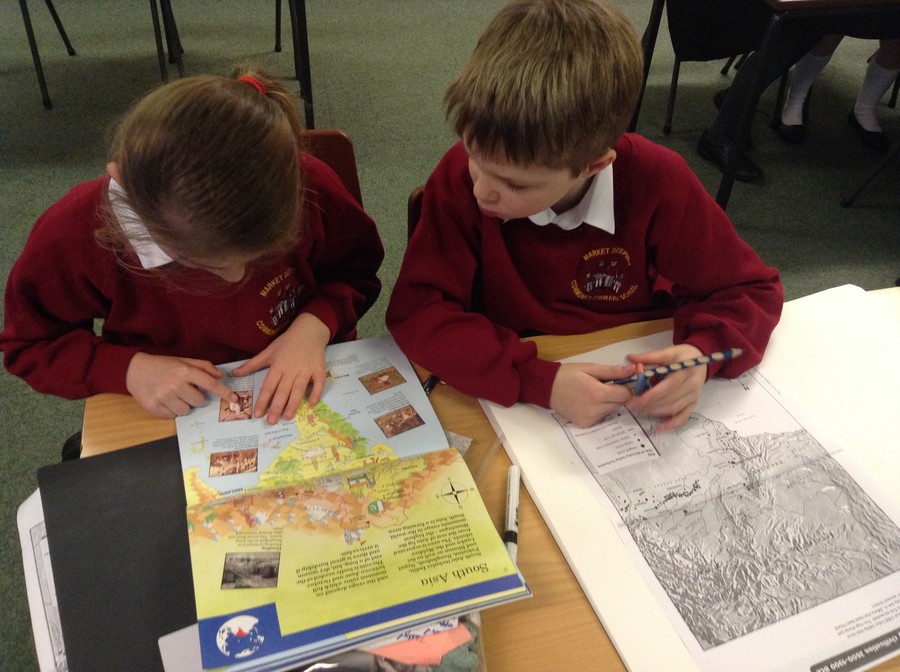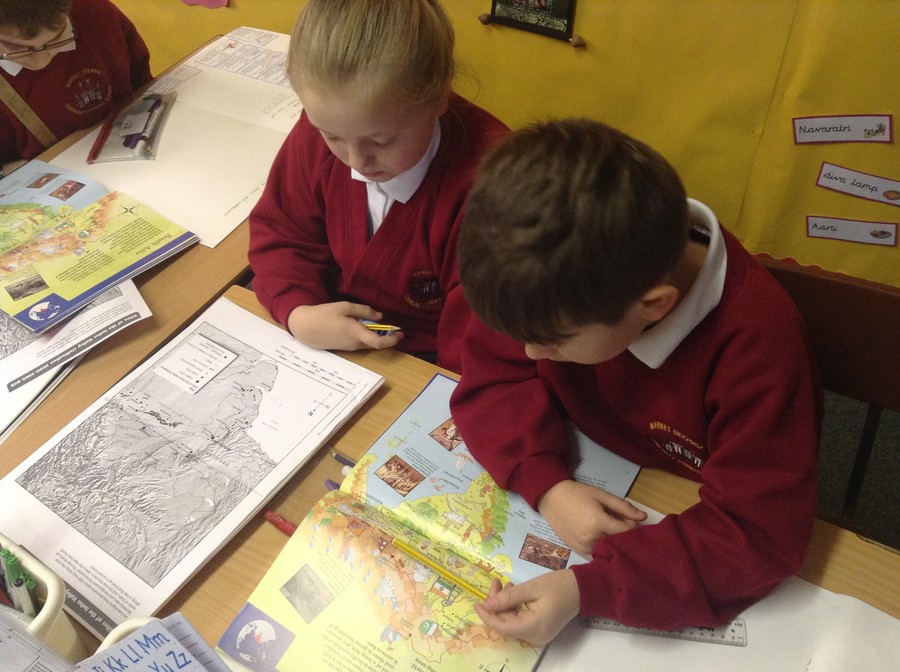 Our focused text for this term is Grandpa Chatterji by Jamila Gavin.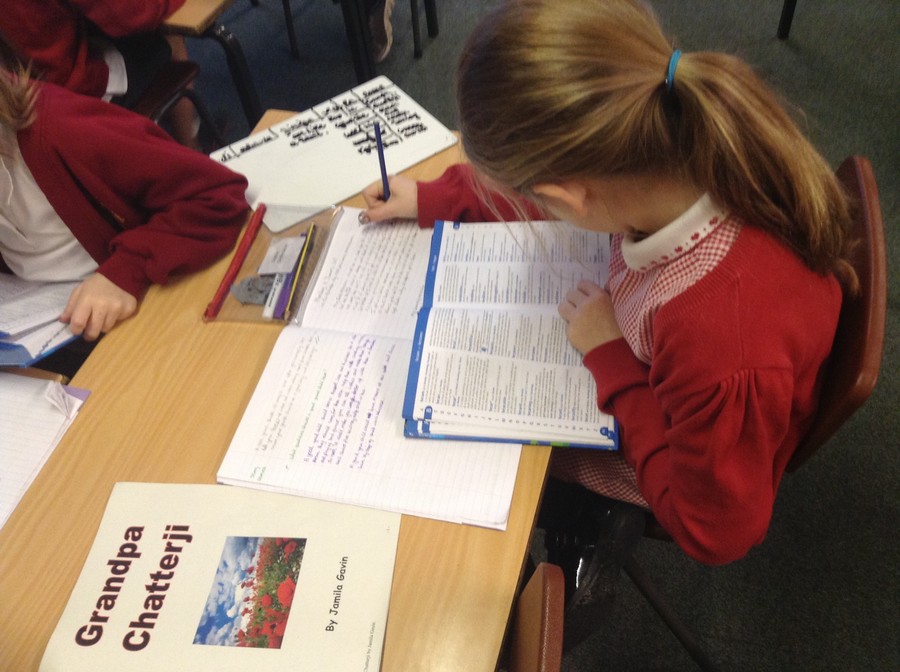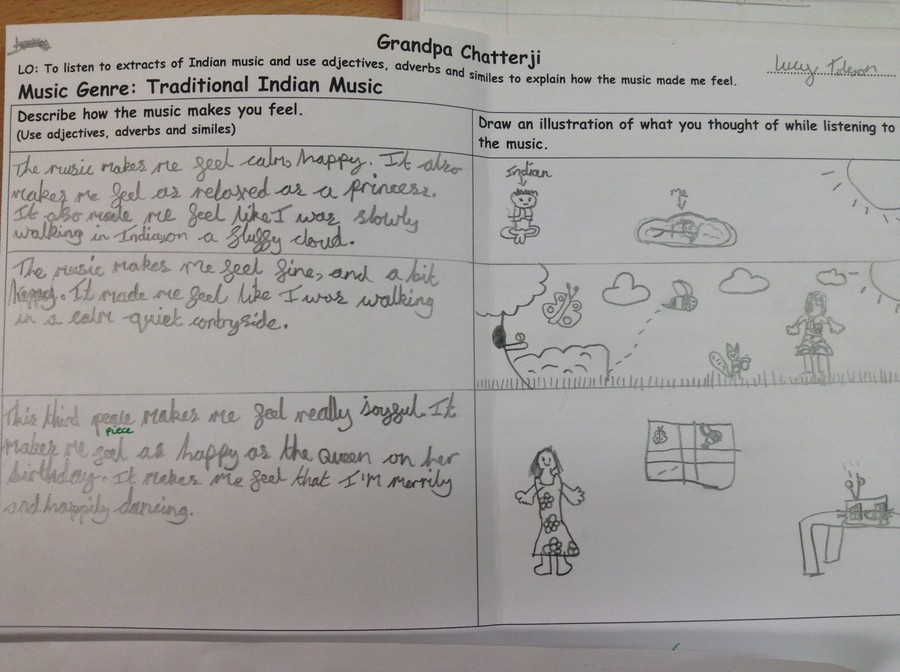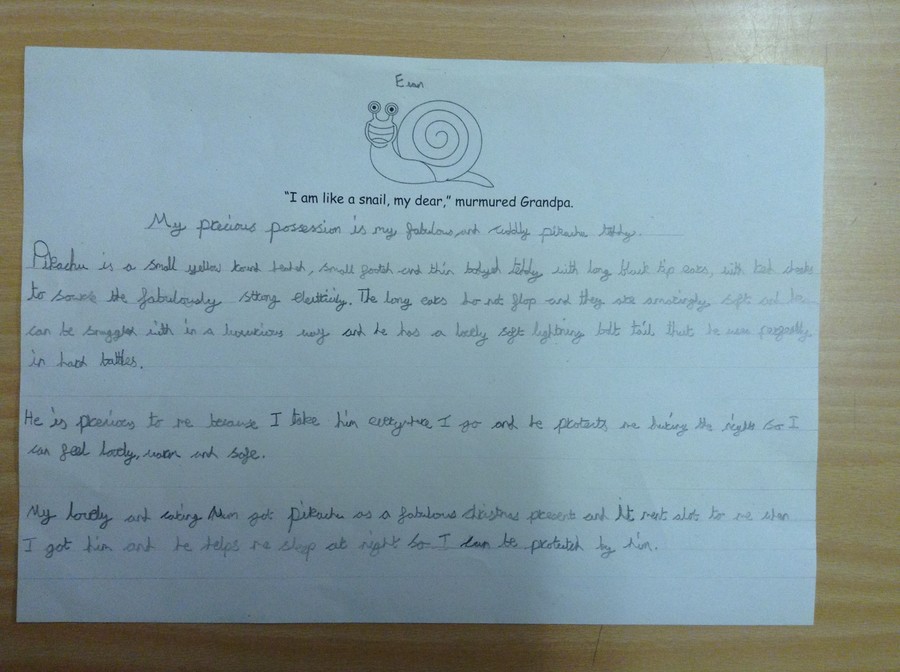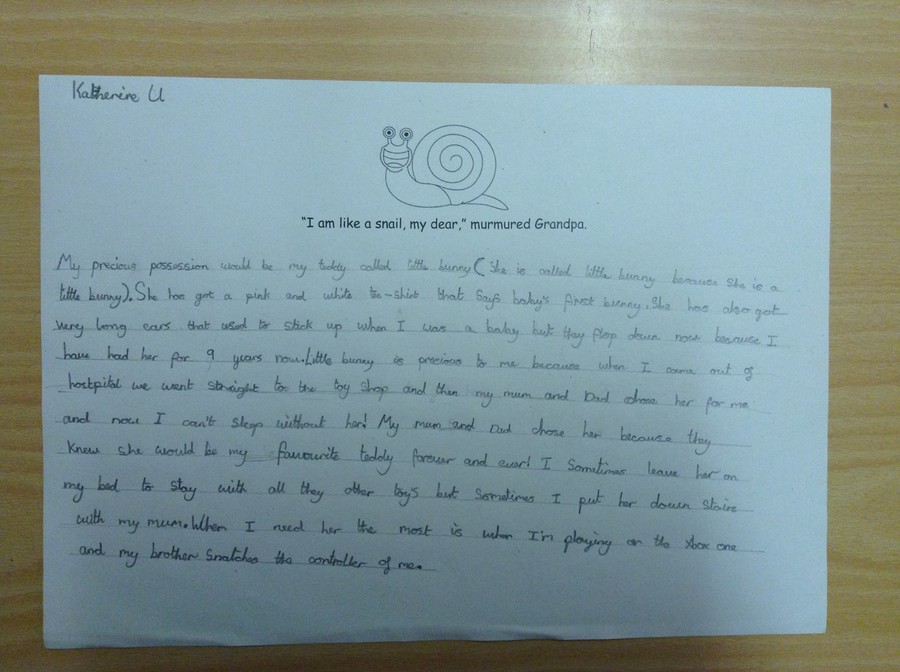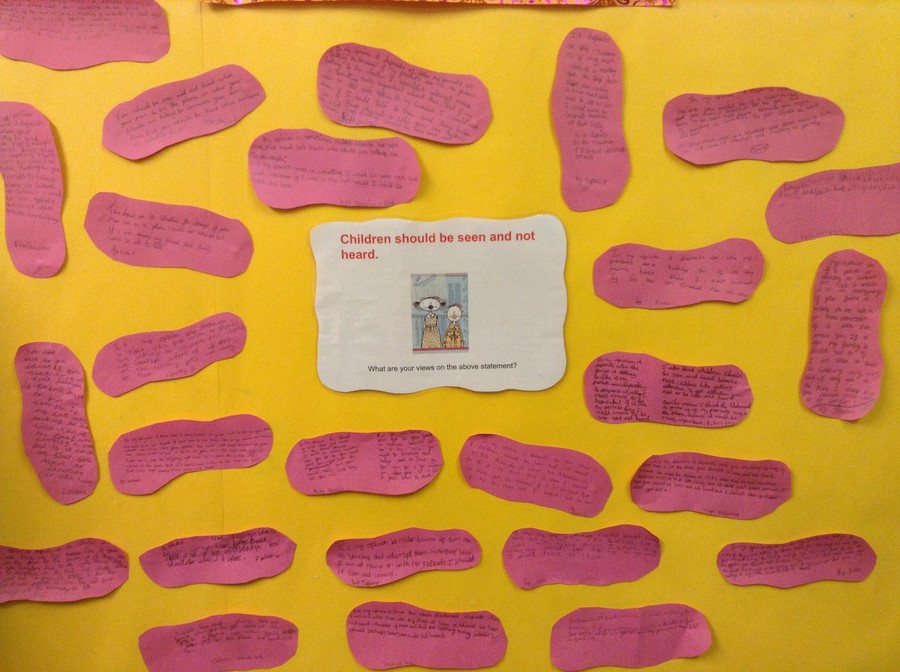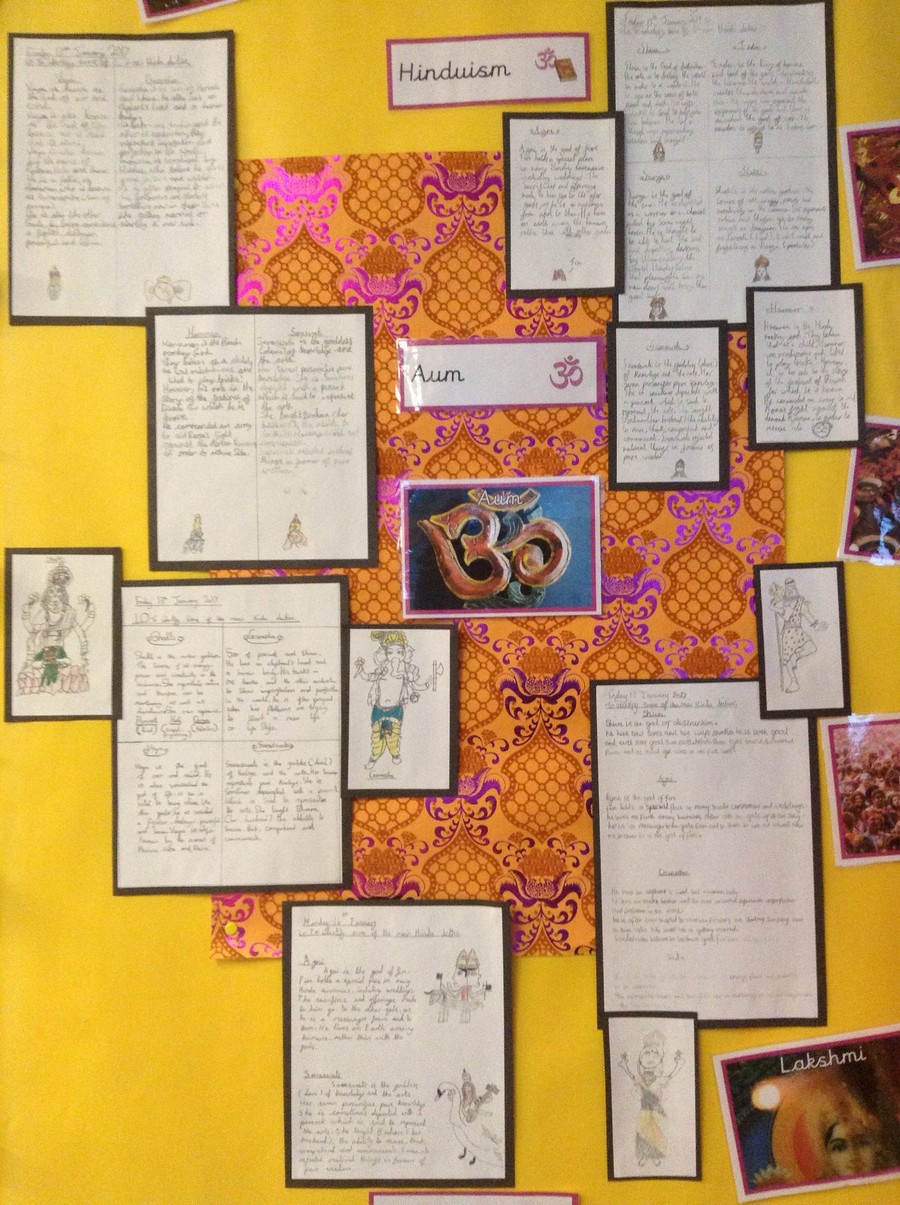 Our RE topic this term is Hinduism.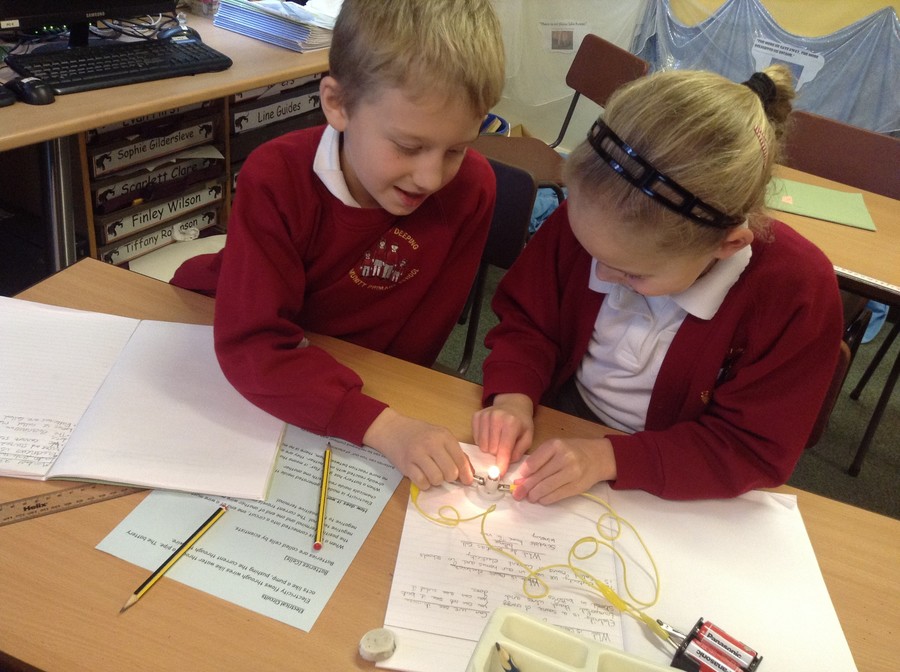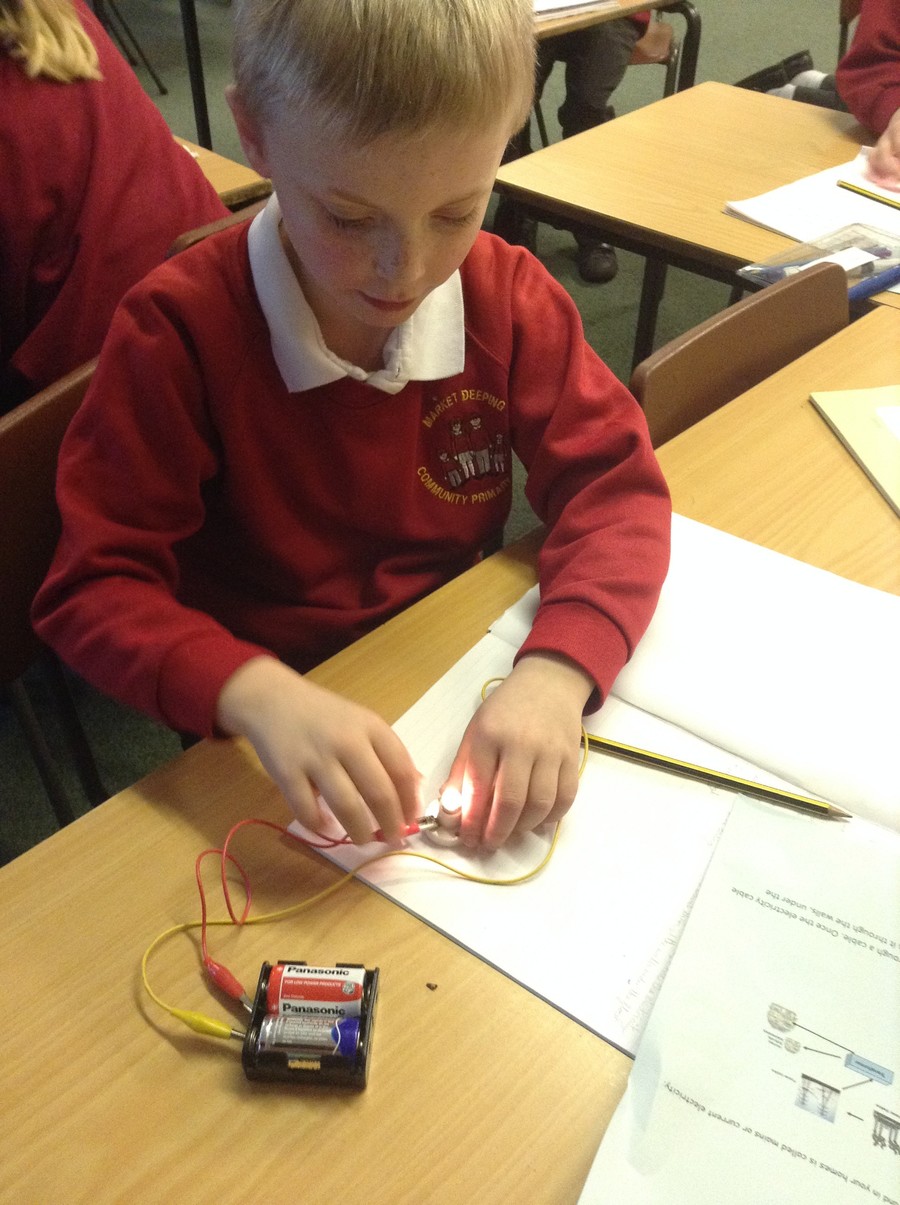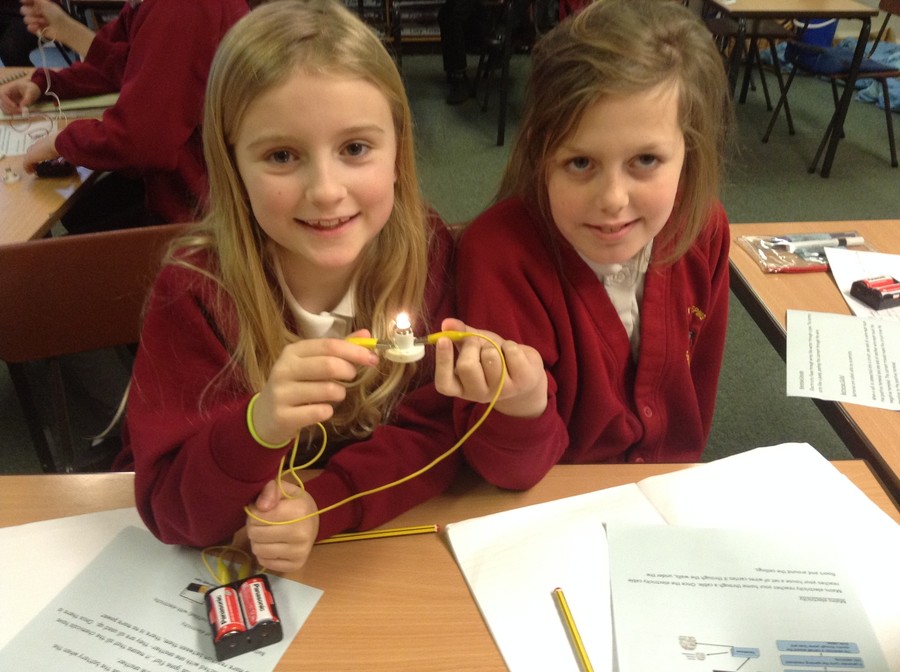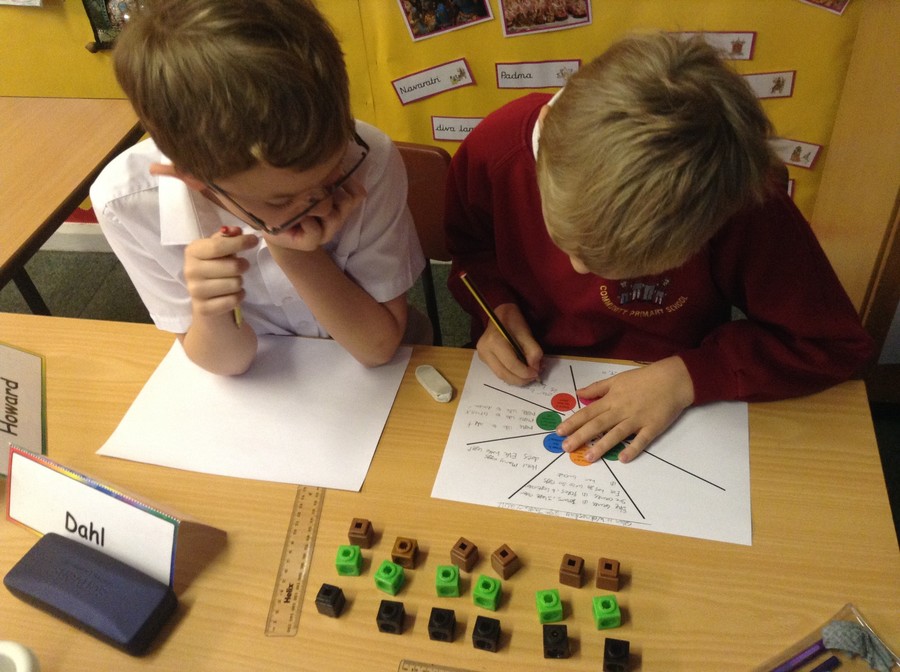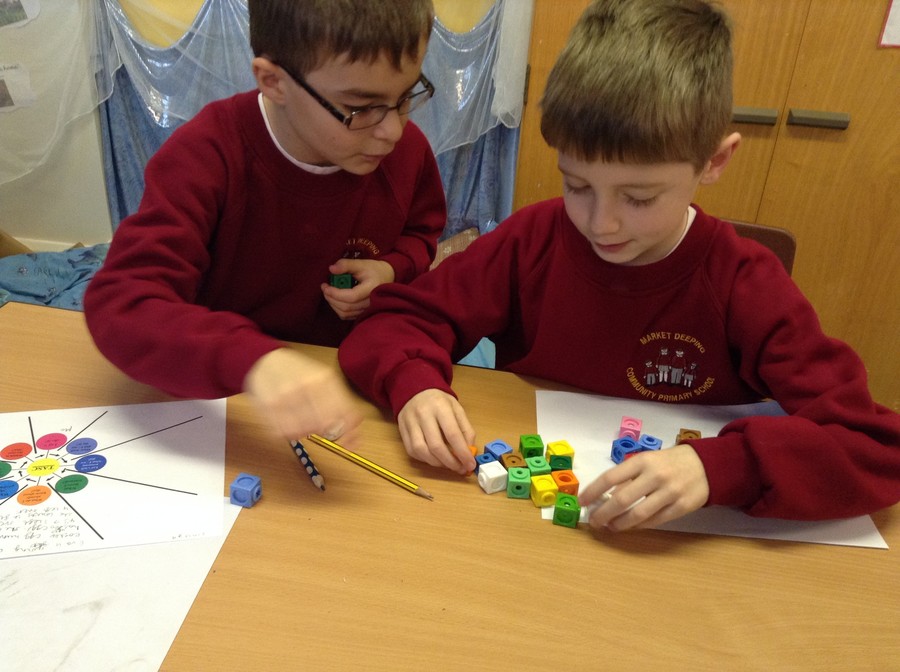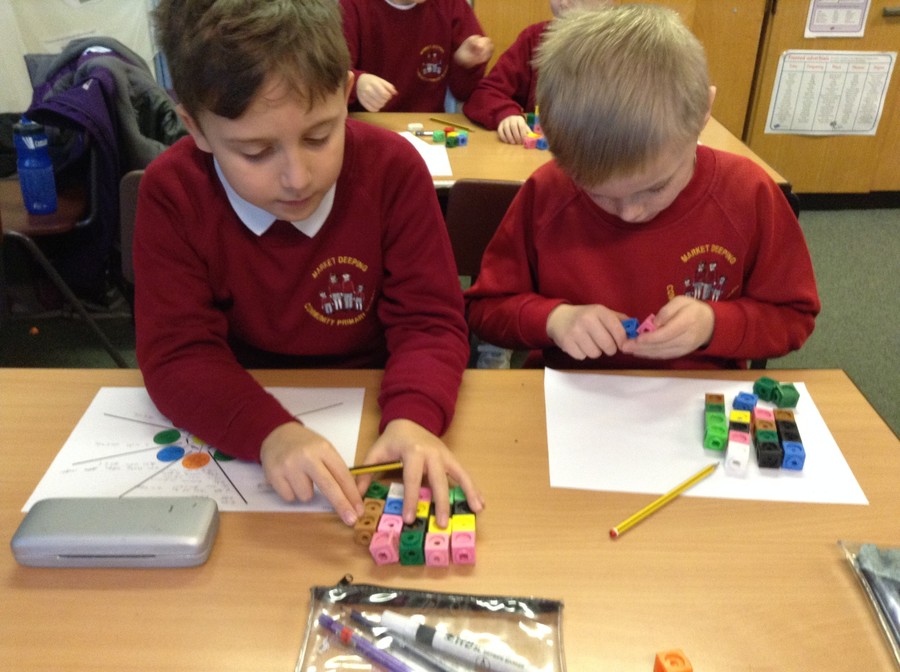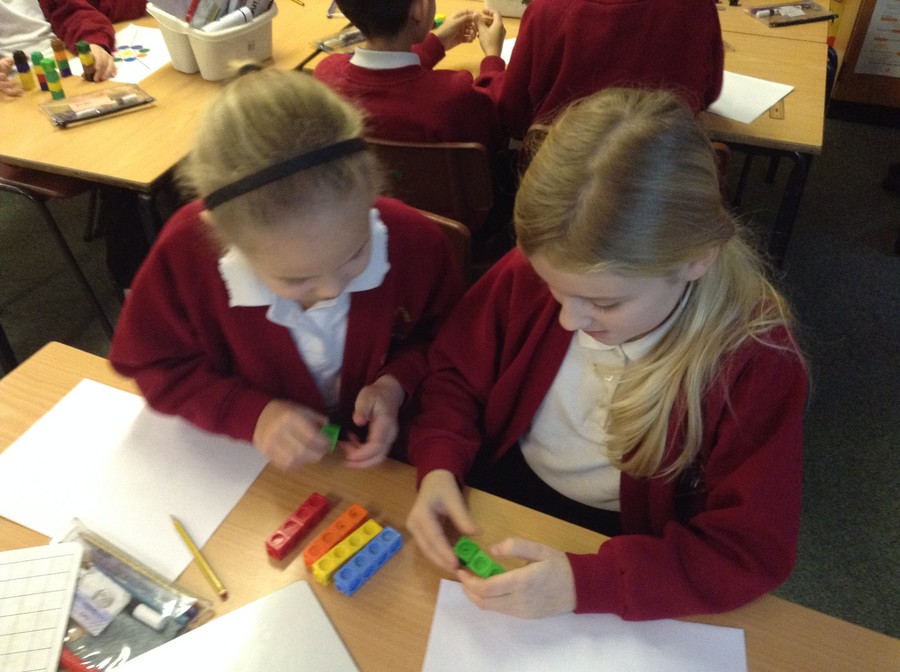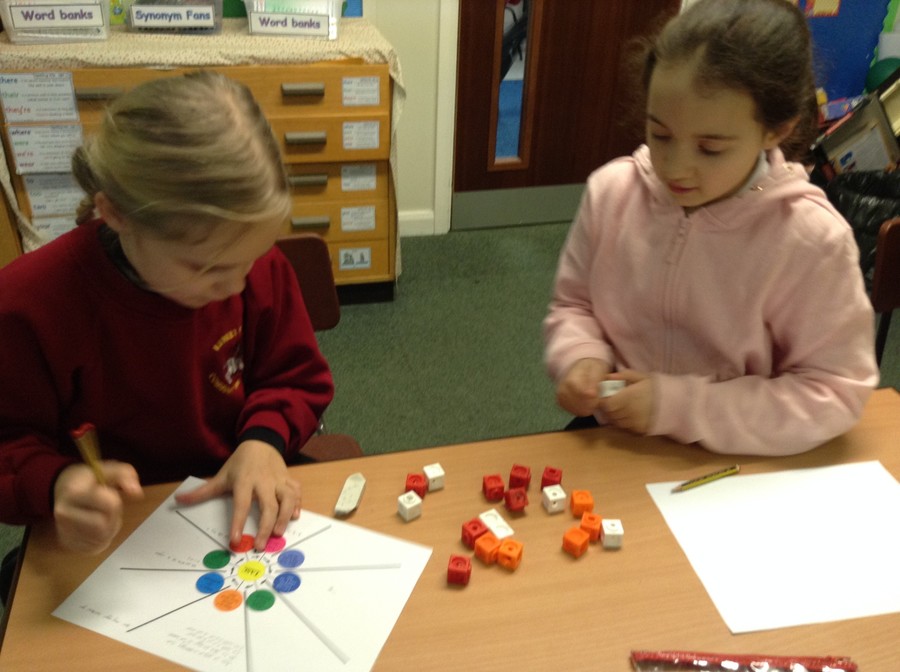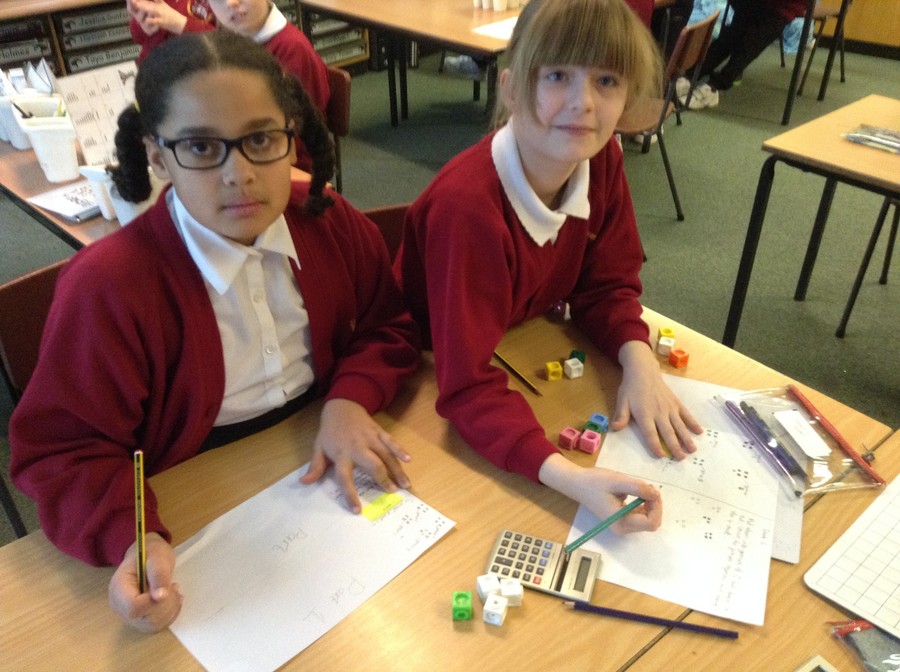 We have been using the TASC Wheel to enable us to solve a mathematical word problem.
We have been investigating which materials are good conductors of electricity and which materials are good insulators.