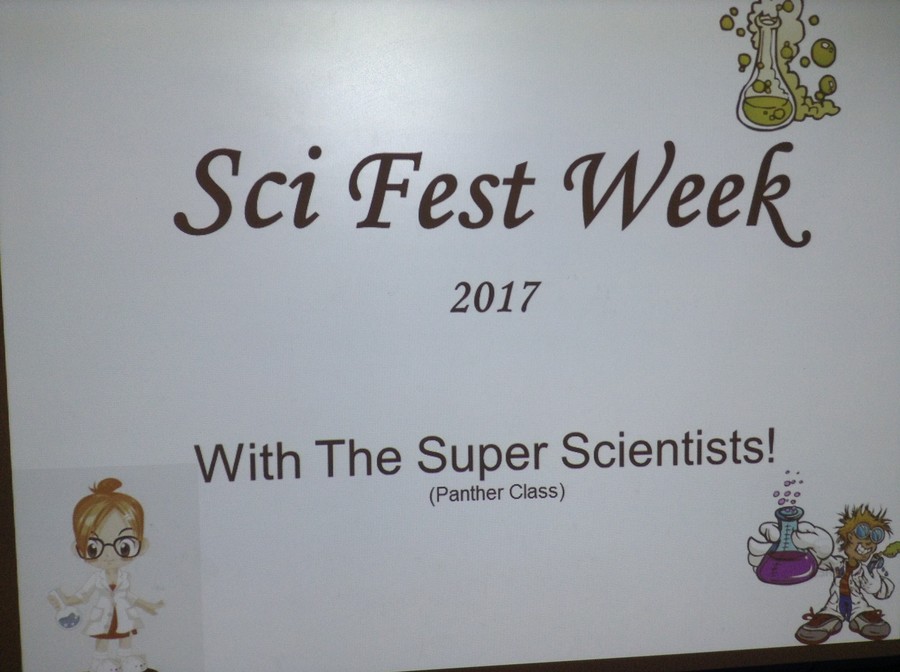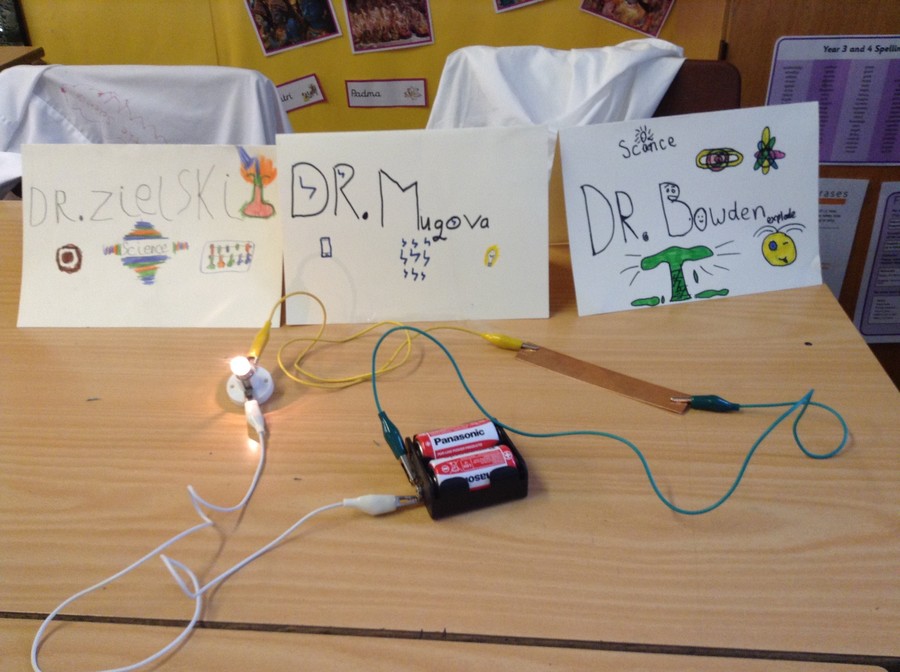 Electricity
We have been investigating if copper is the only metal which conducts electricity.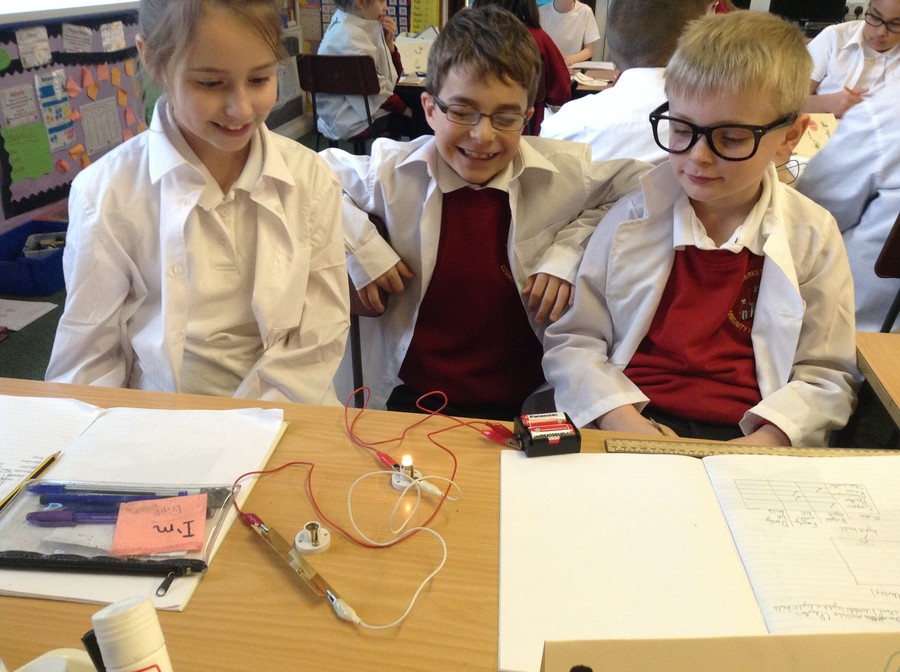 Solids, liquids and gases
Bubbles!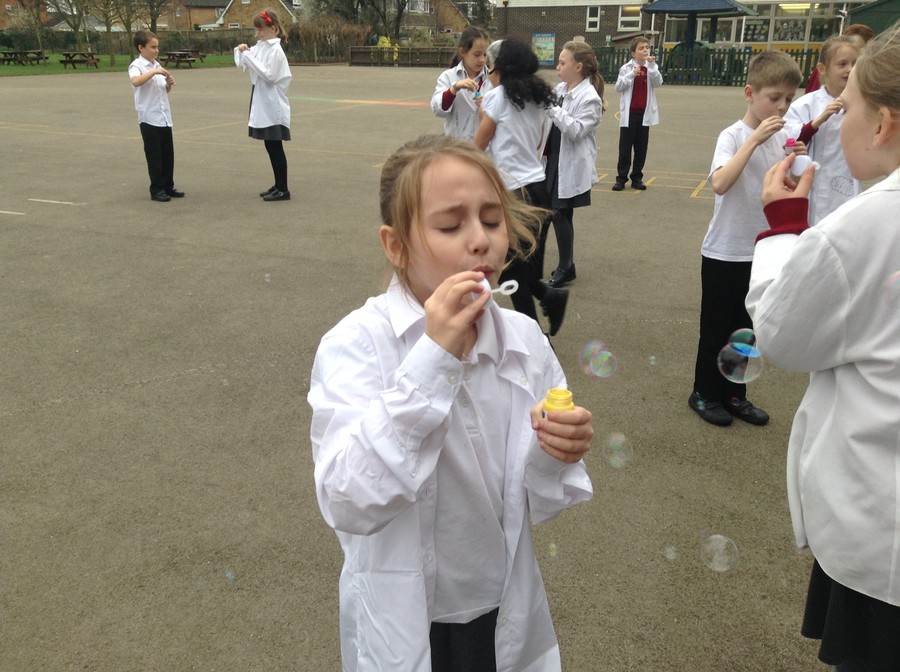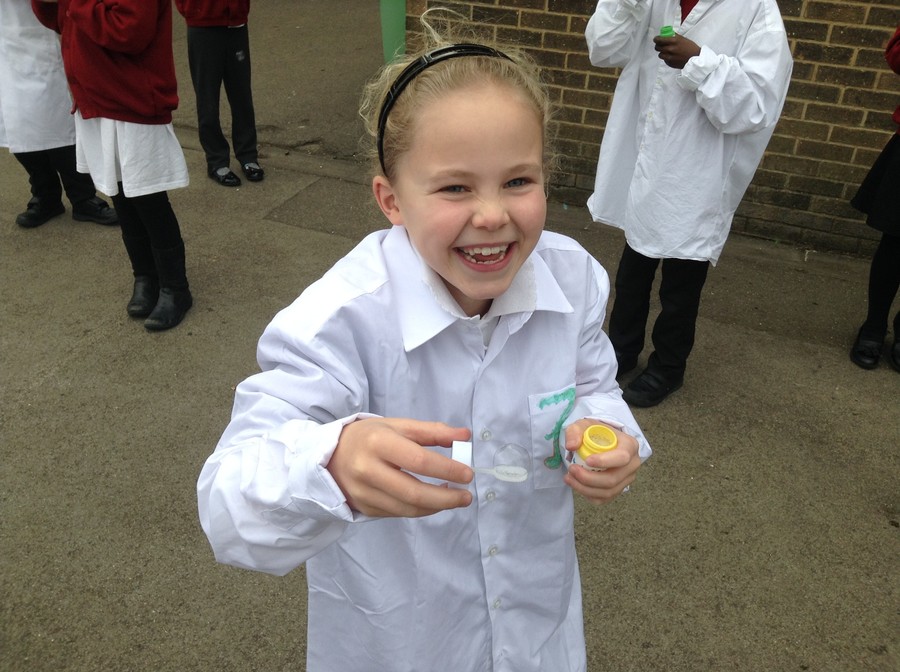 Irreversible and Reversible Changes
It's Shrove Tuesday .....so we made pancakes to help us understand what irreversible changes are.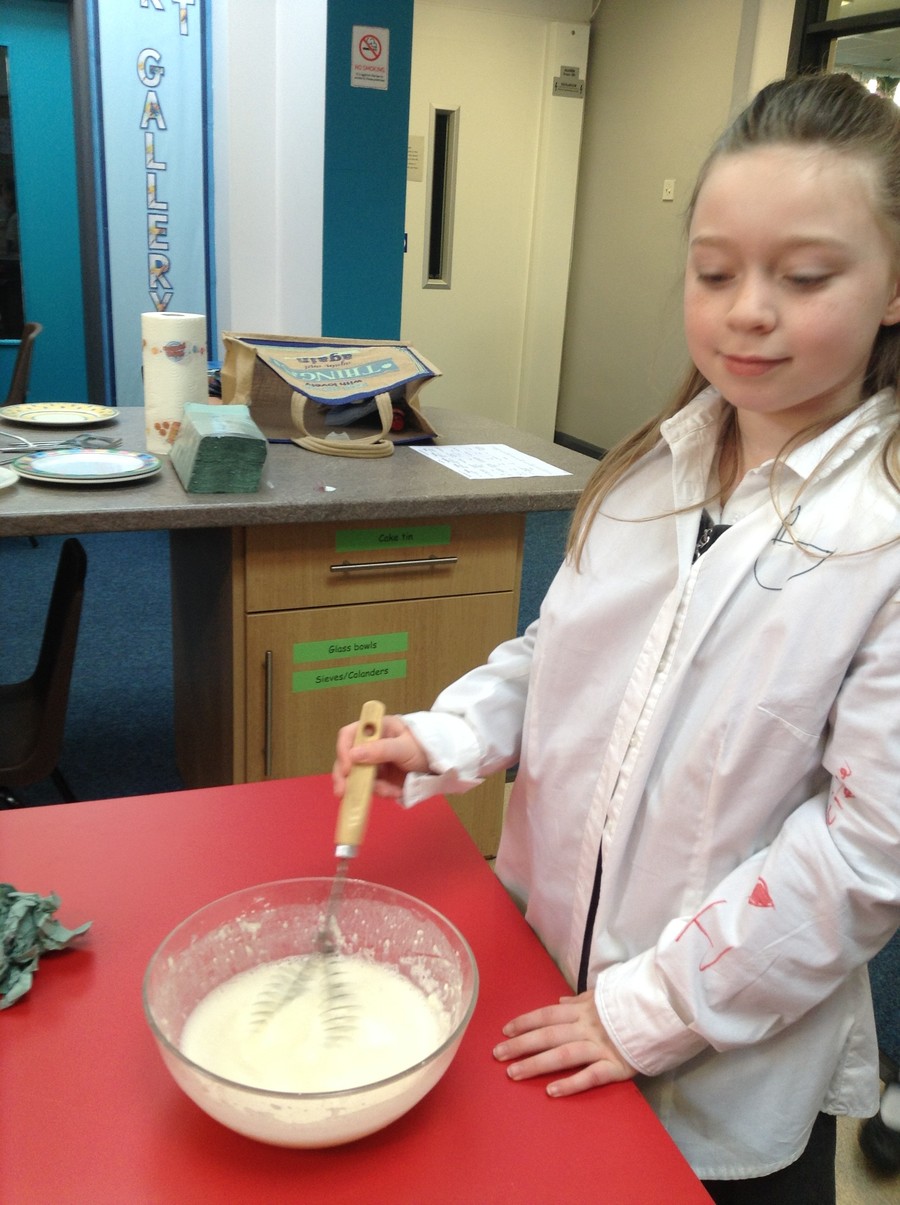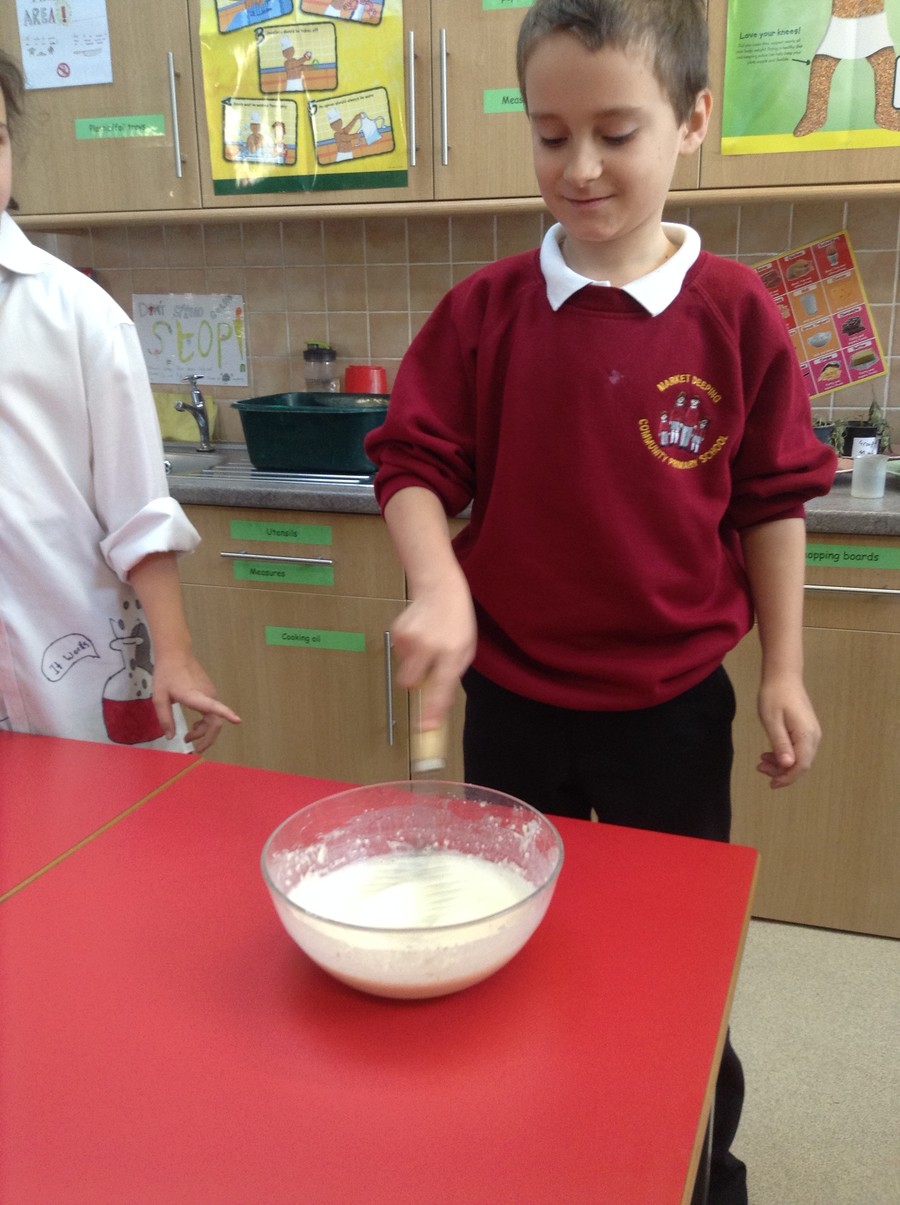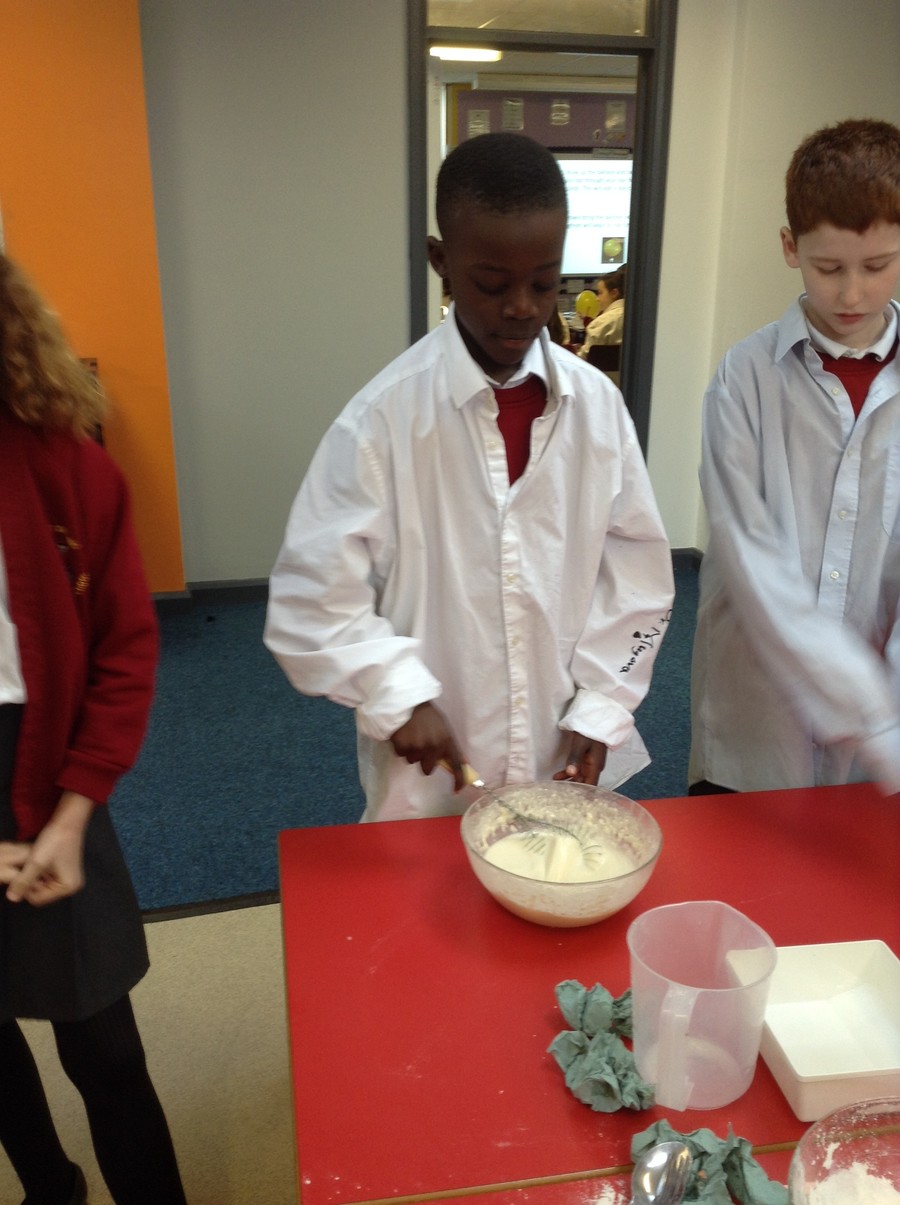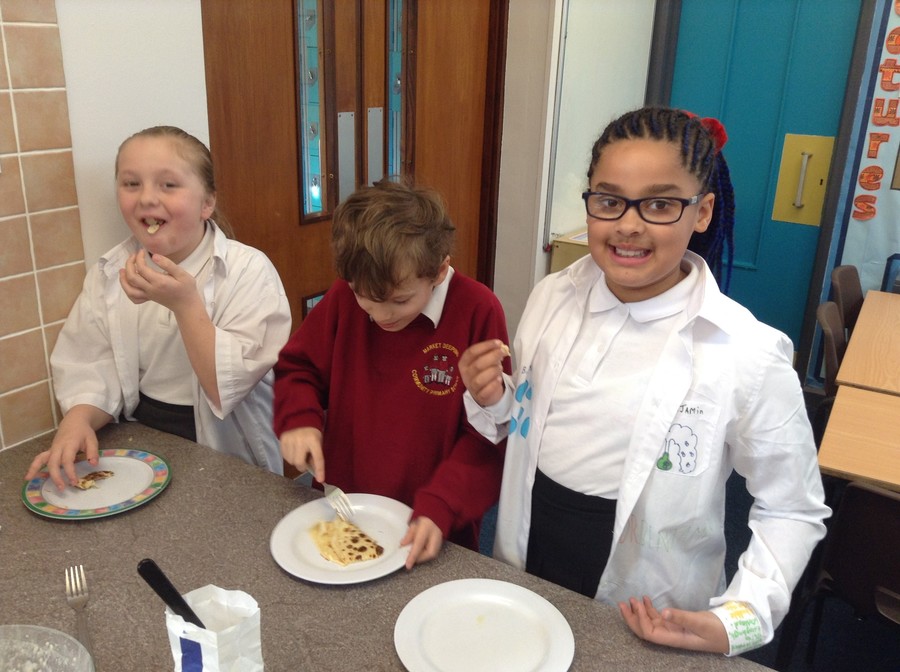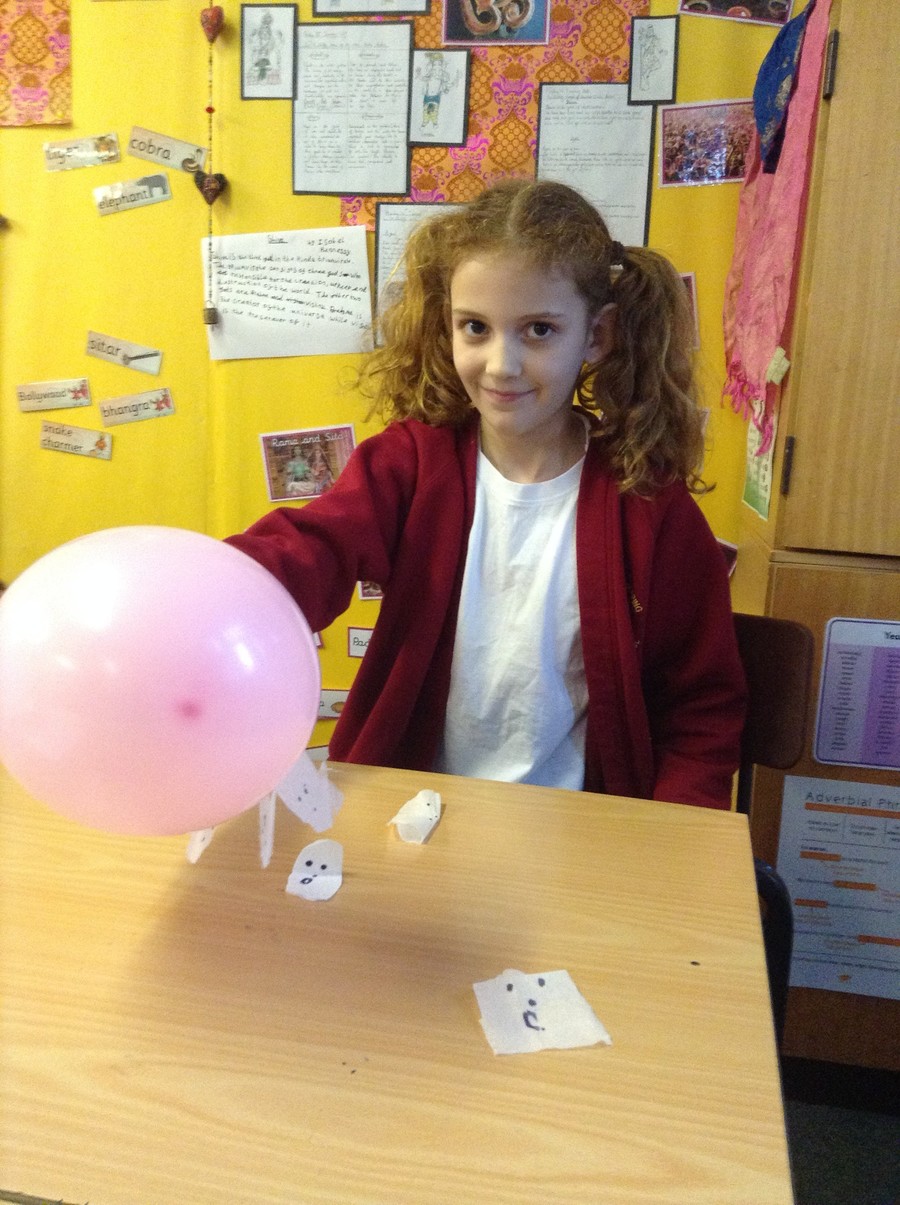 Static Fashion for Spring 2017 !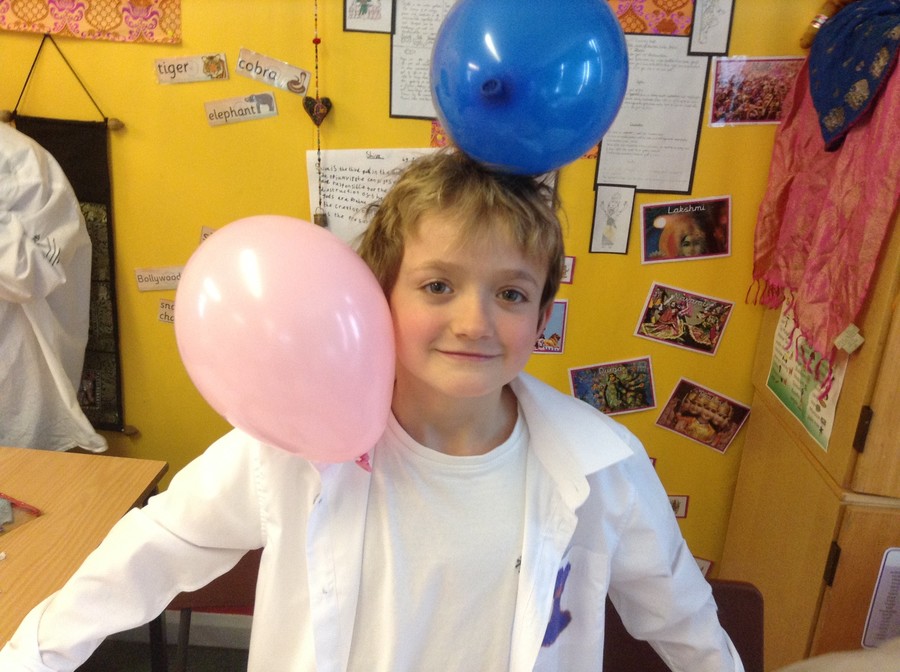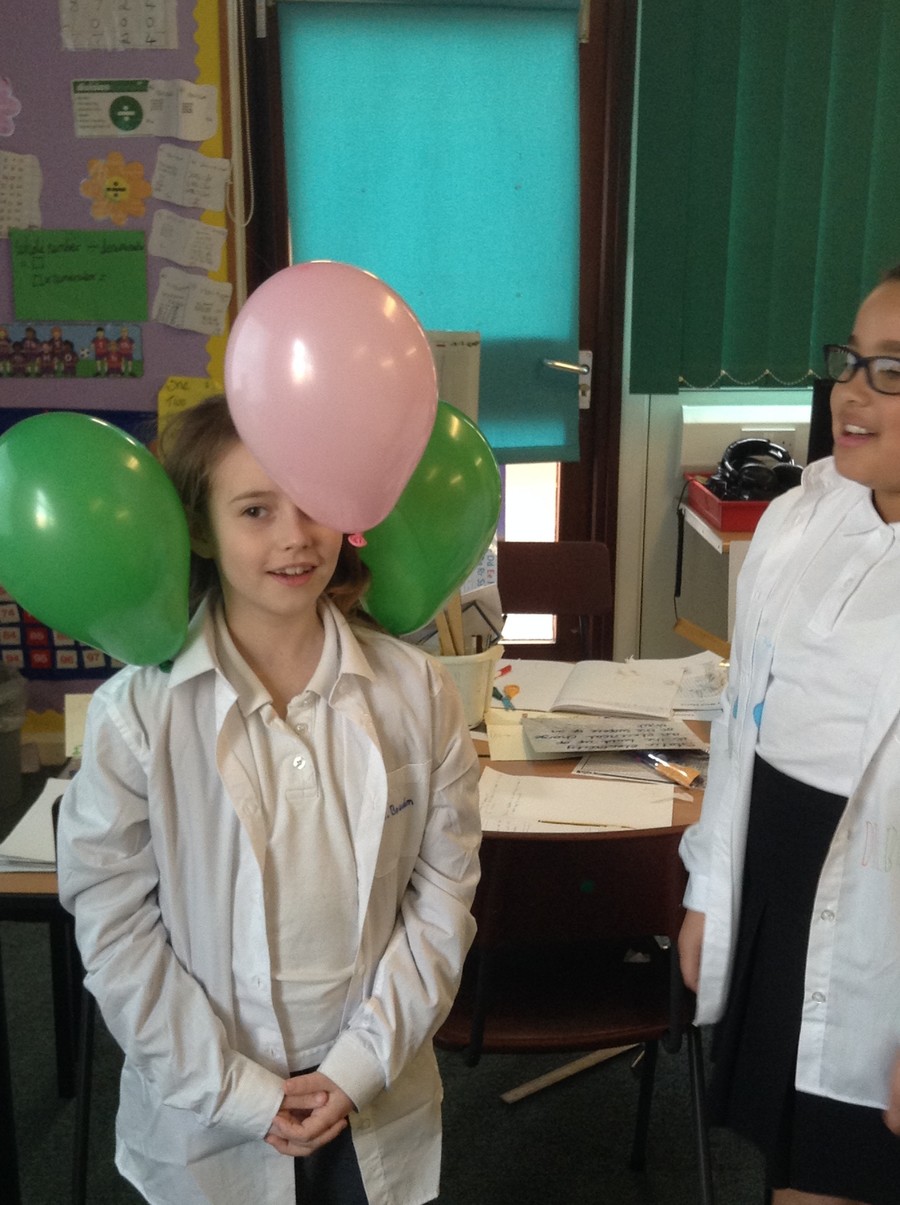 Our French lesson this week had a science link.
Investigation
Do all liquids freeze?
We measured 100 ml of each of the following liquids; milk, pure orange juice, Coca-cola, squash, cooking oil and fairy liquid. We poured the liquids into individual freezer bags. We will leave the bags in the freezer over night and see if each of the liquids has turned into a solid.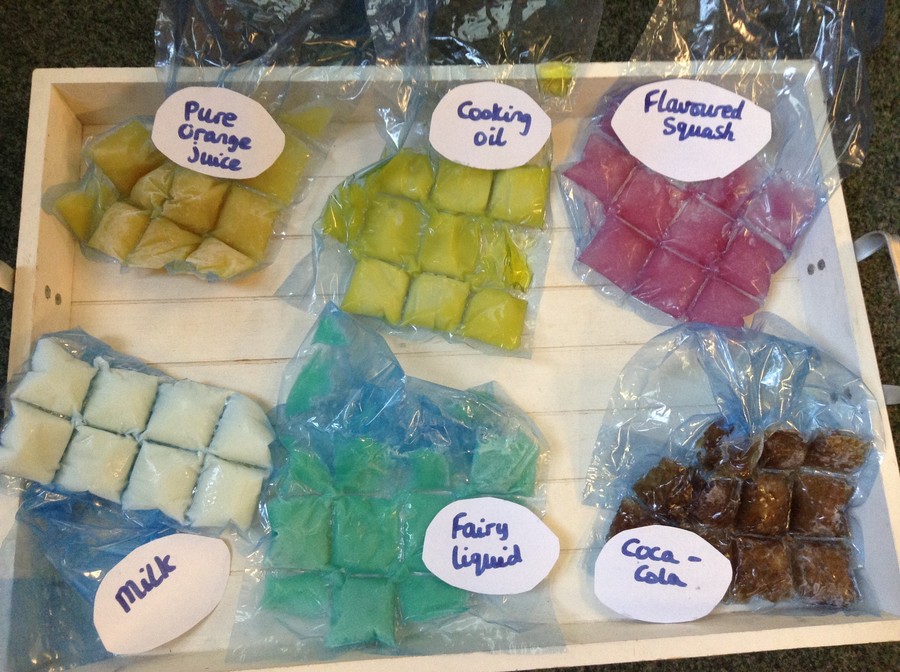 Friction
The Wibbly Wobbly Investigation
Have a look at our amazing homeworks!
We had to design and make a new mode of transport which will be better for the environment. We had to think about how it would look, move, be fulled and what would make it more environmentally friendly.
Concluding Sci Fest Week
On Friday we shared the new knowledge gained from Sci Fest week with members of our family. Thank you to all the Mums, Dads, Nans and Granddads who joined us and listened to our presentations.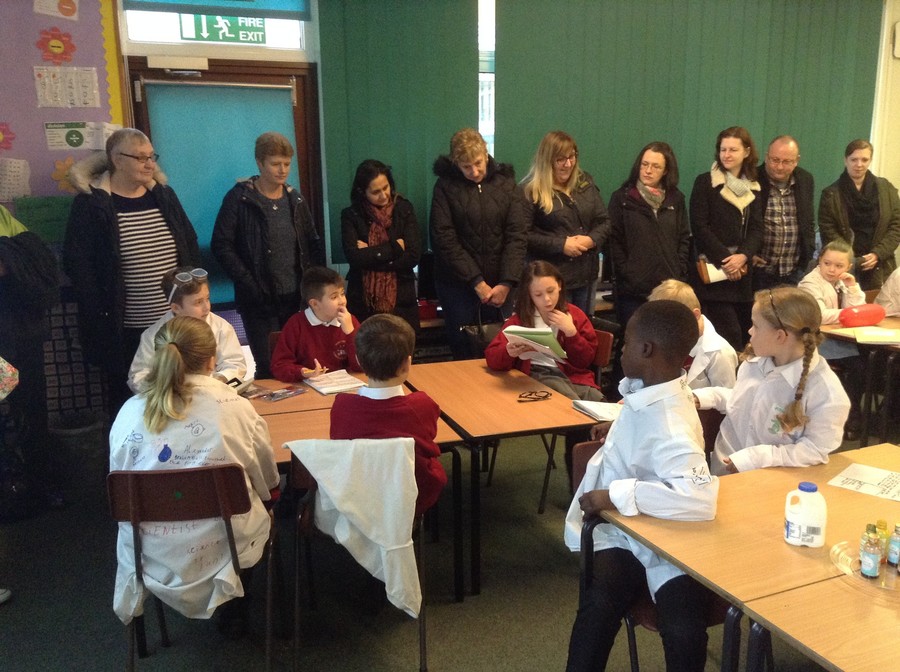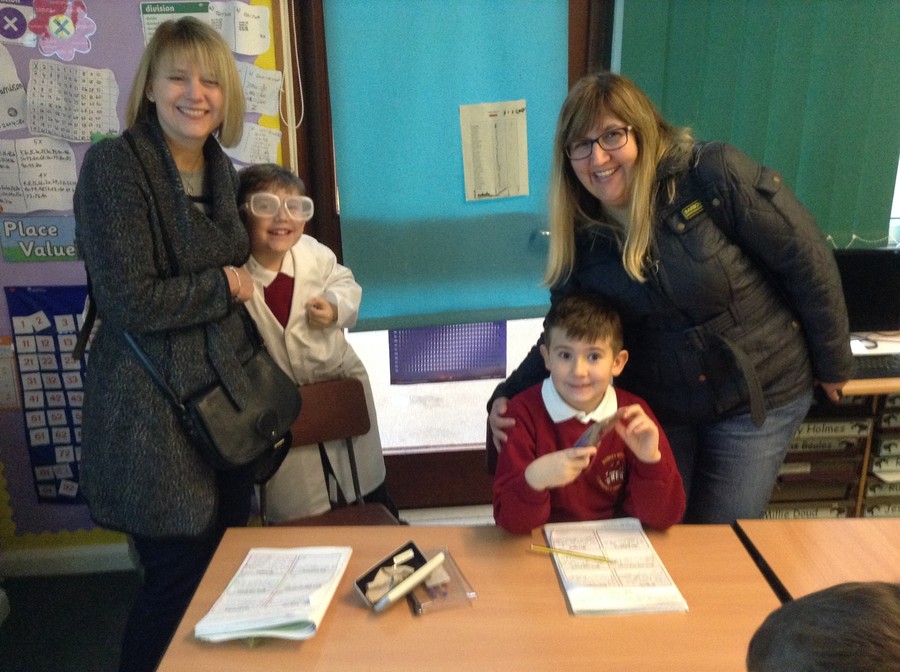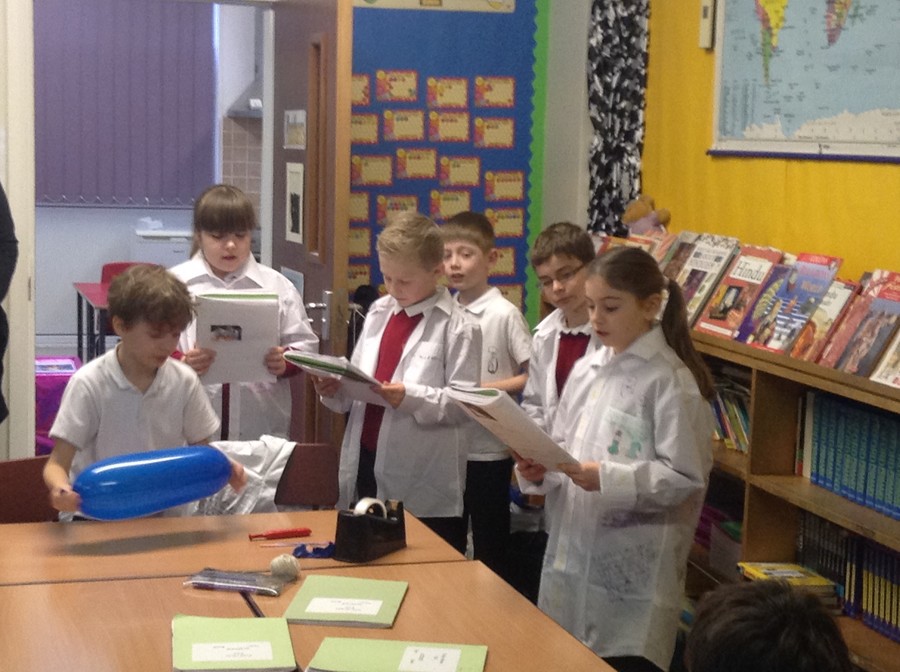 Knex Challenge at West Town Primary School
We had a great day visiting West Town Primary School. We joined their Year Four classes and took part in the 'Knex Challenge.' We worked together to construct a catapult which would be able to fire a mint imperial towards a castle. We had to use our problem solving skills as well as communicate with all of the new friends we made at West Town Primary.
It was interesting to have a look around their school; we hope they will come and join us in the summer term at our school.