Term 6
Persuasive Adverts
Last week we evaluated advertisements from magazines and some adverts from the television. How many parents remember the "Shake N' Vac" advert?
This week we produced our own adverts for a healthy snack and designed the packaging.
We produced a script for a television advert about our healthy snack and filmed them using the Ipads.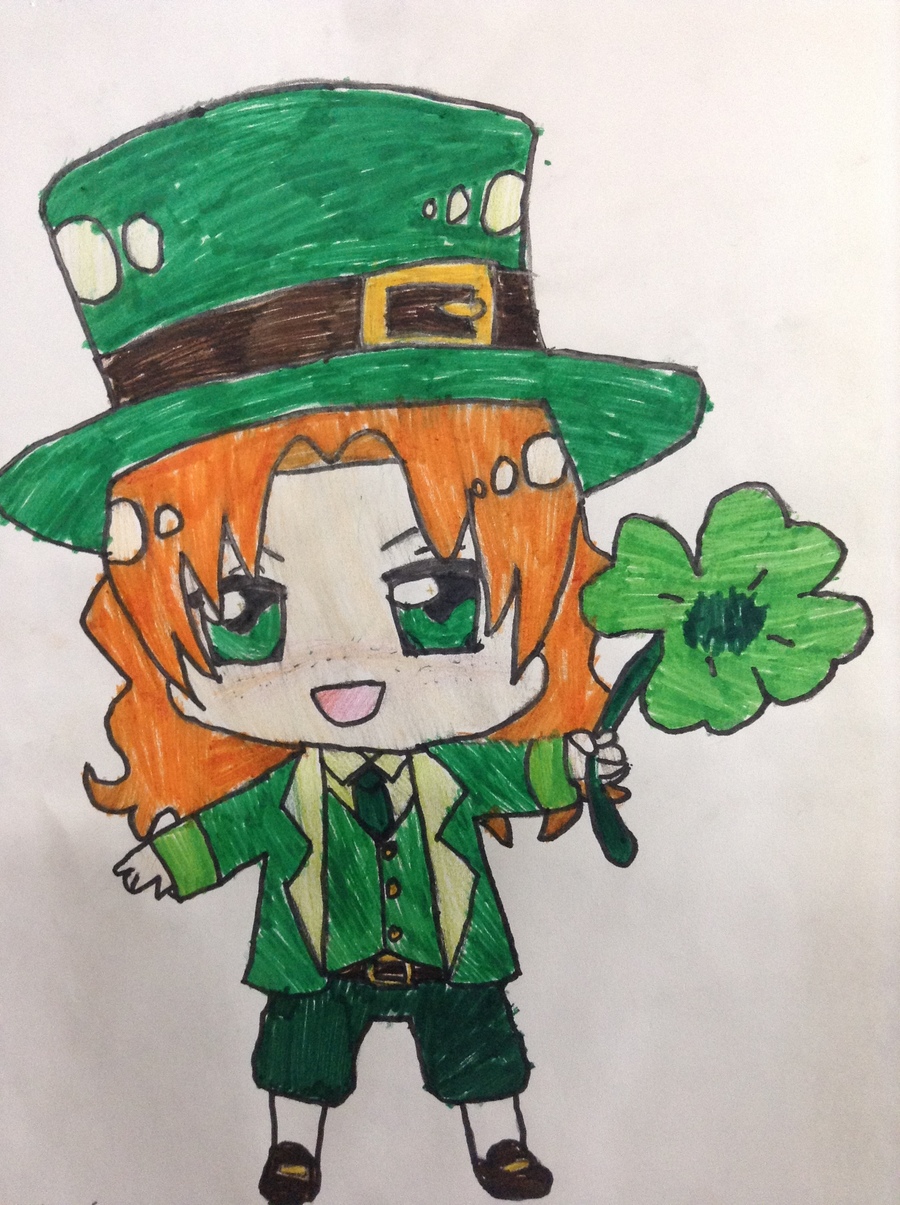 An Irish Leprechaun by Erin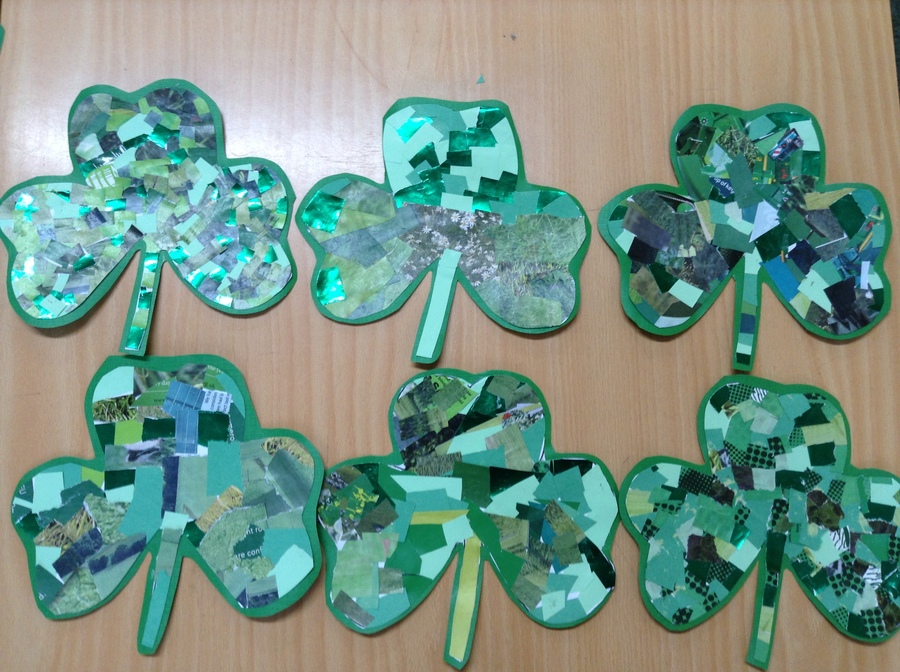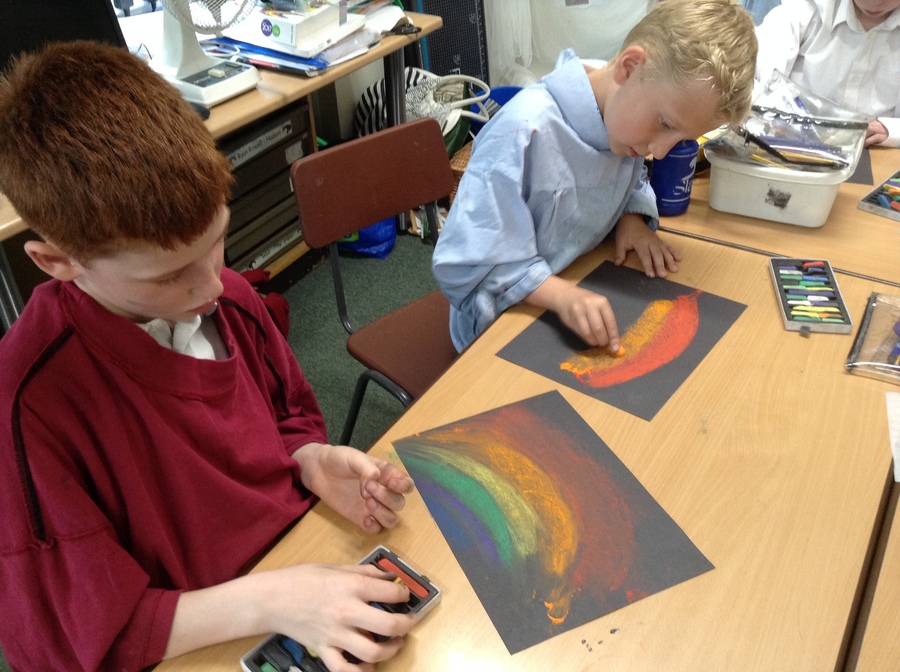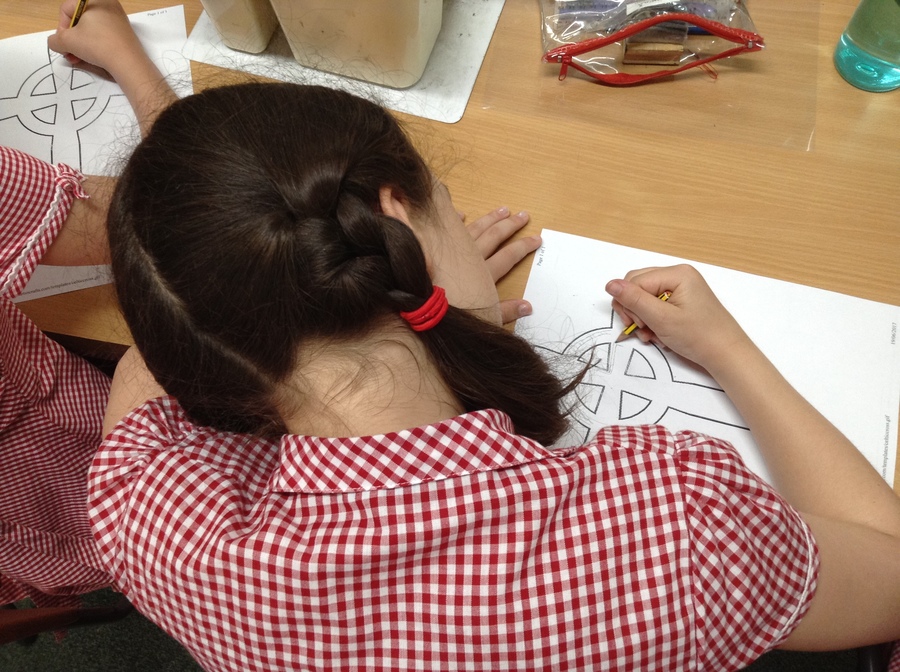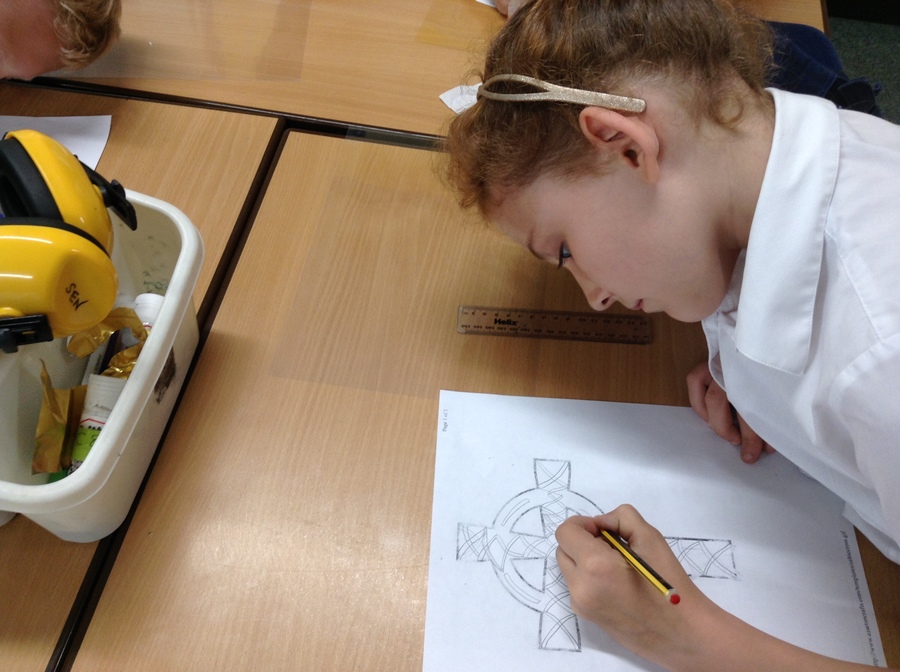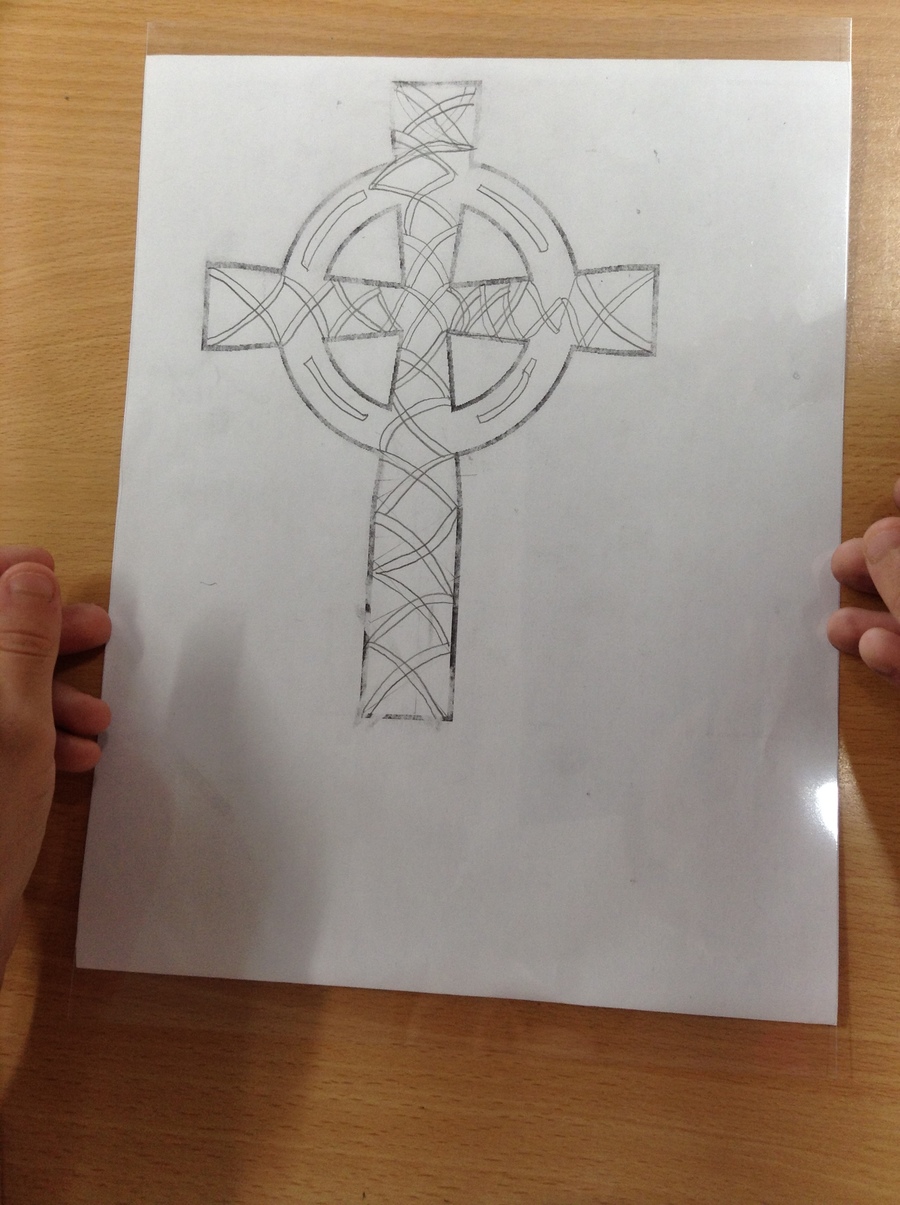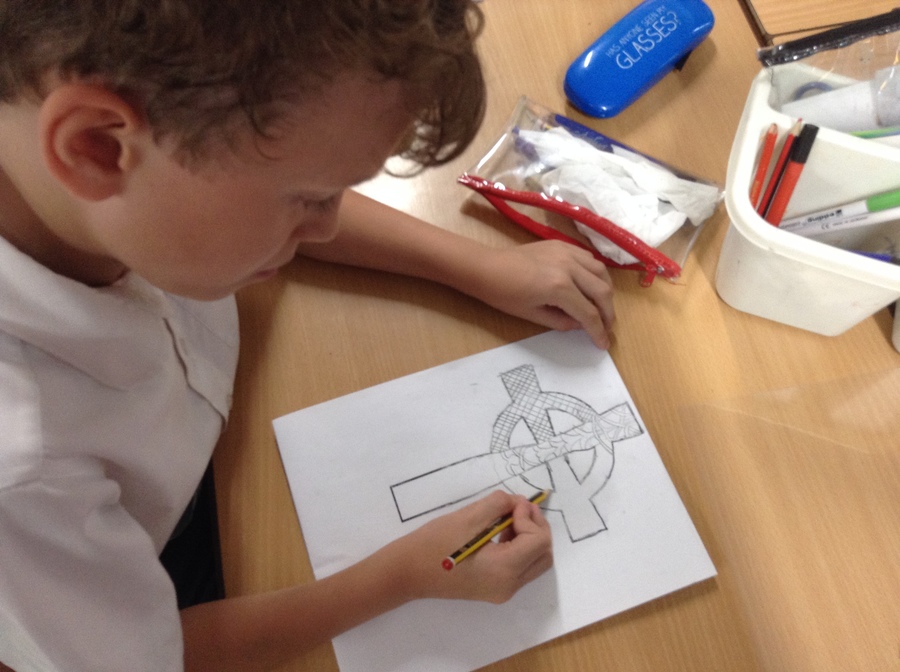 We put our sewing skills into action and made Leprechaun pouches.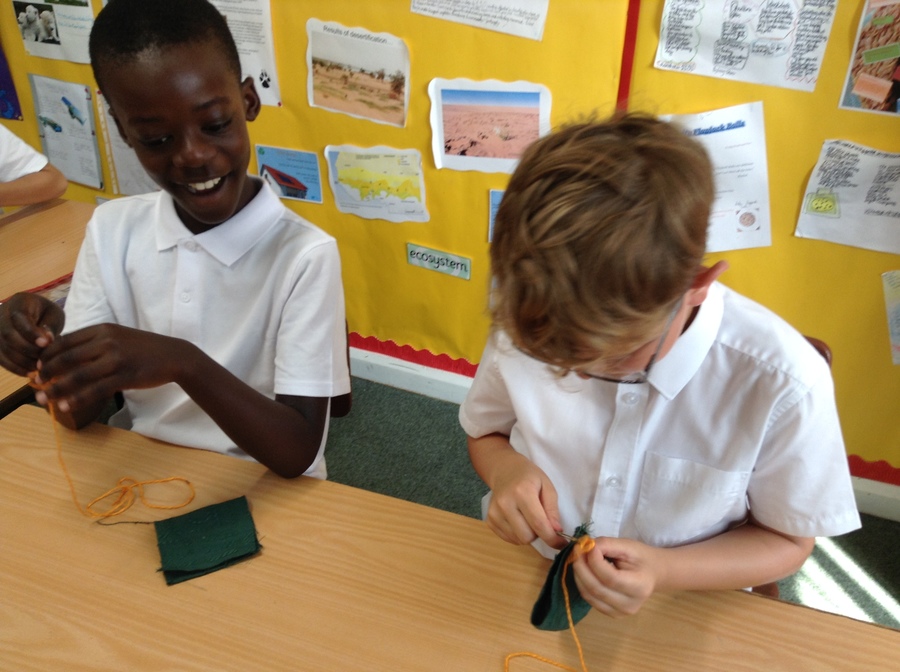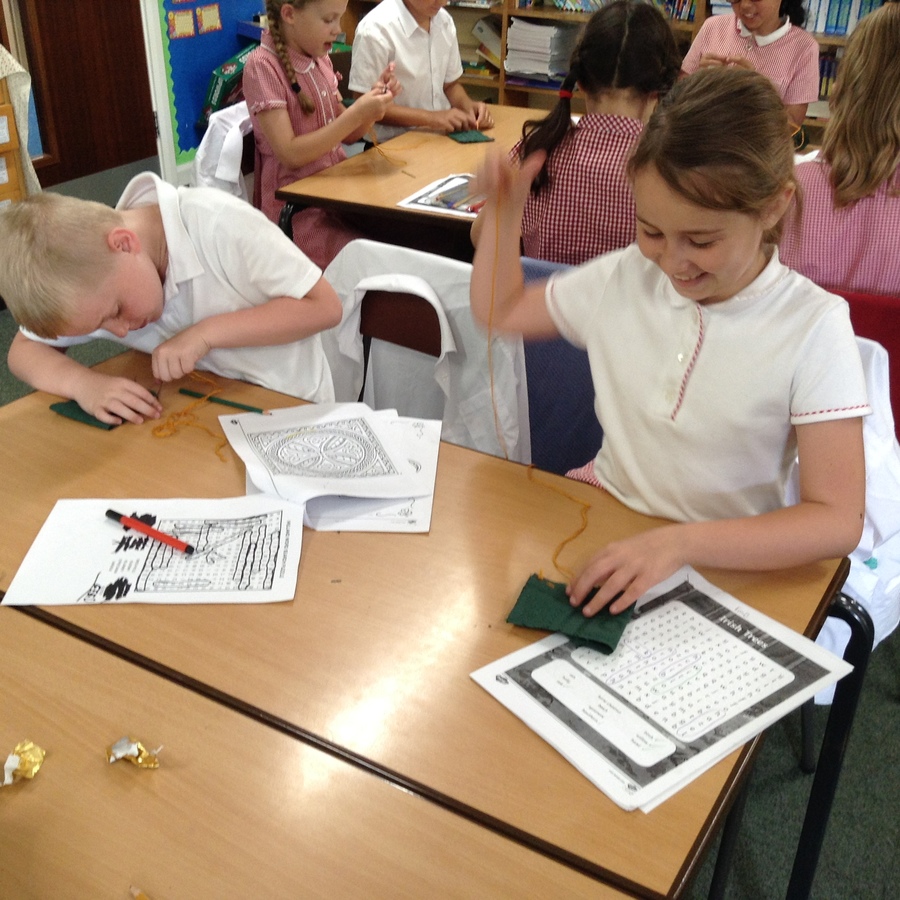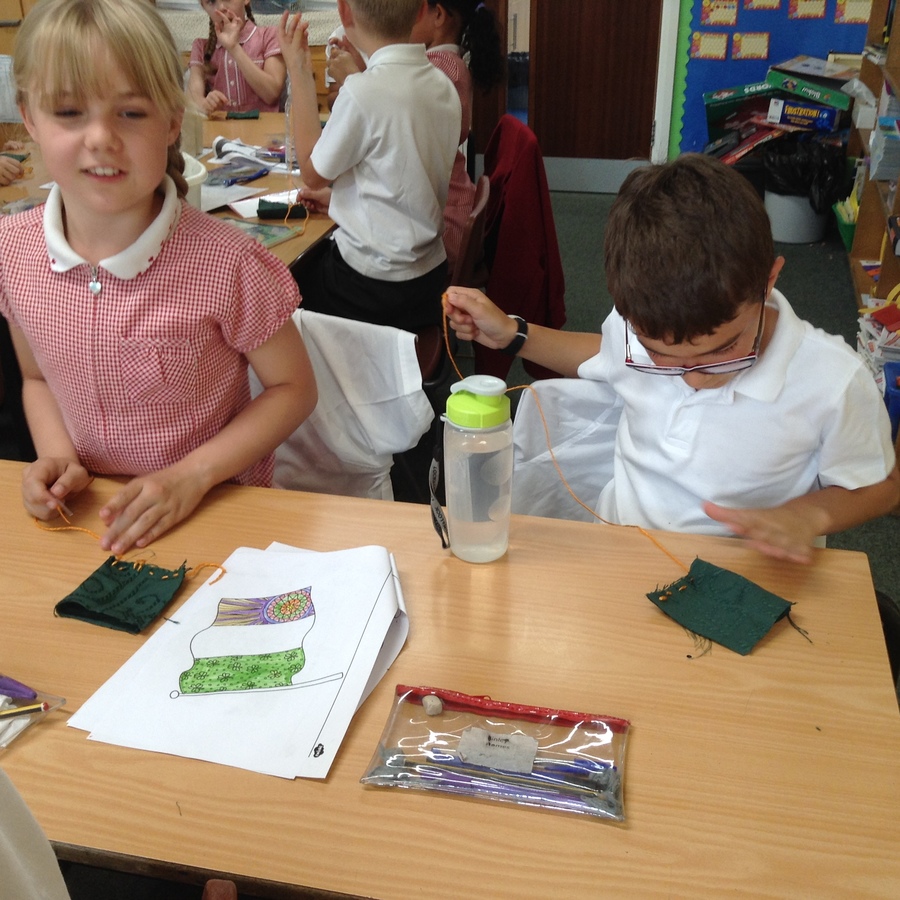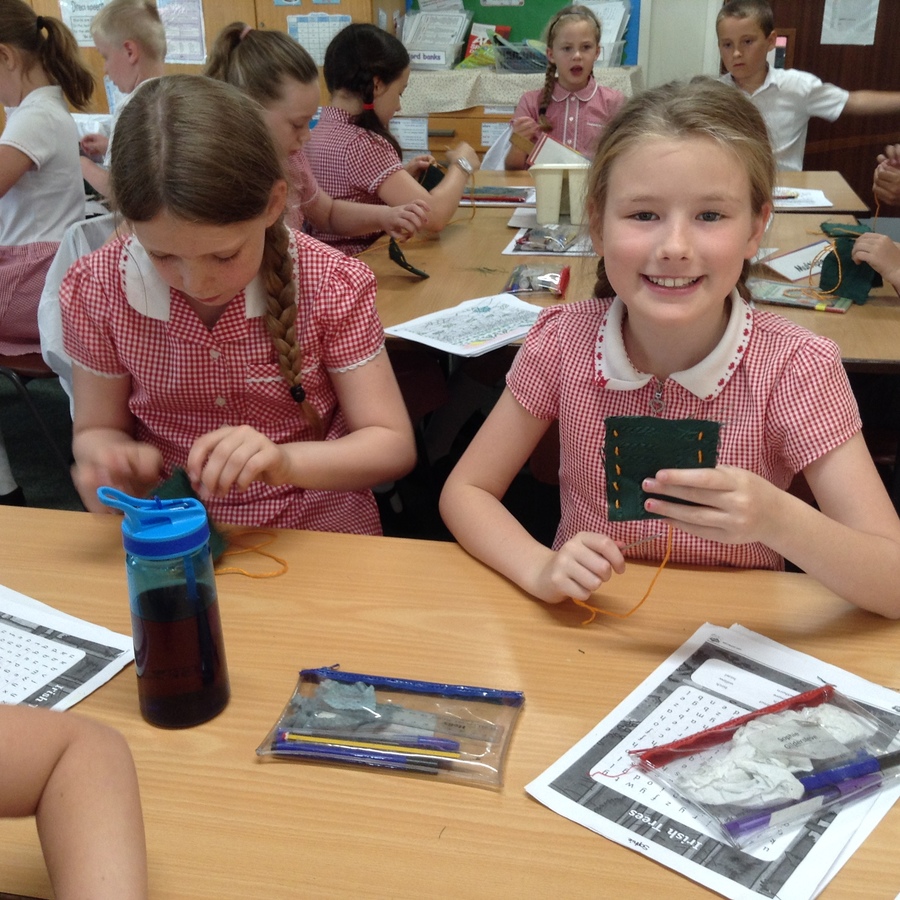 We also made origami shamrocks.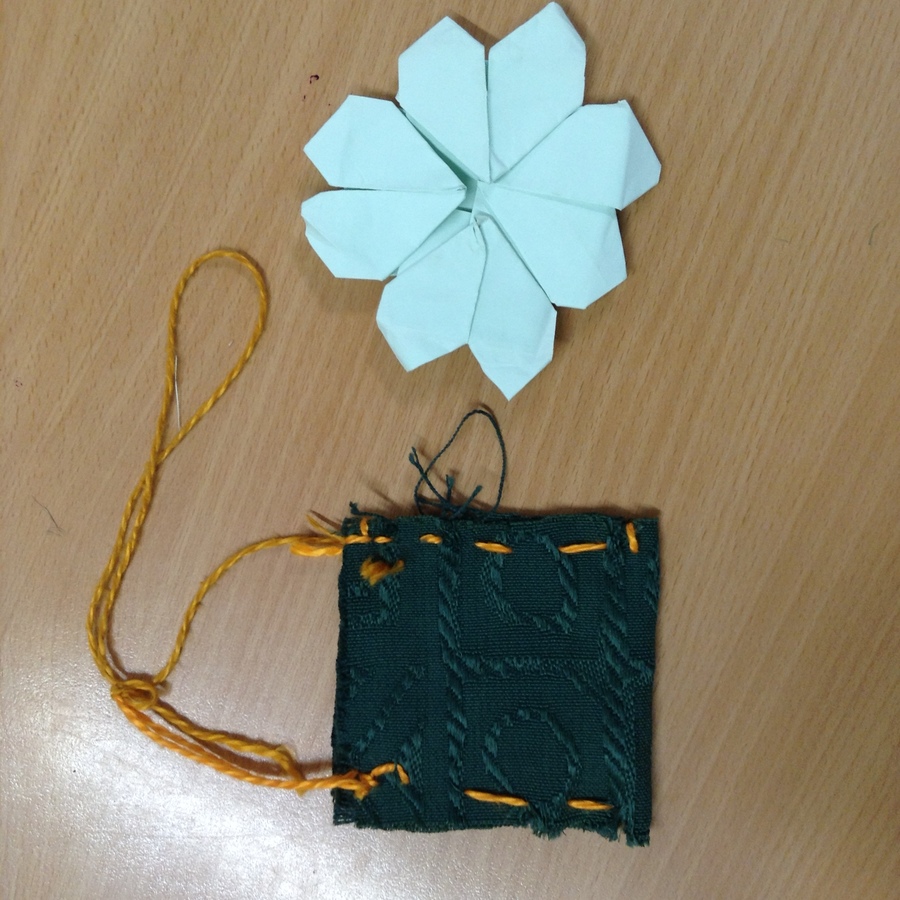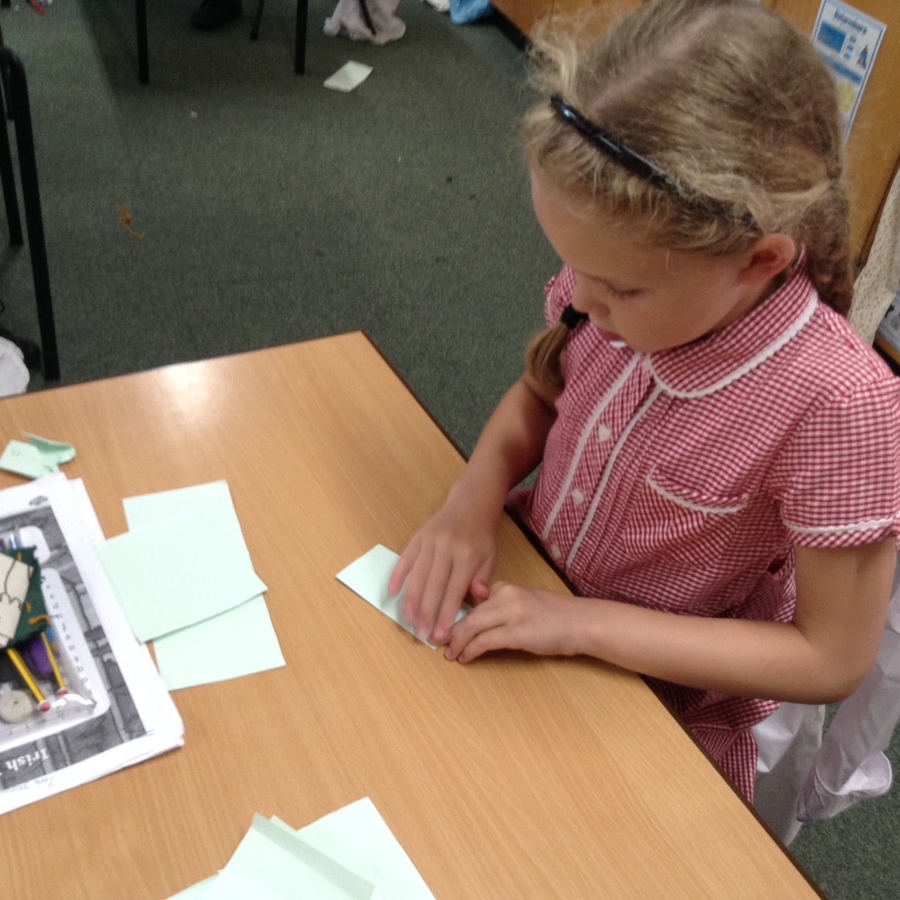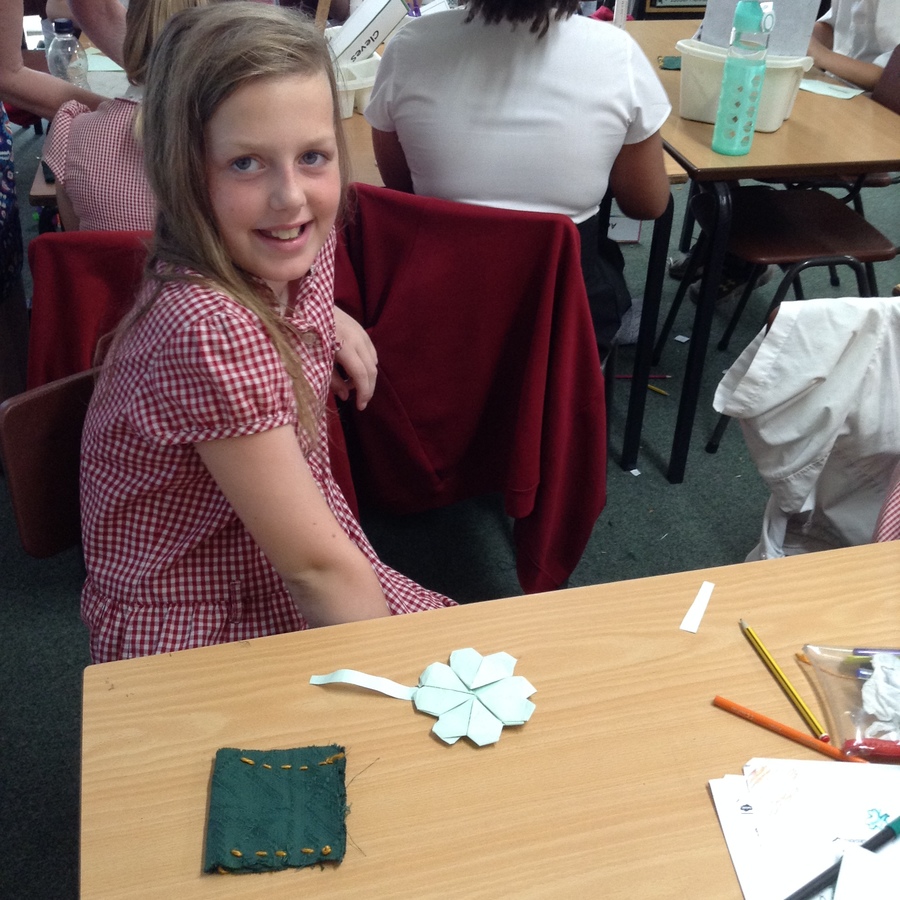 Have a look at our fantastic home works.
Charity Stalls Week
Well done Panther Class and thank you for all of your support during this week.