Spring Term 2 - The Amazing United Kingdom!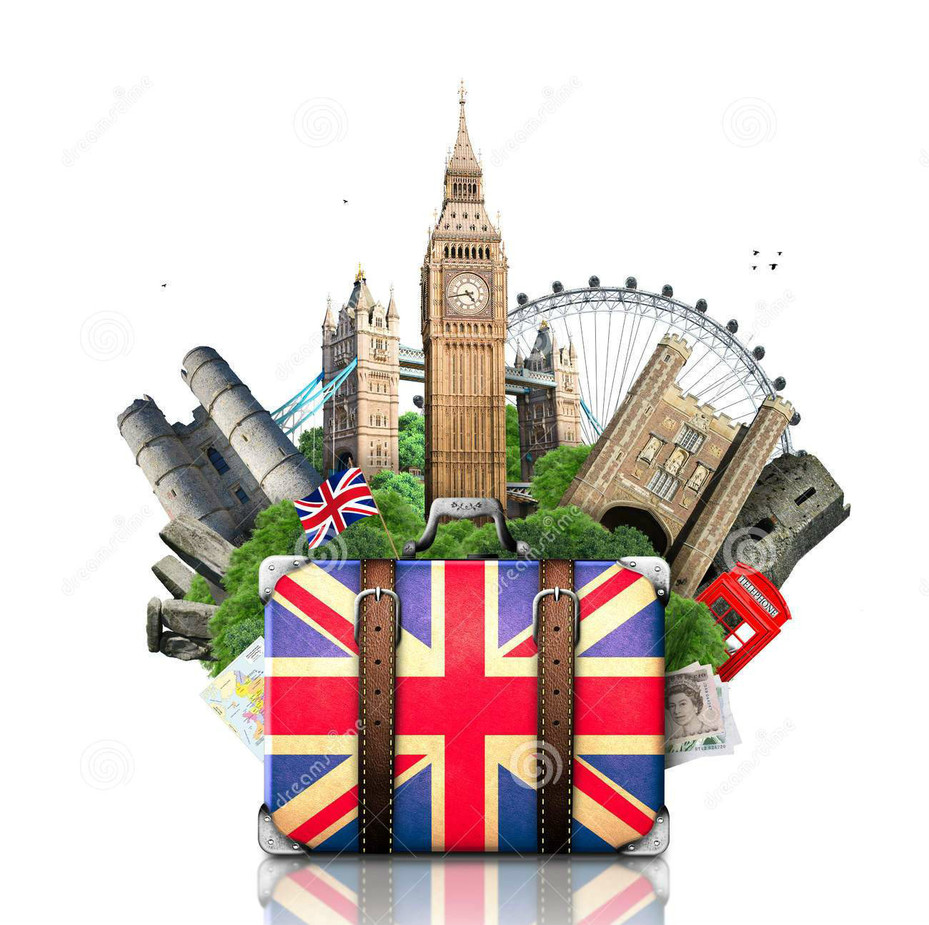 Welcome to the Pumas News!
Enjoy our photos, documents and games!
Picture Gallery
Take a look at photos from our class experiences and learning this term.
We have been enjoying using co-ordinating conjunctions in super sentences, counting in 2s, 5s and 10s, and starting to think about our new topic! We even did some body position work in Dance to make the landmarks we will be learning about!
Science Week Updates!
Monday - Today we made Super Slime, found out about Chester Greenwood and did the Making Craters experiment. Here's what we found out...
"The bigger the marble, the bigger the crater, in any type of material." Jude
"In the dry sand, the marble makes a bigger crater than it does in wet sand, sugar or flour." Rowanne
"The marble makes a bigger crater in the dry sand because the wet sand is harder." Emilia
"Craters in the dry sand are bigger because the sand is softer and not hard." William
"The flour makes a bigger crater than the sugar, because flour is softer and easier to move." Jacob
"The smaller the marble, the smaller the crater, in any type of material." Zac
"The higher the marble is dropped from, the bigger the crater is." Izzy
Tuesday - Today we used fraction knowledge to make Science Week flags, wrote some pages for a non-fiction book about Chester Greenwood, and did the Slippery Slope experiment. Here's what we found out...
We expected the smooth, shiny, flat materials to be the best material to help the matchbox slide.
We found the sandpaper and foam were the worst because they were "too grippy" and too rough.
We found that the shiny paper, corrugated card and tinfoil were good for sliding on, because they were smooth and "looked slippery".
But the best one was the corrugated card, which we did not expect because it had bumps "up and down" in it.
We worked out that even though the card "went up and down", the "up" bits were smooth and shiny.
Wednesday - Today we spent time writing up our Slippery Slope Science experiment and then we got a very exciting letter from Penguin Publishers, asking us to write some non-fiction pages about Chester Greenwood. Of course we did, especially as they offered to pay us in marshmallows...
Thursday - WORLD BOOK DAY! Today we received another letter asking for help - this time from our little friend Otto from the story of The Penguin who wanted to find out. He kept slipping over so wanted to ask us for help as we had done the Slippery Slope experiment, so we wrote letters of advice. Finally in the afternoon we tested different materials to use for earmuffs. This is what we predicted...
"Cotton wool will be good because it looks warm." Izzy
"Cotton wool will work because the heat goes into the cotton wool and it keeps the water warm." Imogen
"Not the paper because it isn't waterproof and the hot water will go through it." Kira
"Cotton wool is thick so it will keep the water warm." Emilia
"The bubble wrap is going to be a good one because it is poppy." Lucas
"Tinfoil will be good because it keeps things warm." William
"I think tinfoil because it is really warm." Freddie
"We're not sure about cling film." Pumas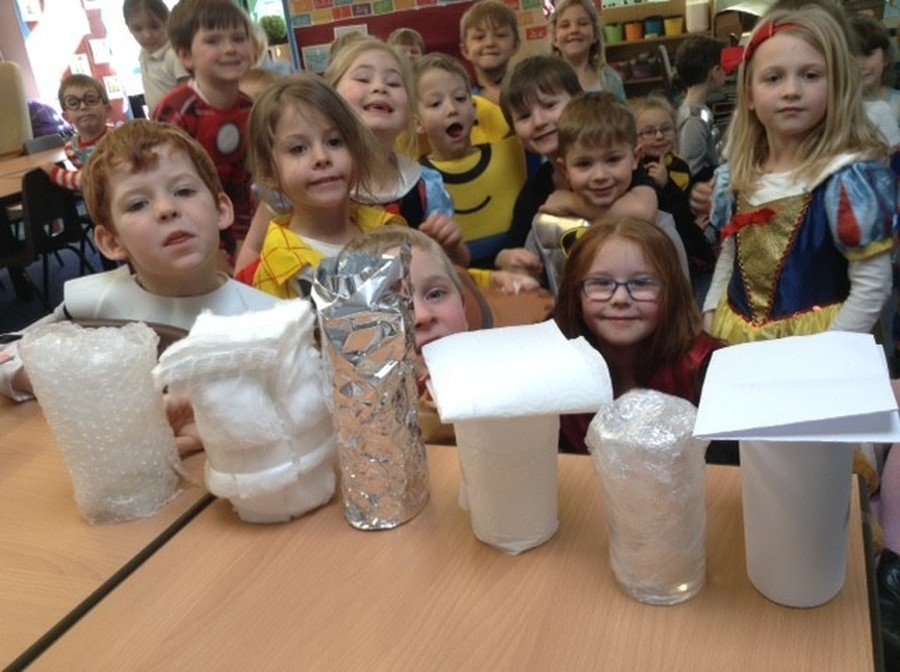 Friday - The last day of Science Week! First our mummies and daddies came into school to look our work, which was very fun. Then some of us went to the Tigers classroom and some Tigers came to our classroom, and then we swapped over. This is what we thought about Year 5's Science...
"The slime was very yucky and green like Shrek." Lucas and Jacob
"I liked it when the experiment put air into the balloon." Emilia
"I liked it when Edward rubbed the balloon on our heads to make static electricity to make the can move." Olivia
"I thought the lava in the cup was very cool." William
"I liked the slime because it could stick to you and then fall off." Izzy
"The one when the slime went solid when you rubbed it and then back to liquid when you didn't was very good!" Kira
In the afternoon, we had our Science assembly when we announced the Super Scientist winners and our winner was...
Immy!
Class Documents
Forest Schools
The Pumas children will be enjoying a number of Forest Schools sessions across the year. These dates are in the calendar and newsletter.
On these days, please ensure that your child has two pairs of trousers, two pairs of socks, and multiple layers for their top half. They also require wellies, hat and scarf. They will be outside for the whole morning or whole afternoon so need to be warm enough to get the most out of the sessions.
Thank you!
We had a great time at Forest Schools, thank you for sending us in lots of warm clothes!
We look forward to our next sessions in Summer Term!
Top Tips!
Reading with your children
When reading with your children, you are an influential teacher in helping them to learn to read. Here are some top tips to help
Choose a quiet time

- Set aside quiet time with no distractions in order to focus them and help them concentrate.

Make reading enjoyable

- Sit with your child and encourage them whilst reading. If they are losing interest, negotiate and refocus them.

Maintain the flow

- If your child mispronounces a word, do not interrupt immediately and allow them the chance to self correct.

Be positive

- If your child is finding a word difficult, boost their confidence by saying, "Let's read that one together."

Success is the key

- Books that your child reads well help to build their confidence, so moving onto more difficult ones should not be rushed.

Visit the library

- Taking your child to choose books from the public library gives them chance to take ownership of their reading.

Regular practice

- Try to read as often as possible - shorter sessions of reading more regularly is often best.

Communicate

- Feel free to communicate with school via the reading record/diary in order to motivate your child and keep in touch with the teacher.

Talk about the books

- Being a good reader is more than just decoding - it is important to understand what has been read and be able to discuss, predict and infer.

Variety is important

- Children should experience a range of reading materials, including picture books, comics, poems, magazines and non-fiction information books.
Educational Links
Follow these links to play educational games, perfect to practise our school learning at home!
Phonics Play Parents Information
A website with lots of information for parents about what phonics is, how it is taught and how you can help your child. Lots of resources to use too!
Phonics Play Children Resources
A website full of phonics games and resources for children. Start on Phase 3 and move through the phases when your child is ready.
A number facts game where children have to work out the Maths sum to free the funky mummy! A great game to practise basic adding skills.
A game where children have to match the pipes using number bonds to 10 in order to free the whale! It can also be changed to bonds for 4, 5, 6, 7, 8 and 9. A great game to practise these number bonds which support other mathematical learning.
A website full of games for Numeracy, which covers all areas of the Maths curriculum. Children will love playing these interactive games whilst practising their Maths at the same time!
Obb and Bob are brothers. They both love to eat but they like to eat different things. Can you feed Bob the real words and Obb the fake ones? A great game for children to practise decoding and blending, and recognising whether words are real or not. The children love seeing the aliens munch the snacks!
Help Pablo finish his invention by passing him the correct shape! A fun game for children to practise recognising shapes and learning their properties too.
Visit google maps and use street view to explore the streets of our local area, starting at our school. What can you see on your travels?
A website full of maths games for 5-7 year olds - great for applying our learning from school! We particularly enjoy Park the Pods and Guess the Number.
Billy Bear
Once again, Billy's adventures to your homes will continue this term! Billy will be on the lookout for children who catch his eye by trying extra hard or doing something extra special.
So it could be you next! We hope you have lots of fun with Billy at home and we can't wait to hear all about it!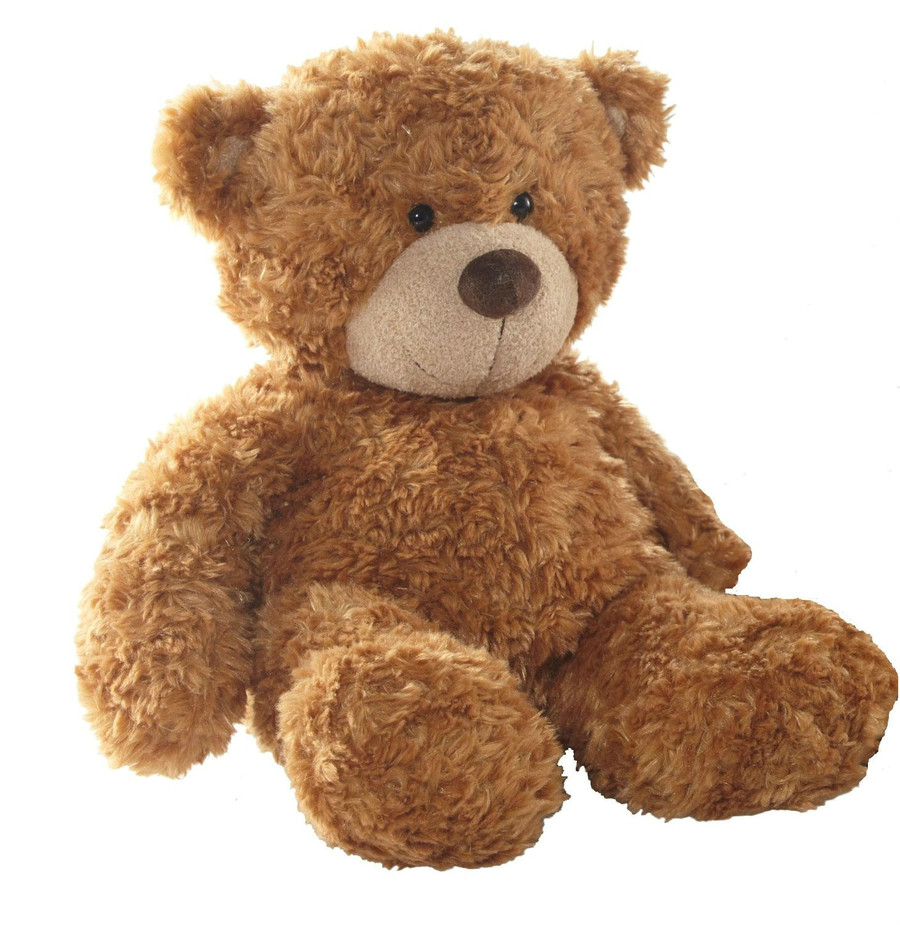 Quotes from the Children
This Term's Question - "What are the Golden Rules?"