Summer Term 1 - Africa!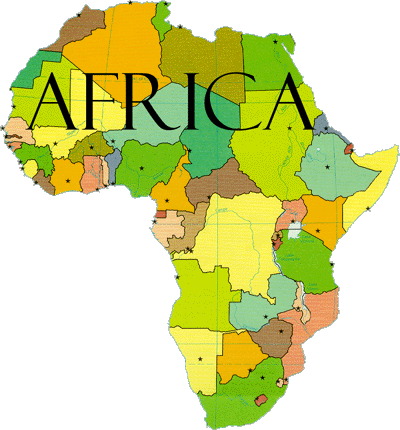 Welcome to the Pumas News!
Enjoy our photos, documents and games!
Picture Gallery
Take a look at photos from our class experiences and learning this term...
We have been finding 1 more, 1 less, 10 more and 10 less in Maths - we are getting really good! We also revisited tens and ones for 2-digit numbers. In English, we have been reading Handa's Surprise, describing the setting and characters, and will be soon writing our own version!
Class Documents
Read our latest class newsletter and other curriculum documents.
Topic Overview - Africa
Forest Schools
The Pumas children will be enjoying a number of Forest Schools sessions across the year. These dates are in the calendar and newsletter.
On these days, please ensure that your child has two pairs of trousers, two pairs of socks, and multiple layers for their top half. They also require wellies, hat and scarf. They will be outside for the whole morning or whole afternoon so need to be warm enough to get the most out of the sessions.
Thank you!
We had a great time at Forest Schools, thank you for sending us in lots of warm clothes!
We look forward to our next sessions in Summer Term!
Top Tips!
Phonics Screening Advice
If you would like to spend extra time preparing your child for the phonics screening, here are some top tips or games to help you:
Choose a quiet time

- Set aside quiet time with no distractions in order to focus them and help them concentrate.

Make it fun

-
Educational Links
Follow these links to play educational games, perfect to practise our school learning at home!
Phonics Play Parents Information
A website with lots of information for parents about what phonics is, how it is taught and how you can help your child. Lots of resources to use too!
Phonics Play Children Resources
A website full of phonics games and resources for children. Start on Phase 3 and move through the phases when your child is ready.
A number facts game where children have to work out the Maths sum to free the funky mummy! A great game to practise basic adding skills.
A game where children have to match the pipes using number bonds to 10 in order to free the whale! It can also be changed to bonds for 4, 5, 6, 7, 8 and 9. A great game to practise these number bonds which support other mathematical learning.
A website full of games for Numeracy, which covers all areas of the Maths curriculum. Children will love playing these interactive games whilst practising their Maths at the same time!
Obb and Bob are brothers. They both love to eat but they like to eat different things. Can you feed Bob the real words and Obb the fake ones? A great game for children to practise decoding and blending, and recognising whether words are real or not. The children love seeing the aliens munch the snacks!
Help Pablo finish his invention by passing him the correct shape! A fun game for children to practise recognising shapes and learning their properties too.
Visit google maps and use street view to explore the streets of our local area, starting at our school. What can you see on your travels?
A website full of maths games for 5-7 year olds - great for applying our learning from school! We particularly enjoy Park the Pods and Guess the Number.
Billy Bear
Once again, Billy's adventures to your homes will continue this term! Billy will be on the lookout for children who catch his eye by trying extra hard or doing something extra special.
So it could be you next! We hope you have lots of fun with Billy at home and we can't wait to hear all about it!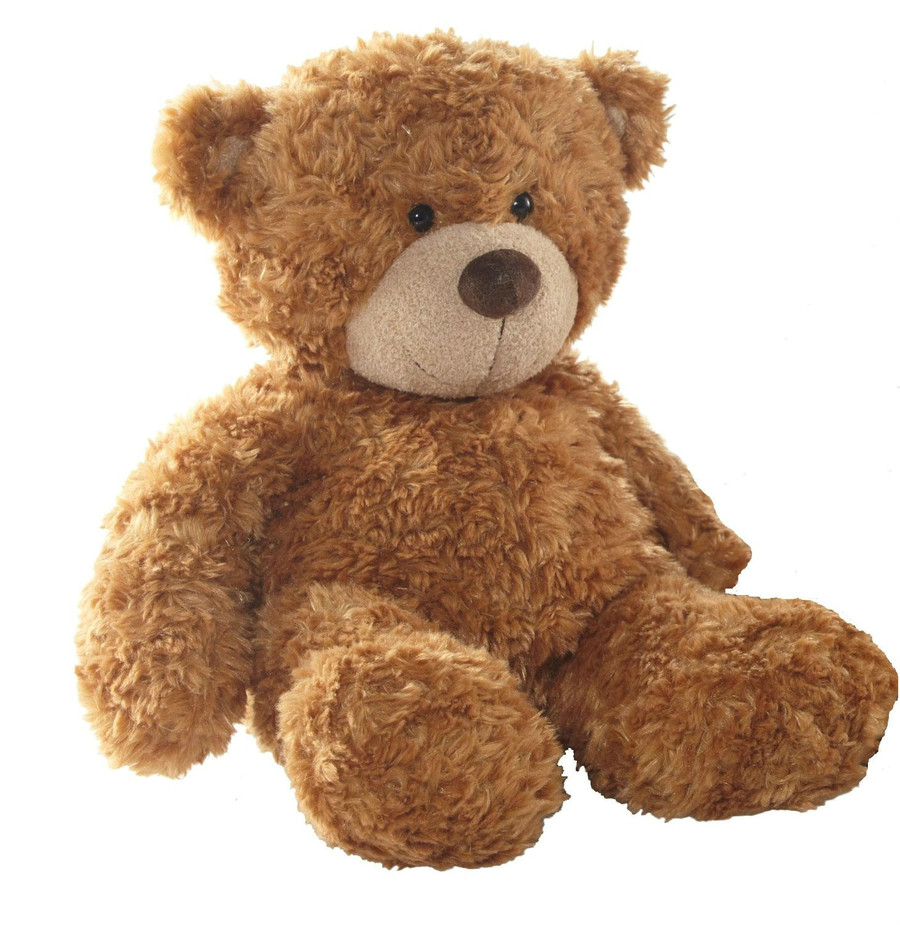 Quotes from the Children
This Term's Question - "What are the Golden Rules?"