Term 2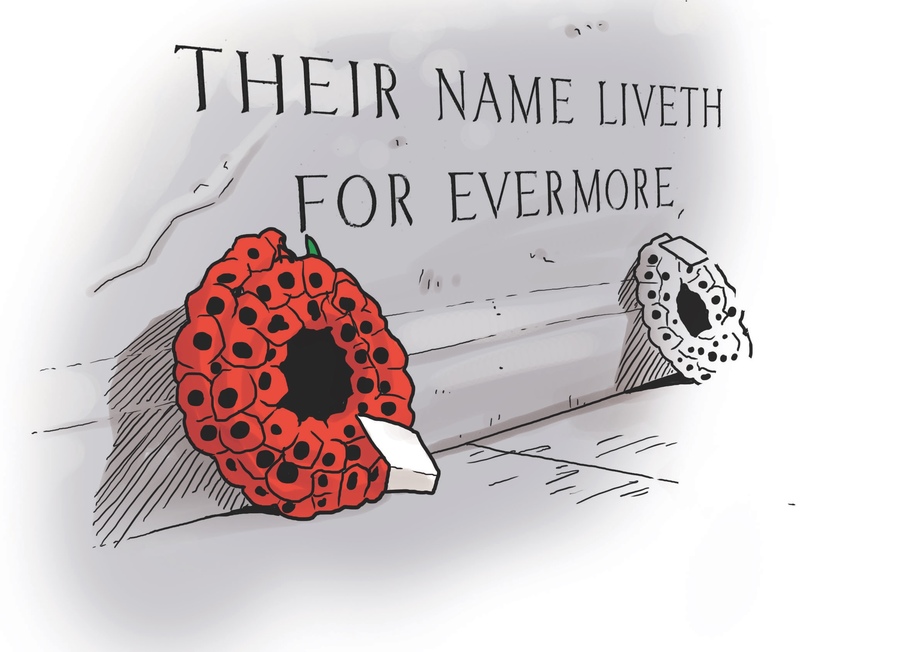 This term our topic will be based on remembering the lives of soldiers that took part in WW1.
As historians we will:
Look at significant events, people and places in our own locality
The eleventh hour of the eleventh day of the eleventh month marks the signing of the Armistice, on 11th November 1918, to signal the end of World War One. At 11am on 11th November 1918 the guns fell silent after more than four years of continuous warfare. Remembrance Day is on 11th November. It is a special day set aside to remember all those men and women who were killed during the two World Wars and during more recent wars and conflicts. Remembrance Sunday is held on the second Sunday in November, which is usually the Sunday nearest to 11th November.
We will find out as much as we can about some of the local people who lost their lives during the world wars. We will examine our local war memorials and find out the names of soldiers who died.
We will find out about Remembrance Sunday and why people wear poppies at this time of year.
As artists we will:
Use experiences and ideas as the inspiration for artwork

Share ideas using drawing, painting, sculpture and collage

Learn about the work of significant artists
We will create images of poppies, taking inspiration from the Tower of London poppies that were displayed for a short time in 2014. We will also create sculptures of poppies using twisted paper and tissue paper. We will combine them to make a display collage of a field of poppies.
As writers we will:
Write labels

Write stories

Write and recite poetry

Present information
As geographers we will:
Use world maps atlases and globes

We will locate the battlefields of World War I and find out which continent they were in

.
Important Dates
November 25th - visit to war memorial
Decemeber 6th - PTFA Christmas fayre
December 11th - visit to South Holland Pantomine
December 15th KS1 Performance 2pm
December 16th KS1 Performance 9.45am
December 17th Last day of term
Look at what we have been doing.
Our topic this term is called Let's Remember and is based on World War 1.
Our re-enactment of Christmas Day in the trenches.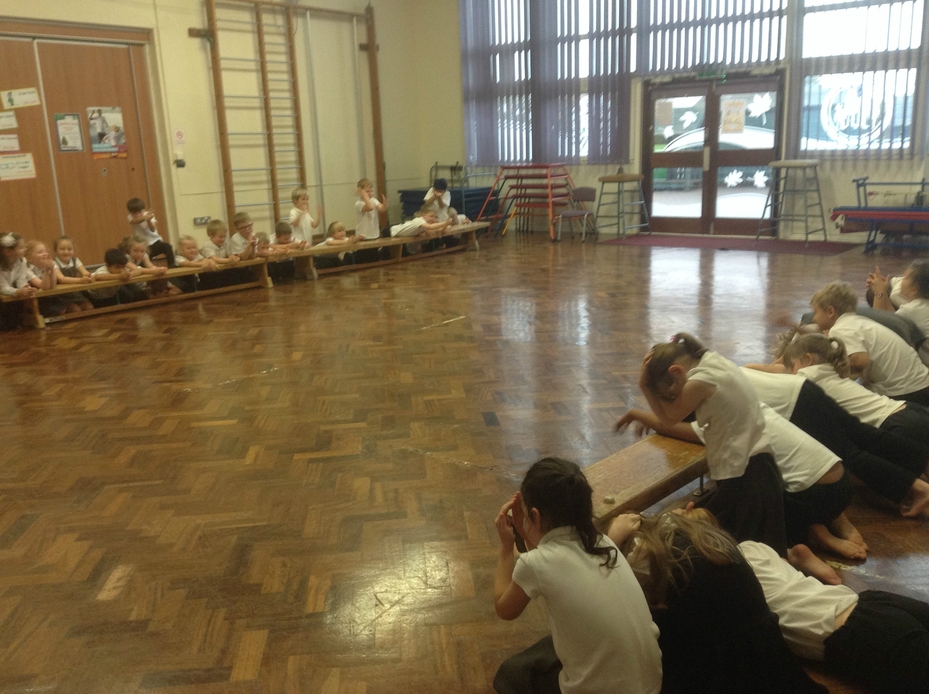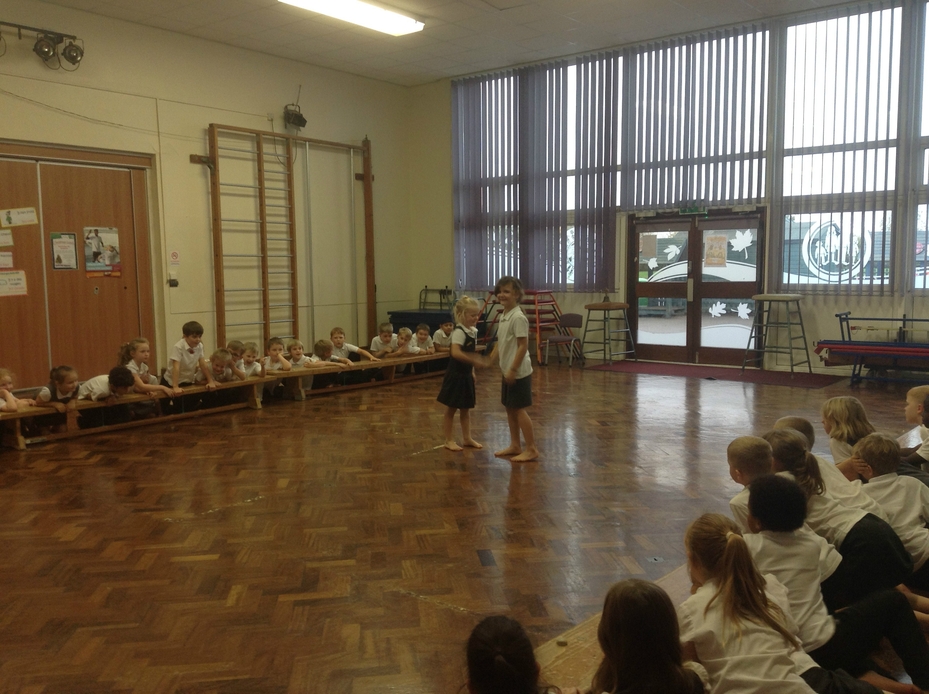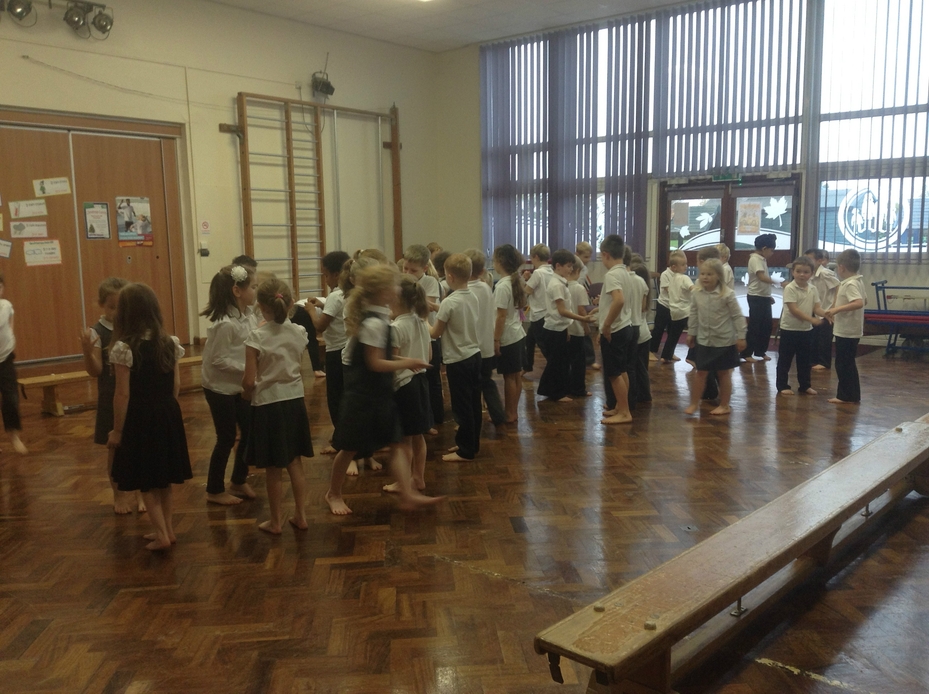 Useful Links For Extra Learning:
Practise reading and writing dates
A website with lots of information for parents about what phonics is, how it is taught and how you can help your child. Lots of resources to use too!
Phonics Play Children Resources
A website full of phonics games and resources for children. Start on Phase 3 and move through the phases when your child is ready.
A number facts game where children have to work out the Maths sum to free the funky mummy! A great game to practise basic adding skills.
A game where children have to match the pipes using number bonds to 10 in order to free the whale! It can also be changed to bonds for 4, 5, 6, 7, 8 and 9. A great game to practise these number bonds which support other mathematical learning.
A website full of games for Numeracy, which covers all areas of the Maths curriculum. Children will love playing these interactive games whilst practising their Maths at the same time!
Obb and Bob are brothers. They both love to eat but they like to eat different things. Can you feed Bob the real words and Obb the fake ones? A great game for children to practise decoding and blending, and recognising whether words are real or not. The children love seeing the aliens munch the snacks!
Help Pablo finish his invention by passing him the correct shape! A fun game for children to practise recognising shapes and learning their properties too.
Visit google maps and use street view to explore the streets of our local area, starting at our school. What can you see on your travels?
A website full of maths games for 5-7 year olds - great for applying our learning from school! We particularly enjoy Park the Pods and Guess the Number