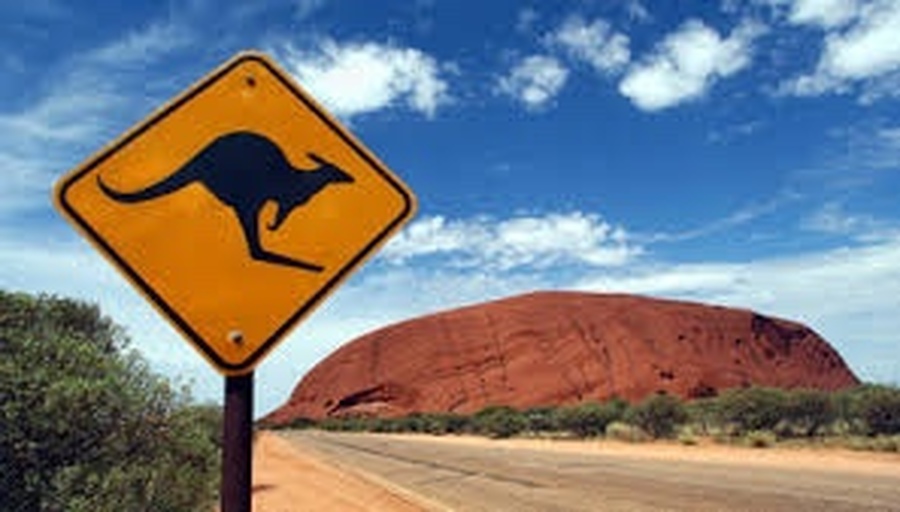 Term 4
Australian Adventure
This term Bobcats will be learning about Australia.
As geographers we will:
Compare and contrast the locality of our school with a non-European country, Australia
We will discover some of Australia's amazing places such as:
The mysterious pink waters of Lake Hillier
The stunning Katherine Gorge in the Northern Territory
The remarkable rocks (and kangaroos, of course) of Kangaroo Island
The beautiful Uluru
The abundant wildlife of the Great Barrier Reef
The deep forests of the Yarra Ranges
The incredible Painted Cliffs in Tasmania
The peaks of the Australian Alps
The breathtaking Kings Canyon
The tropical Daintree Rainforest in Queensland
The fantastic views of Sydney Harbour
Brisbane, Perth and the sprawling outback in between.
We will locate the main areas and cities.
We will explore how the climatic conditions of Australia affect Australians' way of life.
We will discover what we should pack if we were taking a trip to Australia and explore some differences in the way British and Australians speak English.
We will find out about everyday life, customs and leisure.
We will discover Aboriginal heritage and beliefs. We will find out about what the Aboriginal people call 'Dreamtime' and the origins of the didgeridoo and boomerang.
We will discover how life in the vast outback of Australia is very different to that of the coastal cities.
As scientists we will:
Study habitats
Identify, classify and observe animals
Investigate differences in animals
Research some of Australia's most famous wildlife: marsupials such as the kangaroo, koala, wallaby and wombat, mammals like the dingo and Tasmanian devil, and birds such as the emu and kookaburra
As writers we will:
Present information
Write reports
Create our own stories based on Aboriginal Dreamtime stories.
As artists we will:
Draw and paint images of the places we study
Create images and pictures based on our study of Aboriginal art.
As mathematicians we will:
Add and subtract by comparing quantities we discover in our studies
Use statistics by collecting information about places
Important Year 2 Information
A parent information evening about the changes to KS1 SATs 2016 took place on Tuesday 23rd February. Please find below the slides and handouts given if you didn't manage to make any of the meetings.
Please note that KS1 SATs will be undertaken as part of normal class work during the month of May. If you have any concerns or need further clarification please do not hesitate to make an appointment to discuss your concerns with see your child's teacher.
Additional Information
In KS1 we have also held information evenings for parents on reading, which included our approach to the teaching of phonics. In Year 2, reading is still an important activity and we are still spending a lot of our time decoding and developing our ability to comprehend texts. Please find below the slides and information handouts which you may find useful if you didn't attend any of the meetings. Please feel free to come and see your child's class teacher if you have any concerns about their reading development. Remember it is still really important for your child's overall learning to hear your child read on a regular basis.
Supporting your child to read