Term 2
Welcome to the Cubs News!
Photos from this Term
Class Photo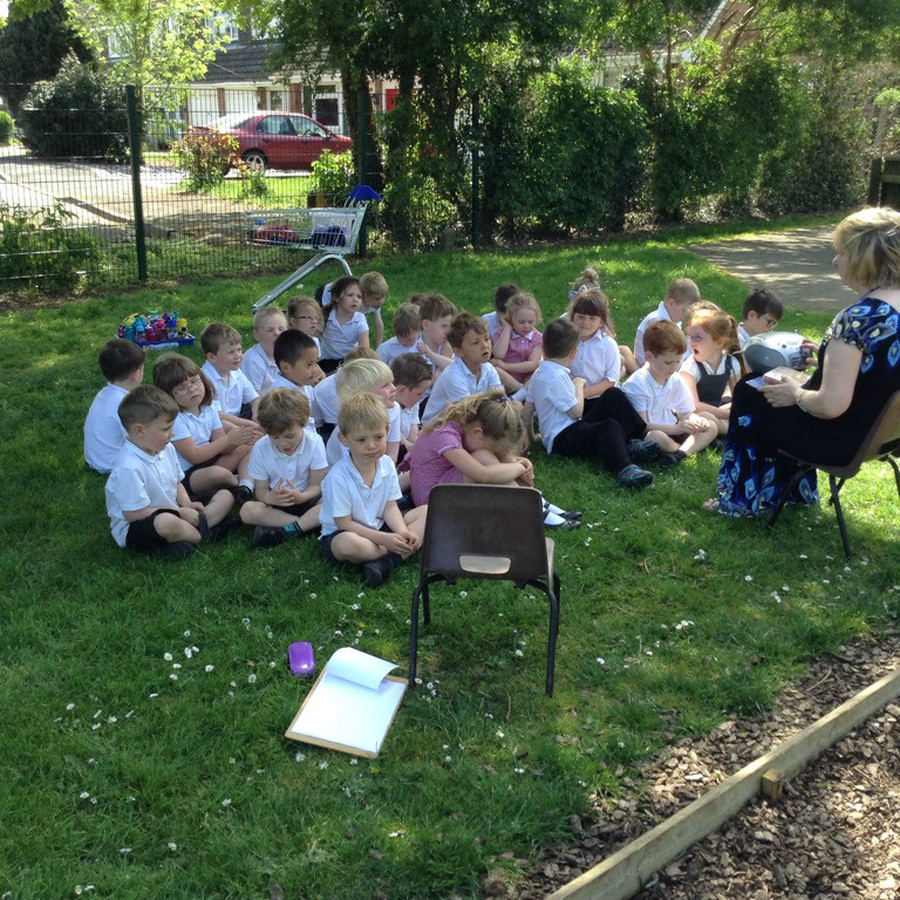 WOW Moments
The WoW Sheet is a way for you to record those moments when your child says or does something that makes you think "wow"!
We are always interested in any special moments that the children experience in their home environment.
Please click on the links above to print off our WoW Moment tickets and let us know what your child has been up to out of school
We would love to share the childrens news in our circle time and we will place them in their Learning Journey
Reminders
Please can we ask that you label ALL clothing, bags and bottles as lots are getting muddled!
Book Bags
Book Bags will be sent home on a Friday and need to be returned on the following Wednesday.
Educational Links
Here are some links to some games we like to play at school:
This is a website full of phonics games for all phases.
Lots of practical and fun games to play.
Fun learning through play helps children achieve Foundation stage goals. Teach 3-5 year olds, initial sounds, colours, compare and order, counting, matching and mouse skills at home.
Family Learning (Phonics Games)
Phonics games will help your child to practise sounding out words, which will help them to read. Initially, children will learn basic letter sounds, such as "c-a-t" for "cat". Later they will move on to sounds such as "th", "sh" and "ch", then "oo", "oa" and so on. Once they recognise a few basic letter sounds, they will be able to work out what a written word says for themselves, a skill which they will be very proud to show off!
Counting. matching and ordering maths games
IPad Apps
Please click here for some ideas that are recommended for children in the early years some of which we use in school and the Cubs will be familiar with.