Autumn Term 1
We returned to school to discover that our Sports day Trophy had been stolen! It was our job to solve the crime and become Crime Scene Investigators...
We then received a mysterious ransom letter...
The police have identified these 5 men as the main suspects...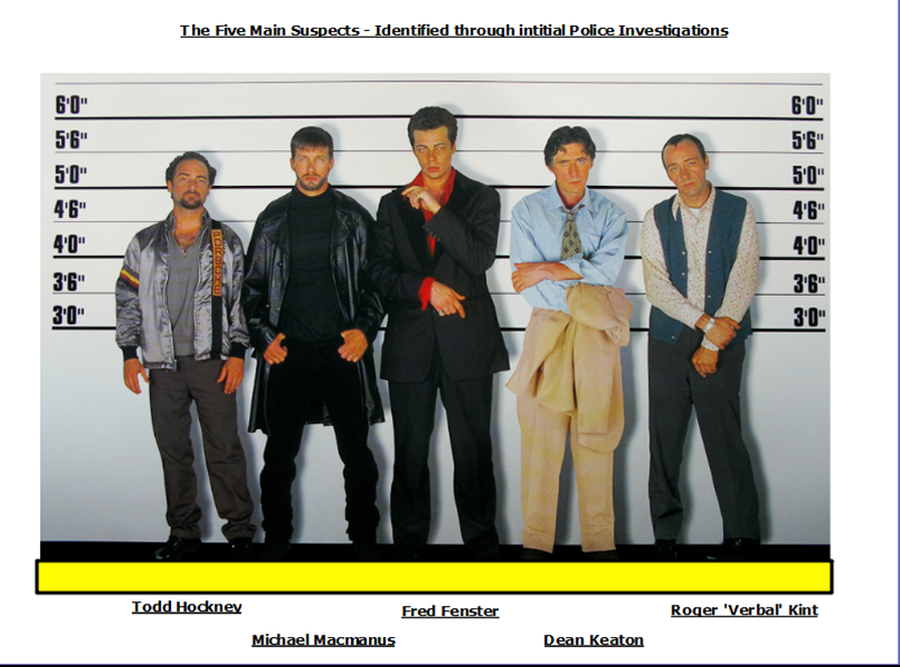 What do we know about the suspects? We created some background police files
We created some background information for each suspect.
Click on an image to find out more about them...
Click on the image below to find the overview of learning in Y6 for Term 1