Term 4
Victorian Day at Stibbington
Street Child by Berlie Doherty - a book study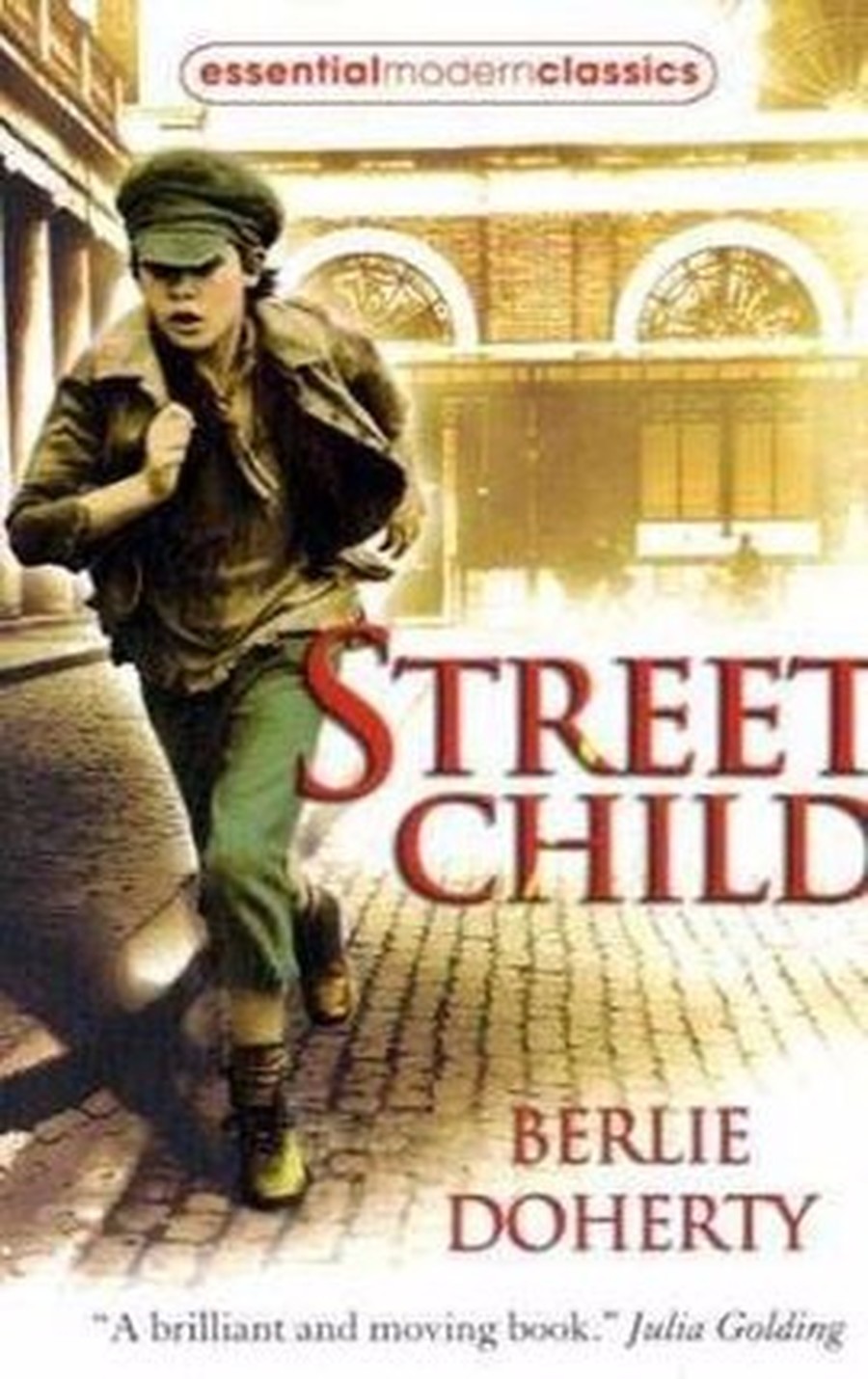 We have been learning all about life in Victorian England through the eyes of Jim Jarvis, who is the main character in this emotional roller coaster of a book written by Berlie Doherty. We have been able to develop our writing skills, where we have written in character and shown our empathy for others. In addition, we have also been able to hone our use of the PEE response approach to give greater reasoning and provide structured use of direct quotations to support our opinions.
See below to see how this approach works and find further help and guidence for how to develop more detailed responses to both literal and inferred meaning in texts...
Click on the image below to learn more about the PEE approach...
We also compared the problems of cholera in Victorian England with life in modern day Africa, where an estimated 128,000 people died from this preventable disease in 2015... We talked about how we think that this should not be happening and how we can put pressure on Government to do more to try and fight this - to learn from history...
Click on the image below to see some letters that we have written demanding that David Cameron does more to help fight cholera and how we should all try to help those that are less frotunate than ourselves... There are some fantastic pieces here showing strong empathy and great use of rhetorical questions, emotional language and strong use of modal verbs... Well done everyone...
Click on the image above to read some of our emotive letters...
A video to show how cholera can be tackled...