Autumn Term 2 - From Field to Fork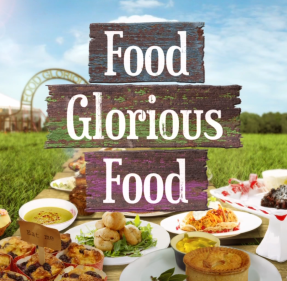 Welcome to the Pumas News!
Enjoy our photos, documents and games!
Picture Gallery
Take a look at photos from our class experiences and learning this term.
Class Photo
Class Documents
Billy Bear
Say hello to our class bear, Billy! He has loved coming home with so many of you already and he will continue with his adventures this term!
Billy goes home with Pumas on a Monday and a Friday with children who catch his eye by trying extra hard or doing something extra special.
We hope you have lots of fun with Billy at home and we can't wait to hear all about it!
Thank you parents for all your efforts in maintaining his wonderful diary. We love sharing the entries each week!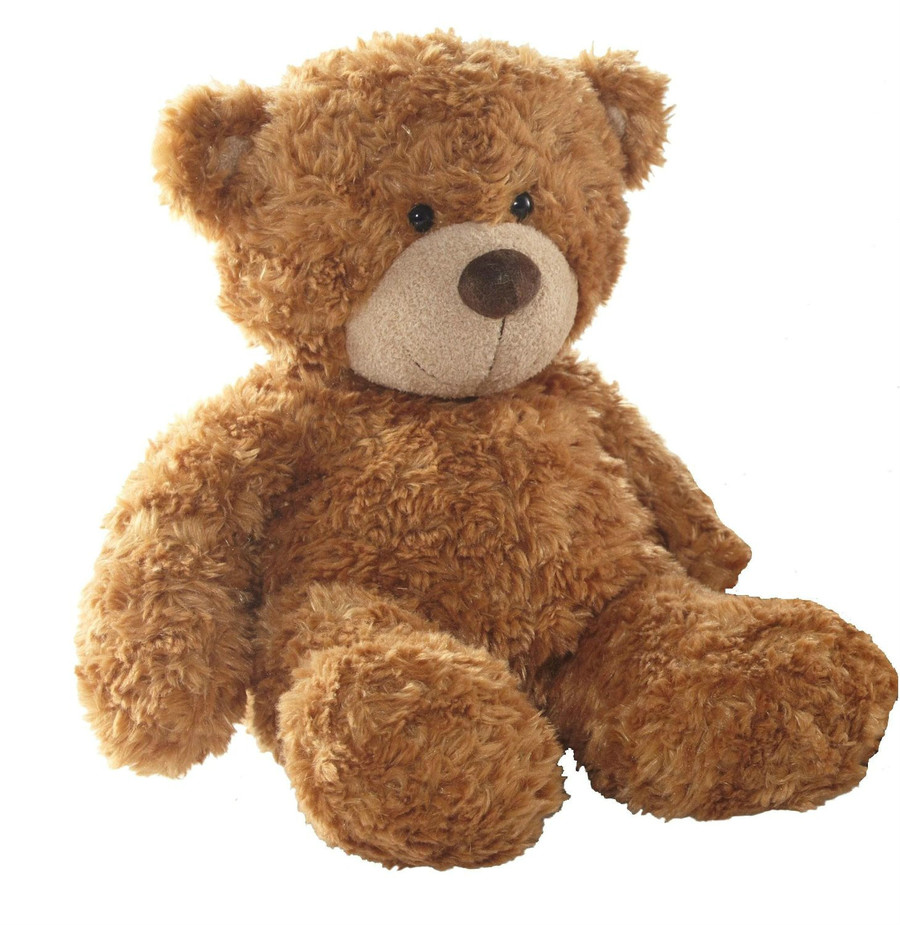 Educational Links
Follow these links to play educational games, perfect to practise our school learning at home!
Phonics Play Parents Information
A website with lots of information for parents about what phonics is, how it is taught and how you can help your child. Lots of resources to use too!
Phonics Play Children Resources
A website full of phonics games and resources for children. Start on Phase 3 and move through the phases when your child is ready.
A number facts game where children have to work out the Maths sum to free the funky mummy! A great game to practise basic adding skills.
A game where children have to match the pipes using number bonds to 10 in order to free the whale! It can also be changed to bonds for 4, 5, 6, 7, 8 and 9. A great game to practise these number bonds which support other mathematical learning.
A website full of games for Numeracy, which covers all areas of the Maths curriculum. Children will love playing these interactive games whilst practising their Maths at the same time!
Obb and Bob are brothers. They both love to eat but they like to eat different things. Can you feed Bob the real words and Obb the fake ones? A great game for children to practise decoding and blending, and recognising whether words are real or not. The children love seeing the aliens munch the snacks!
Help Pablo finish his invention by passing him the correct shape! A fun game for children to practise recognising shapes and learning their properties too.
Visit google maps and use street view to explore the streets of our local area, starting at our school. What can you see on your travels?
A website full of maths games for 5-7 year olds - great for applying our learning from school! We particularly enjoy Park the Pods and Guess the Number.
Quotes from the Children
This Term's Question - "What is the best thing about being a Puma?"
"My favourite thing is doign work with Miss Sparrow." - Poppy
"I like Miss Sparrow being my teacher." - Ruby
"I like reading with Miss Dalby." - Lily
"I like doing challenges inside and outside." - Jude
"My favourite things are challenges and helping my teacher." - Alex
"Miss Sparrow is good at being our teacher." - Benjamin
"I love reading, homework and challenges. Oh and the number song!" - Alejandro