EYFS Summer Term Week 3
VE Day
At the bottom of this page there are some activities and resources related to VE Day.
Here is a YouTube clip explaining VE Day.
https://m.youtube.com/watch?v=mse35_d4WNU&feature=youtu.be#menu
A link to a popular war time song.
https://www.youtube.com/watch?v=HsM_VmN6ytk
What the Ladybird Heard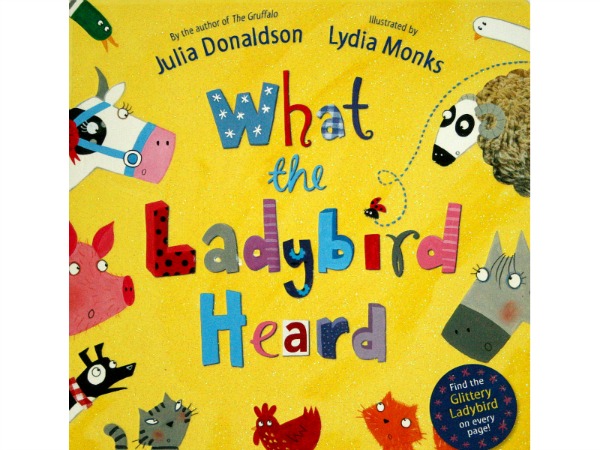 This weeks activities are based around this book. There is a link to the story below.
https://www.youtube.com/watch?v=Eu9mPX7DuLA
Literacy
Design a trap to help the police catch the baddies? Then write a sentence to explain how your trap works. Can you make your trap?
Sequence the story.
Write what the ladybird told the other animals in a speech bubble (see sheet below).
Write what the other animals said (see sheet below).
Make wanted posters for Hugh and Len.
https://marketdeepingcps.schooljotter2.com/writing-challenge
Phonics
Try Topmarks for some phonics games.

Play sound read and race game.

Play snakes and ladders game. (See below for the games.)

Practise your cursive writing. Can you write the ladder letters.
Maths
Here is a link to some maths activities.
https://whiterosemaths.com/homelearning/early-year
Here are some maths activities linked to the story.
Putting the correct number of spots on the ladybird to match the numeral.
Number bonds to ten ladybird game
Roll a dice & put the corresponding spots on their ladybird. Extend learning by using two dice and adding the spots counting how many altogether?
Can you double the amount of spots on the ladybird? How many spots to they have altogether?
Give someone instructions to find a hidden object in a room or garden using lots of positional language such as in front, behind, next to etc…
Understanding of the world
Creative
Make your own ladybirds using paint, playdough, junk modelling or even old milk bottle tops.
Pebble Painting ladybirds
Use toilet or kitchen rolls to make your own ladybirds.
Make a ladybird biscuit using icing sugar and decorate using raisins or chocolate chips for the spots.
Role play being the police. Use paint to take finger prints. Talk about everyone finger prints are different. Write police reports about what Hugh and Len did on the farm.
Music
Listen to the Ugly Bug Ball piece of music. https://www.youtube.com/watch?v=0fsKP-EtByA
What minibeasts did you see?
How did they move?
Can you move like one of the bugs?
How does the piece of music make you feel?