EYFS Summer Term Week 6
Welcome back. We hope you had a lovely May half term, our new theme for learning this term is Under the Sea.
The Snail and the Whale
Literacy
The story can be found here on BBC iplayer. https://www.bbc.co.uk/iplayer/episode/m000cslw/the-snail-and-the-whale
Here are some activities and ideas linked to the story
Can you sequence the story? (Story sequencing pictures below)
If you could go on an adventure on the back of a whale where would you go? (A possible writing sheet below)
Write a thank you letter to the whale for taking you on the sea adventure.
Research some facts about whales.
Phonics
You could try focusing on 5 sounds from the phase 3 list (see below) and see if you can spot things with these sounds in them as you are taking your daily walk. Maybe take a clipboard or notepad to keep a list of your ideas.
Play the read and race game. (See game bellow)
Maths
Here is a link to some maths activities.
https://whiterosemaths.com/homelearning/early-years (The activities are linked to our book this week too.)
Here are some other maths activities links to the book.
Play the snail race game.

Maths colouring sheet. (See below)
Can you make a repeated pattern going around in a spiral shape?
Understanding of the World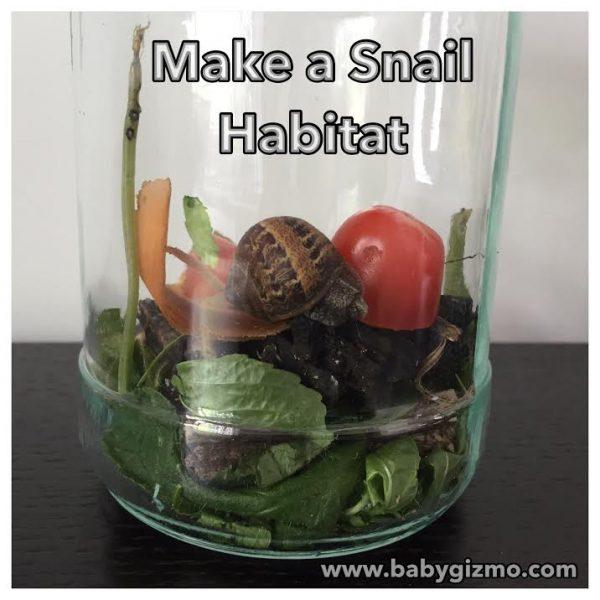 Physical
Use glue to make a wiggly line or write your name. Then cover the glue with silvery glitter to make your own snail trail message.

Outside use stones, rocks, and other natural resources to make a spiral shape like the snail's shell.
Creative
Use chalk, crayons etc.. to draw a spiral snail shell, then decorate it using different colours and patterns.
Make your own snail using play dough, paper, rocks etc..
Look at Matisse, famous artist. (Power point below) He made a picture of a snail by cutting up different types of coloured paper which is now displayed in the Tate. He arranged them in a snail like shape and glued them down when he was happy with the position of the pieces. Make your own snail picture inspired by Matisse.
The Snail By Henri Matisse