EYFS Summer Term Week 8
Tiddler
Literacy
Listen to the story.

https://www.youtube.com/watch?v=qcTQADUywZY

Talk about what happens at the beginning of the story, the middle and the end. Draw a picture to show these different stages of the story (see sheet below).
Write about your favourite part of the story (fish writing template below).
Choose a sea creature to make a passport for. Do you have a passport? If so what information can you see on your passport? See creature passport templates below.
Design and label your own fantasy sea creature (see below).
Sunday 21st is Father's Day- Why not make a card for your Daddy, Grandad or someone you love.
Phonics
Recap all phase 2 and 3 sounds. (See PowerPoint below)
Phase 3 Picture and word match
Phase 3 Tricky word song https://www.youtube.com/watch?v=R087lYrRpgY
Phase 4 Tricky word song. https://www.youtube.com/watch?v=3NOzgR1ANc4
Maths
Here is a link to some maths activities.
https://whiterosemaths.com/homelearning/early-years
Here are some other maths activities linked to our topic.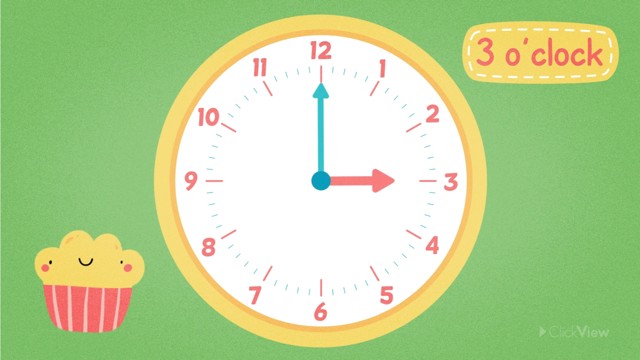 Time
Time is used throughout the story. Can you think about what you do at different times of the day.
Look at O'clock times on a clock. Use the play dough mats to make different o'clock times (play dough mats below).
Play O'Clock bingo (see below).
Counting in 5's
Physical
Play Fan the Fish game! Use a paper plate / rolled up paper,or a newspaper to "fan" a paper fish across the room.
Cosmic Kids Yoga - Squish the Fish
https://www.youtube.com/watch?v=LhYtcadR9nw
Understanding of The World
Lets Go Live with Maddie and Greg
Make your own rock pool like the one suggested in the you tube clip above or make one out of a cardboard box.
Carry out the Salt Water Density Experiment. (See below for instructions)
Play Underwater Counting game on Topmarks. https://www.topmarks.co.uk/r.aspx?sid=4685
Creative
Can you mix some bubble mixture? Can you make a bubble snake? Listen to the relaxing, bubbly sounds.
https://www.bbcgoodfood.com/howto/guide/how-make-bubble-mixture
Bubble painting.

Mix together the paint and some washing up liquid in the tray. Add some water until it is runny enough to blow bubbles. Use the drinking straw to blow into the paint to make bubbles.
Make some fish. Here are some ideas of how you could make your fish.
Use a paper plate.
Use an old CD
Print with Bubble wrap
Collage fish
Print with celery to give the fish its scales.
Music
Listen to a clip from Melody Cbeebies. https://www.bbc.co.uk/cbeebies/stories/melody-white-whale
Listen to the Aquarium - Carnival of the Animals composed by Camille Saint-Saëns
https://www.youtube.com/watch?v=IyFpZ5MZ7kk