EYFS Summer Term Week 12
On The Move!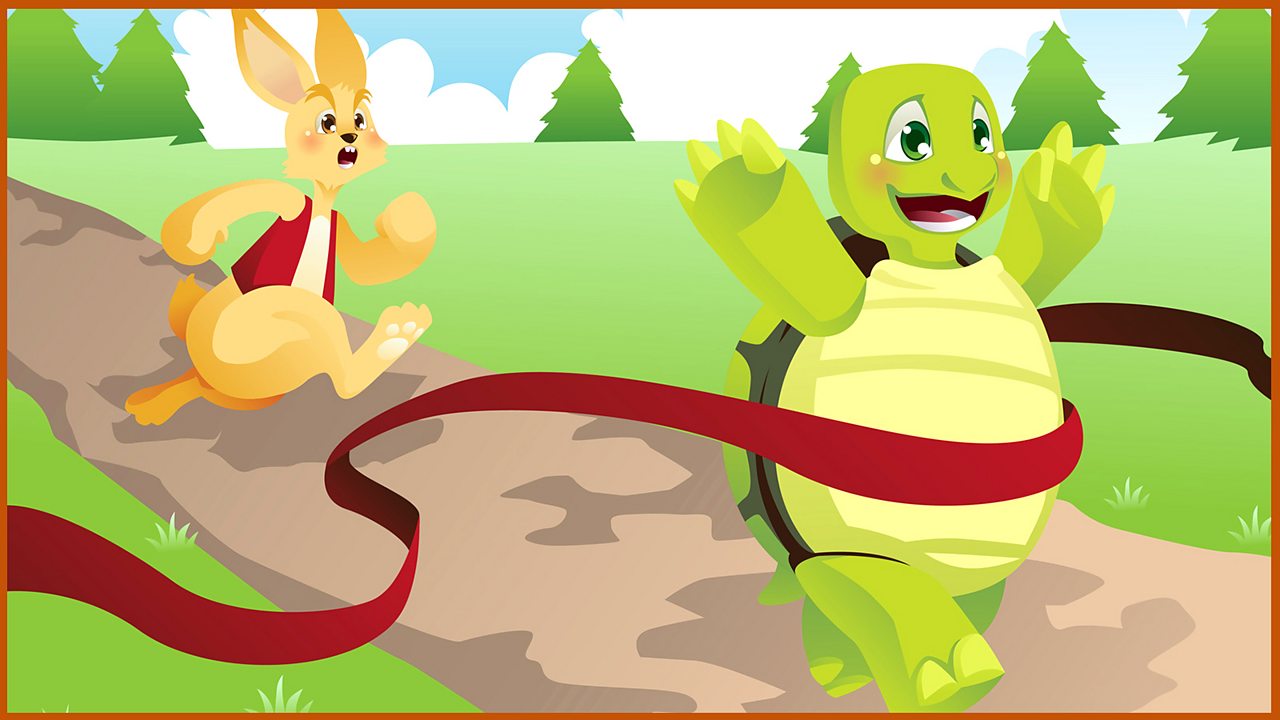 This week we are thinking about changing classes and the children's journey into Year one along with some sports day activities.
Literacy
Moving into Year One Activities
Read the story The Cautious Caterpillar. (See PowerPoint below)
Talk about how Cody the Caterpillar feels throughout the story. What was Cody worried about? How did she overcome her worries? How did she feel at the end of the story? Are they excited? worried? What are they looking forward to doing in Year one? (See feeling and emotions PowerPoint below)
Write a list of questions they would like to ask their new teacher about Year one. Please share the questions your child has come up with via Seesaw.
Explain that they are going to write about themselves, who their friends are, What they like doing, what they want to get better at. This information will be shared with the new class teacher. (See Spreading My Wings Sheet below)
Sports Day Activities
Other sports day stories
Maths
At sport day we use ordinal numbers to record who wins and who is the runner up. the language we use is first, second, third. Sometimes it is written as 1st, 2nd and 3rd. (See Ordinal Number Pirate PowerPoint below)
Can you use your toys and place them in a line. Which one comes, 1st, 2nd and 3rd? Use the ordinal number card below to place next to your toys in the line. (See below)
Complete the ordinal number sheet. (See below)
Roll a ball. Can you measure how far it rolled using a ruler or tape measure.
Set up a timer for one minute and then count how many star jumps you can do in that time.
Play skittles. Roll the ball record how many you knocked down and how many skittles you have got left. (See sheet below)
Physical
Set up an obstacle course. Try to think about different obstacles where you might need to crawl, climb, jump, balance and throw.
Set up your own mini sport's day. Here are some ideas. (Sport Day Certificates below)
Egg and Spoon- How many lengths of the garden/room can you do in a minute? If you drop it pick it up and carry on.

How many hand 'keepie uppies' can you do? Scrunch up some paper or use a soft ball. Use your hand to keep the item up in the air.

Rubbish bin Basketball- Who can shoot the scrunched up paper into the bin?

Running race.

Water race. Fill a bowl with water, fill a cup and race to the other bowl/sink. Run back. How many cups of water can you put in the bowl/sink in a minute.
Understanding of the World
In P.E we talk about changes in our bodies during and after exercise. Learn all about how to feel and count your heart rate. Why does our heart rate increase when we exercise? https://www.youtube.com/watch?v=tF9-jLZNM10
Compete my heart science experiment. (See below)
The Olympic games were going to be held in Tokyo next year. Discuss with your child what the Olympic games are. Go through the PowerPoint that explains about the Olympics. Do they know any other sports that take place during the Olympics? Explain that there is a summer and winter Olympics and Paralympic games. (See below for PowerPoint)
Look at our flag as well as other countries flags. (See PowerPoint below)
Creative
Design a new flag. (See sheet below)
Make your own flag, using straws and paper.
Design a new sports kit for you to wear. (See below)
Design a medal. (See below)
Design a poster to advertiser your at home sports day. (See below)