KS1 Summer 2020 Home Learning Week 6
Welcome back Key Stage One families! We hope you had a lovely May half term, our new theme for learning this term is 'Carnivals and Festivals from around the world!'
The majority of this home learning takes the same or a similar format to that which you are familiar with from last term. We have added some extra spelling activities in for this term as well as a weekly reading comprehension activity too. As with the home learning last term, these tasks and activities are to be used as a guide for yourselves at this challenging time and you can complete as many or as few as you are able. Our main priority is that our families are happy, healthy and safe at home.
Maths
As with last week, click on the weblinks to find the videos for your maths lessons this week. The worksheets are attached below.
If you are in Year 1: Follow this link https://whiterosemaths.com/homelearning/year-1/
If you are in Year 2: Follow this link https://whiterosemaths.com/homelearning/year-2/
English
Each fortnight in English this term we will be learning about some different carnivals and festivals from around the world, week 1 of the learning will be non-fiction based and the second week will focus on a fiction or poetry genre of writing. This fortnight we are going to be focusing on 'El dias de los muertos' or 'The day of the dead' festival from Mexico.
Here is a short video to get you started with your learning: https://www.youtube.com/watch?v=_sSawpU81cI
Beneath these activities is a slide show of information about the festival that will help you with your work this week.
Monday - Fact collectors; Use the video link, slides and other online sources (with the help of an adult) to find out some fascinating facts about El dias de los Muertos in Mexico. You could write them down, video yourself recalling them or a grown up could collate them for you.
Tuesday - Today we are going to focus on the use of conjunctions because, so, but. First watch this video: https://www.youtube.com/watch?v=QeO-C8r5V0E to remind yourselves how to use these conjunctions. Now, using some of the facts you learnt yesterday, can you write some sentences that use the conjunctions you've learnt about in the video?
Wednesday - Imagine you are going to decorate your home to celebrate Los dias de los Muertos, can you write a list of things you would need to buy from the shops to decorate? Remember to use commas in between each item in your list! Here is a clip from the movie Coco, watch the clip and keep your eyes peeled to see what different decorations the family in the film have used! https://www.youtube.com/watch?v=M7tsmR5ybHg
Thursday - Look back to the facts you wrote on Tuesday, tomorrow you are going to create an information leaflet or poster about the festival. Today, have a go at adding some different sentence openers to your facts to make them sound more interesting. You could video yourself reading the facts, instead of writing them out again! Here are a few examples: Interestingly, Fascinatingly, You may not know that, Did you know that, Excitingly...
Friday - Today you are going to use the information you have found and rehearsed to create an information leaflet or poster about the day of the dead festival in Mexico. You could use drawings or printed pictures to add colour to your poster. You could even create your poster using the pic collage app or type your information on a computer. It is up to you!
Spelling and Reading
Here you will find an activity power point each week which has a new spelling rule for you to learn and practise, we have chosen summer term spelling rules as this is what we would be doing in class at this time of the year. Here are some printable activities to go along side these spelling slides if you want them:
Year 1 practise Year 1 wordsearch Year 2 practise Year 2 wordsearch
Here is a reading comprehension activity that you can either print off yourself or just read from the screen to help you answer the questions, you could either write the answers down on paper or orally say them to a grown up! There are lots of pages on this file as there are differentiated versions, we'd suggest using pages 1 - 4!
Science
For science this term we are going to try something a little different, hopefully you all still have your active learn log in details that were stuck in the front of your work books! If you have lost your log in information, just message your teacher on seesaw and we will resend the details to you. In your science lessons each week we will reference some online activities which you will find on your active learn accounts. We will allocate the new activities each week for you so they don't all appear in one go!
Our science learning this term is going to be all about plants and growing.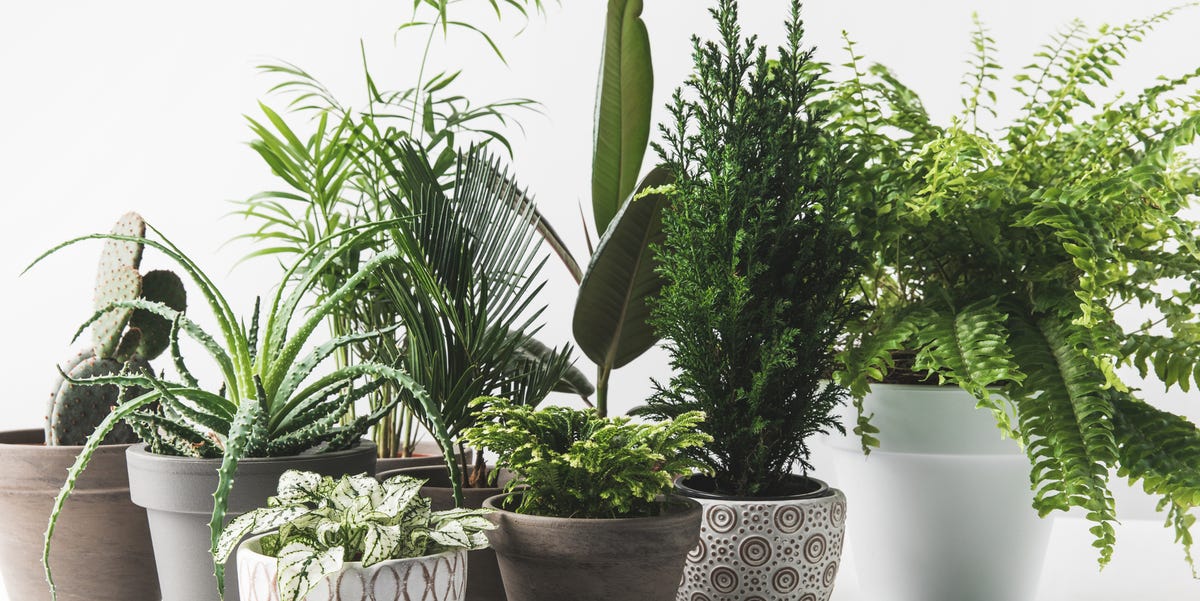 Year 1 Science - This week we want you to think about what makes a plant a plant? Do you have any plants in your home or garden? If you look out of a window in your house can you see any plants? Do you know the names of any of the plants you can see? On your active learn account play the game 'Sorting plants' and sort the objects into plants and not plants. When you have finished look at the plants column, what is the same about all of the plants? Is there anything different about them?
For your independent activity we would like you to observe closely some plants that are around you, maybe in your garden, or some that you see if you are going on a walk. You could take photos of the different plants you see so that you can remember them all! When you have looked closely at a few plants, talk with a grown up about how they are similar and different.
Year 2 Science - In this lesson we are going to think about where plants come from and take a closer look at some different types of seeds! If we were in school we would have given you lots of different seeds to observe and touch, if you have any seeds at home you could still do this, but if you don't it doesn't matter. Here is a sheet with lots of different pictures of seeds on it. Have a close look at the pictures, how are they similar or different? Can you make some predictions about what type of plants you think the different seeds are going to grow into?
Once you have made your predictions, have a look at this sheet; it shows the fully grown plants that the seeds we looked at will grow into. Do you need to change any of your predictions?
Finally take a look here to see the answers! If you want, you could draw some of the seeds and their fully grown plants and label them in your workbooks.
Art
This week in art we would like you design your own sugar skull like the people of Mexico use to decorate during the day of the dead festival. You could draw or paint your design or even use face paints and decorate someone's face in your family! Here is a template if you would like one.
Geography
This week in Geography we would like you to find about Mexico! Here are the slides which will give you lots of information and here is a video link https://www.youtube.com/watch?v=uhWBaXdkP6Y that shows some children visiting Mexico! Once you have looked at the slides and watched the video, can you complete this activity sheet, you can print the sheet or use it as a guide for creating your own template.
Extra activities!
In Mexico people speak Spanish and English, can you find out how to count to ten in Spanish?
Cooking: Here is a recipe for making 'Bread of the Dead' a food eaten during the festival in Mexico.