KS1 Summer 2020 Home Learning Week 7
Maths
If you are in Year 1: Follow this link for videos to support your learning https://whiterosemaths.com/homelearning/year-1/
Lesson 1 - Counting in 2's.
Lesson 2 - Counting in 5's.
Lesson 3 - Counting in 10's.
Lesson 4 - Add equal groups.
If you are in Year 2, this week we are using the 'alternative content' from the whiterose site as we have already covered fractions during the lockdown period. We have therefore uploaded some alternative worksheets for maths this week for you to practise some different skills. The worksheets this week are based on money and using addition and subtraction skills within the context of money and amounts. If you find anything too tricky, don't worry! Send us a message on seesaw and we will try to help you as soon as we can. CLICK HERE to access links for the supporting videos.
Lesson 1 - Find the total amount of money.
Lesson 2 - Find the difference between the amounts.
Lesson 3 - Finding change.
Lesson 4 - Solving two -step problems.
English
This week we are continuing with our learning all about the day of the dead festival in Mexico! In English this week we are aiming towards writing our own stories by Friday which will retell this animation: https://www.youtube.com/watch?v=jCQnUuq-TEE You can watch this video as many times as you want to become familiar with the story and events. Warning, there are some friendly skeletons in the animation!
Monday - Now that you have watched the video a few times we want you to think about the little girl, she is the main character of the story and we don't know her name! Can you think of a name for her, you could look online and find a traditional Mexican girl's name to give her. Once you've given her a name, look at these pictures of her from the video. Consider the emotions she would be feeling at these different points in the story and write them all down. You could use an online thesaurus to help you generate some vocabulary that is new!
Tuesday - Today we are going to look at using apostrophes for possession! Before we do any writing, here are some slides to explain how to use an apostrophe to show that something belongs to someone of something else. Here is an activity worksheet you could try if you wanted to. Once you have had a look at the slides, could you have a go at writing some sentences, about characters in the video, using apostrophes for possession. You could watch the video and pause it when you see someone you would like to write a sentence about. For example, The skeleton's skirt is blue and pretty.
Wednesday - Today we are going to begin to plan and write our own retold versions of the animation that we have seen. In this session we are going to concentrate just on the beginning of the story, from the very start to the point where the little girl falls into the ground. Watch the video again up to this moment, now have a go at drawing up to three pictures of key events you want to include in your beginning. Before you write your beginning, have a go at talking it out loud first, tell it to someone else in your family. Can they think of any edits or improvements you could make to the words you are choosing? Remember to try and use some of the emotive language from Monday and perhaps an apostrophe for possession!
Thursday - Today, you've guessed it, we are working on writing the middles of our stories! Watch the animation from the point we stopped yesterday up until the skeleton turns back into the little girl's mother. A lot of things happen at this point in the story so I have created a story board of the main events for you here. You are going to write your middles, you do not have to include every event from my story board, you may want to pick a couple of your favourite parts! When you are introducing new events think about story language you could use such as; All of a sudden, In front of her eyes, As if by magic...
Friday - It is now time to finish your story, watch the animation from the moment the skeleton transforms until the end. Think about how you want your reader to feel the same emotions as the little girl when they are reading your story! How can you describe her feelings to someone else? Before you begin writing, read your story back from the beginning to make sure you continue in the same style and from the right moment.
Spelling and Reading
Here you will find an activity power point each week which has a new spelling rule for you to learn and practise, we have chosen summer term spelling rules as this is what we would be doing in class at this time of the year. Here are some printable activities to go along side these spelling slides if you want them:
Year 1 practise Year 1 wordsearch Year 2 practise Year 2 wordsearch
Here is a reading comprehension activity that you can either print off yourself or just read from the screen to help you answer the questions, you could either write the answers down on paper or orally say them to a grown up! There are lots of pages on this file and we recommend Year 1's use pages 1 and 2 and Year 2's look at pages 7 and 8. The answers are in there too if you need them!
Geography
For your Geography this week we would like you to focus in on the culture of Mexico by choosing an aspect of every day life such a food, clothes, homes etc and finding out some information about them. You could use the pic collage app to create a digital poster containing pictures of different types of homes in Mexico and label them, you could create a paper poster or choose to present the information you have found in a different way.
Here are some weblinks that may help you with your research:
Art
The weather and climate in Mexico provides the perfect conditions for cacti plants to grow, so for your art work this week we would like you to take your inspiration from the cactus! Below are some different arty ideas based on the cactus, but you can be as creative as you like with your Mexican cactus artwork!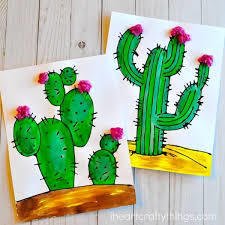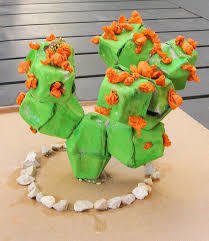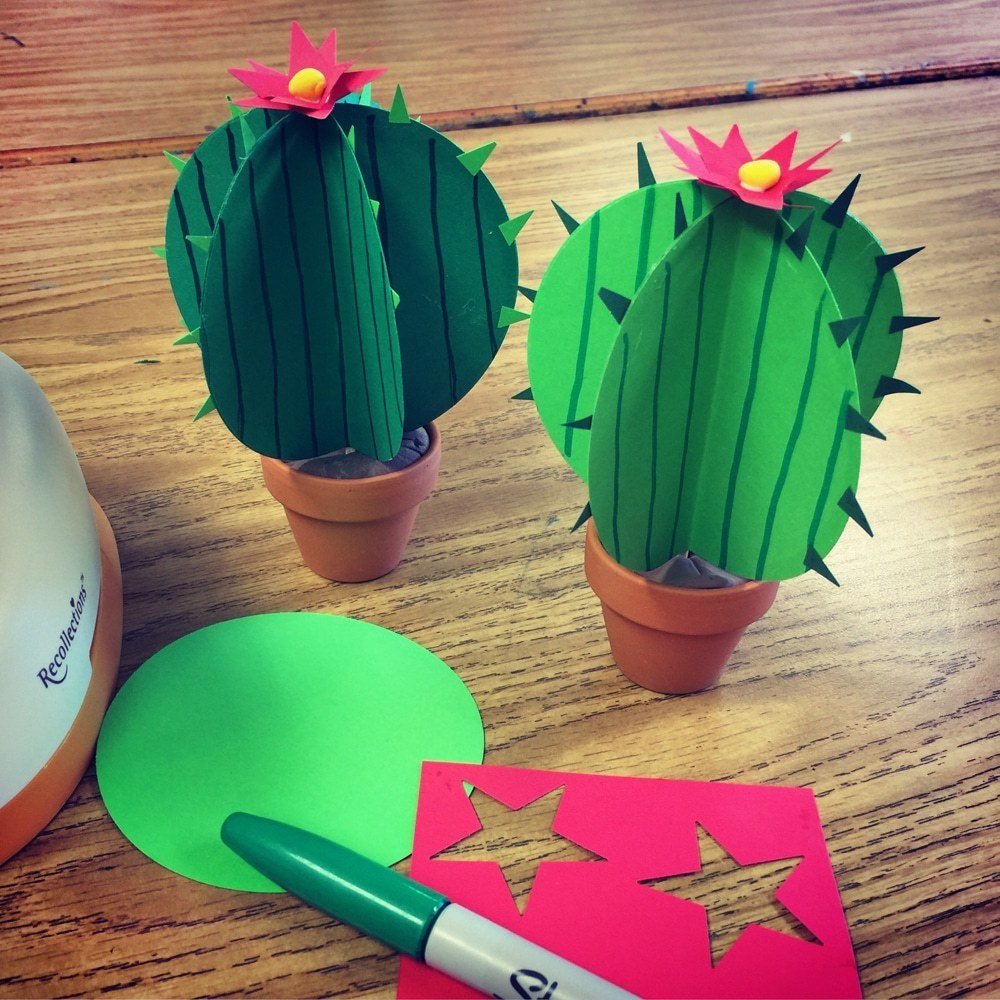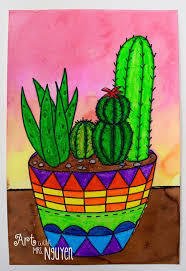 Science Year 1
For your science work this week we are going to continue to look closely at plants that are around us; this week we are looking specifically at different types of trees. We would like you to go on a tree hunt this week, looking for as many different types of trees as possible. On your hunt you could take photographs of the different trees you spot and collect a leaf from each different tree to bring home with you. When you are at home you could use the activity sheets below to classify and name the different leaves/trees you have found. You could also use your leaves to create some leaf rubbing pictures with crayons. If you took photos on your hunt you could crate a digital or paper collage of the pictures and label the different trees you have identified.
Science Year 2
This week you are going to think about what things plants need to grow! Here is a link to BBC bitesize where you can find out some important information: https://www.bbc.co.uk/bitesize/topics/zpxnyrd/articles/zxxsyrd
Once you have looked at the information, we would like you to present the information you have learned; you could write some sentences explaining what a plant needs and why, you could make a poster or an informational video!
It would be great if you could have a go at growing some of your own seeds at home during this time to make sure that they do infact need all of the things you have found out about, but don't worry if you haven't got any!
Extra activities!
Can you find out the names of the different colours of the rainbow in Spanish?
Here is a video of some children performing a dance called the 'Mexican hat dance' https://www.youtube.com/watch?v=scXDzbxTMeY At home you could have a go at copying the dance with your families!