KS1 Summer 2020 Home Learning Week 10
Maths
Please find the worksheets for this week's maths activities below:
Year 1: https://whiterosemaths.com/homelearning/year-1/
Lesson 1: Ordering numbers
Lesson 2: Recognising coins
Lesson 3: Recognising coins
Lesson 4: Counting coins
Year 2: https://whiterosemaths.com/homelearning/year-2/
Lesson 1: Measuring mass in grams
Lesson 2: Measuring mass in kilograms
Lesson 3: Comparing volumes
Lesson 4: Measuring Millilitres
English
For the next two weeks we will be learning all about the exciting festival of 'Holi!' This is sometimes known as 'The festival of colour.' This festival originated from India but is now celebrated all around the world. At the end of the week we are going to be writing an informative leaflet all about the festival.
Monday:
Today we are going to introduce ourselves to the festival of 'Holi' and learn about the different ways in which they celebrate this festival of colour. Use the power point to begin learning about this wonderful festival and how people celebrate it. Follow the links below to find out more!
https://kids.nationalgeographic.com/explore/holi/
https://wiki.kidzsearch.com/wiki/Holi
https://www.youtube.com/watch?v=wTfYhG2mOSA
https://www.youtube.com/watch?v=R1hs5FO_Oqk
https://www.youtube.com/watch?v=E7NZEtivn0s
Now it's time to present some of the facts you have learnt about the festival. You can be as creative as you like and show it through a poster or a video!
Tuesday:
Now we have learnt about the festival, we are going to look into why they use particular colours during the festival. Each colour they use has a meaning or a reason for why they are using it!
Look at this powerpoint and look to the slide with the colours. Can you create a poster/pic-collage explaining why they use colour in the festival and what the colours mean?
Wednesday:
It may be useful to look at the R.E lesson for this week before completing this lesson! Today we are going to look deeper into why the festival of colour is celebrated and where it originated from. For this, we need to learn some stories from the religion Hinduism. One is the story of Radha and Krishna and the other is The story of Holika Dahan.
https://theculturetrip.com/asia/india/articles/what-is-holi-and-why-is-it-celebrated/
https://www.bbc.co.uk/bitesize/articles/z6vh8xs
Using the information provided, choose the story which you most enjoyed. Can you create a story board to show what happens in your favourite story?
Thursday:
Can you have a go at re-telling the story you created from your storyboard yesterday? You could tell somebody in your house or you could record yourself telling the story. You could add some captions or key words to your story board to help you! Make sure you use descriptive language.
Friday:
Now we have learnt lots about the 'Holi' festival, we need to put all that information together to make an interesting leaflet! You need to include how people celebrate the festival and why they celebrate it. You can use interesting photos or draw colourful pictures to represent what happens during the festival. You can set it out however you like, in a leaflet, poster or advert. You can also use the template attached.
Spelling and Reading
Please find attached the spelling and reading comprehension activities for you to complete this week.
Year 1 Slides Year 1 Practise Year 1 wordsearch
Year 2 Slides Year 2 Practise Year 2 wordsearch
Year 1 Reading activity: This week we would like you to look for examples of words that contain variations of the 'igh' sound. Here is a text for you to read and find words in along with a worksheet you could complete if you wanted to.
Year 2: Here is a reading comprehension activity for you to complete. The text is on pages 1 - 5 and the questions are pages 8 and 10.
RE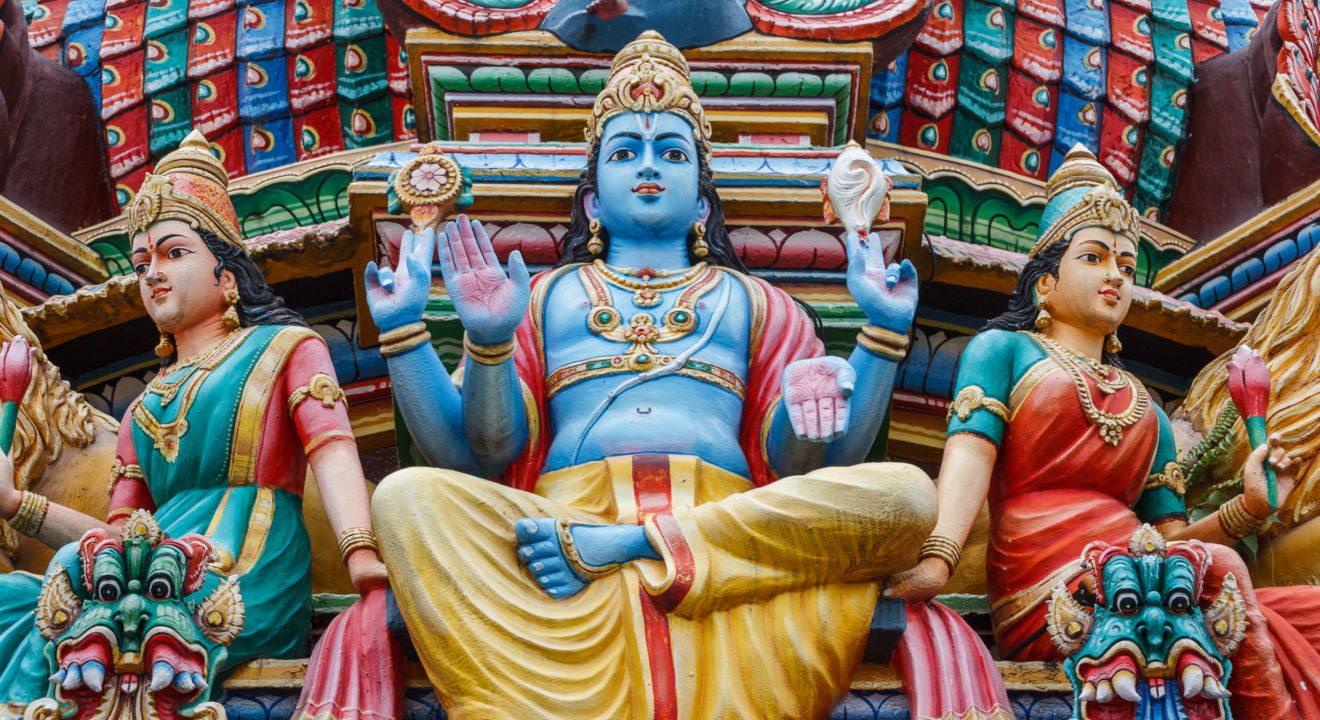 For R.E this week, we are going to have an introduction to Hinduism so we can understand the importance of the 'Holi' carnival. There are lots of different elements to Hinduism, so don't worry about learning all the information on the slide, just focus on the key and basic elements. Have a look at the power points and videos provided. If you want to you can do some of your own research too! You can use the sheet provided or get creative and present what you have learnt about Hinduism in your own way! This will help us with the third literacy lesson.
https://www.youtube.com/watch?v=uRpNNF4fB4g
https://www.youtube.com/watch?v=o-s0mN5P8jo
Art
Rangoli Art!
Have a look at the power point and the pictures included showing you rangoli art. Rangoli's symbolise strength and generosity within Hinduism and they come in many different shapes, patterns and colours. Can you create your own rangoli pattern? You could use paints, crayons, paper, chalk or even go outside and see if you can make a rangoli pattern with leaves, flowers etc.
Instructions for making rice rangoli patterns.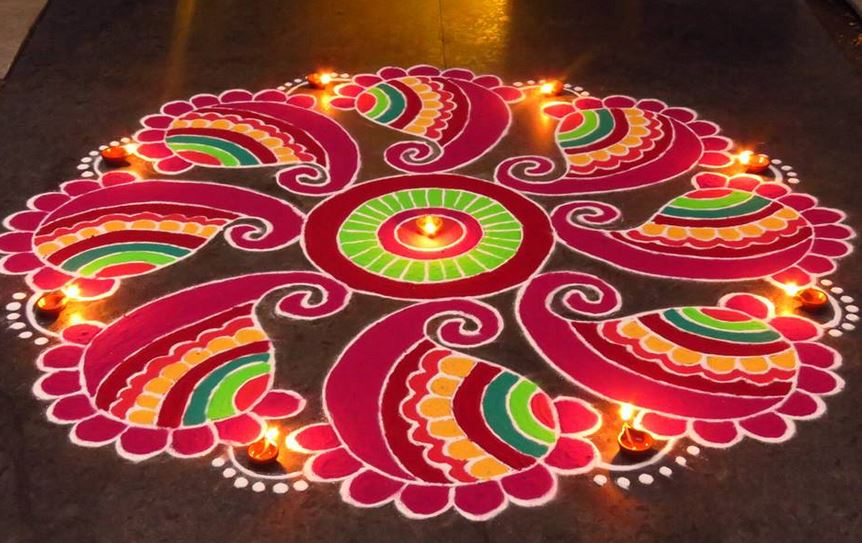 Science - Year 1 and 2 joint lesson!
In science this week we are going to combine science and art to create a herbarium - this is a record of pressed and preserved plants and flowers which keep record of when and where they were found. Usually it is important that plants are left to grow where we find them, but sometimes it is ok to pick them if we are doing so for scientific reasons.
Today we would like you to go and collect a range of different plants or flowers, make sure you are picking in the wild not from people's gardens and ask your parents if the plants are safe to touch before you pick them.
When you have gathered your plant selections follow the instructions on this sheet to press them to make your herbarium! Don't forget to label the plants with their name, date and where you found them on the piece of card before you press them.
Here are some examples: