KS1 Summer 2020 Home Learning Week 12
Maths
Please find the worksheets for this week's maths activities below:
Year 1: https://whiterosemaths.com/homelearning/year-1/
Lesson 1: Telling time to the hour
Lesson 2: Telling time to half hour
Lesson 3: Writing the time
Lesson 4: Comparing time
Year 2: https://whiterosemaths.com/homelearning/year-2/
Lesson 1: Telling time to 5 minutes
Lesson 2: Hours and days
Lesson 3: Find duration of time
Lesson 4: Compare duration of time
English/PSHE
This week your English activities are all continuing to prepare you with the transition from your current class to your new one! You will be receiving videos this week via seesaw from your new teachers (on your current seesaw account) answering some of the questions you sent in last week and also if you are in Year 2 currently, a little video showing you where you need to go when you come back to school in September!
Activity one:
Click on the links below to download a booklet to work through to get you thinking about next year. You could complete a couple of pages per day if you wanted to. In school we will also be completing these booklets and passing them up to your new teachers, so if you complete any of this work you can either pop it into the school office or send us pictures on seesaw and we will make sure your new teachers get to see it.
Activity two:
For this activity we would like you to reflect on the year that has passed, although our school year was sadly cut short, we have done some amazing and exciting things in school this year and this session is for you to think about your favourite bits! This would be a great time for you to sit and look back through your seesaw journal, either by yourself or with a grown up and look at all the amazing things you have done whilst you have been in Key Stage One this year! When you've had a look, can you create a poster, pic collage or any other idea to show us what your favourite things have been about this past year.
Here are a few photos of some of our favourite things that have happened: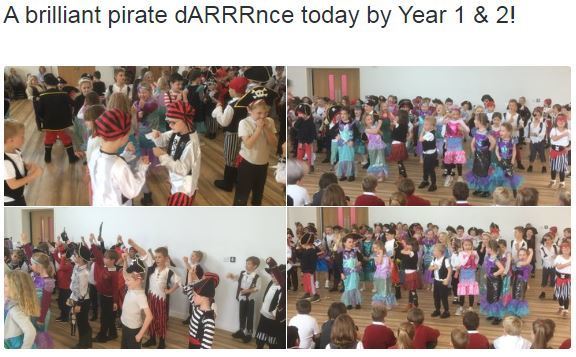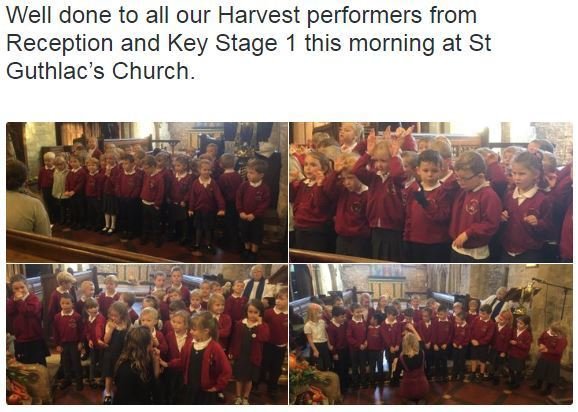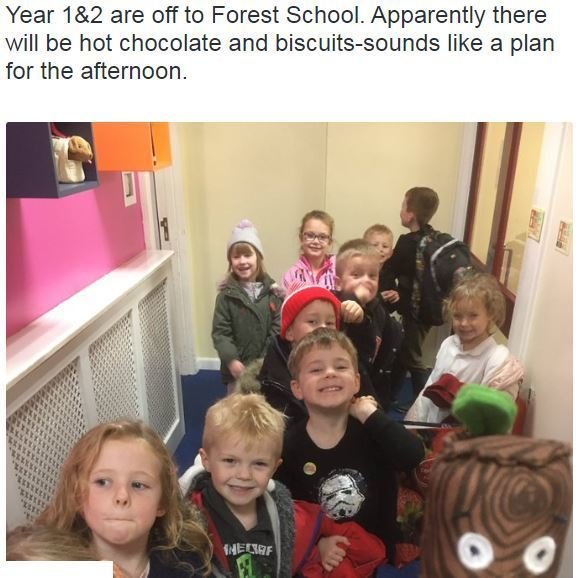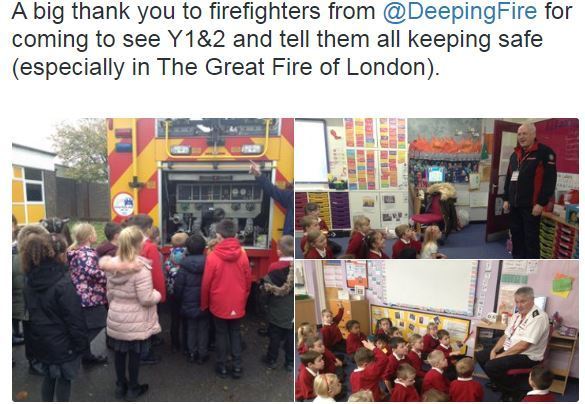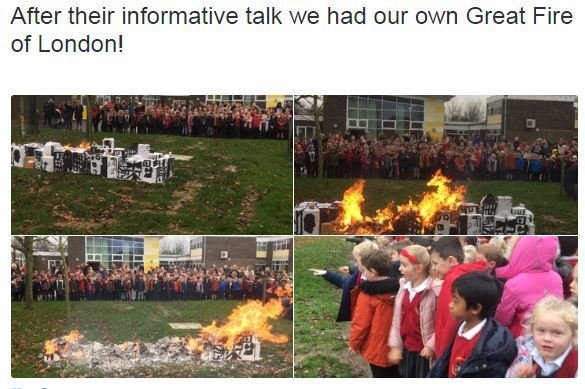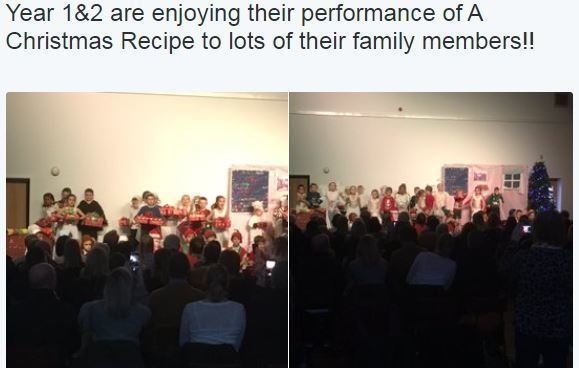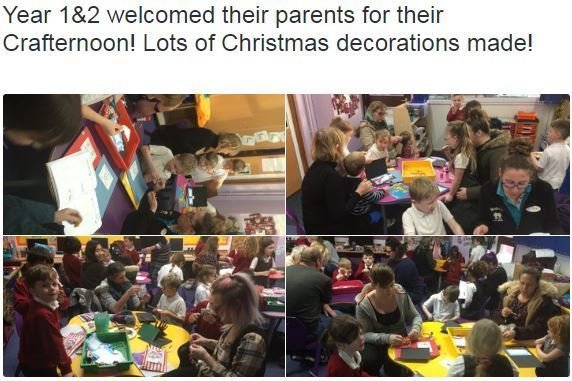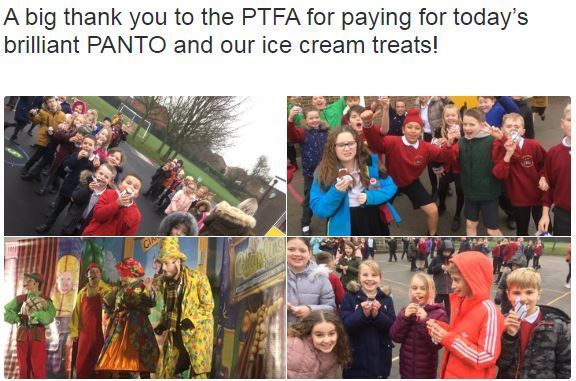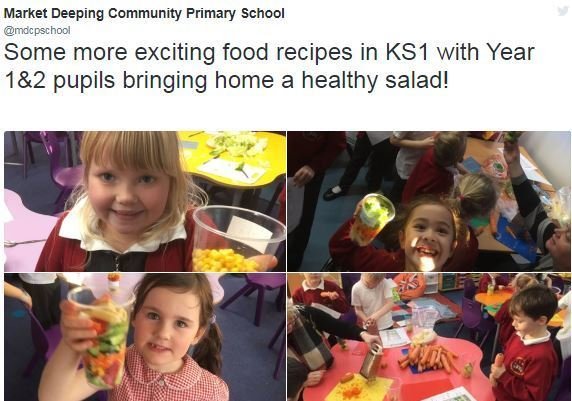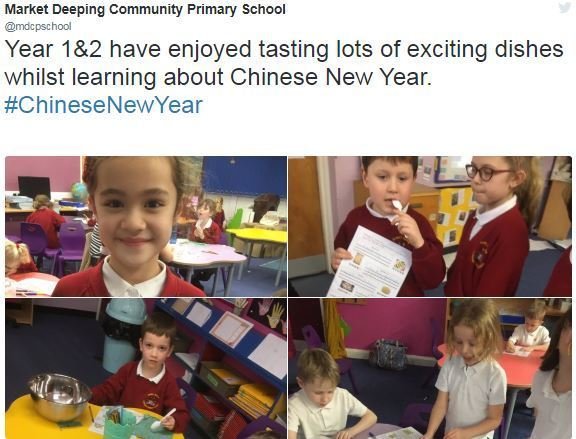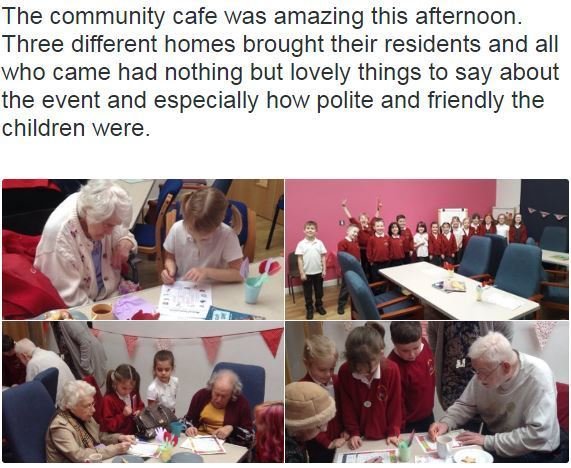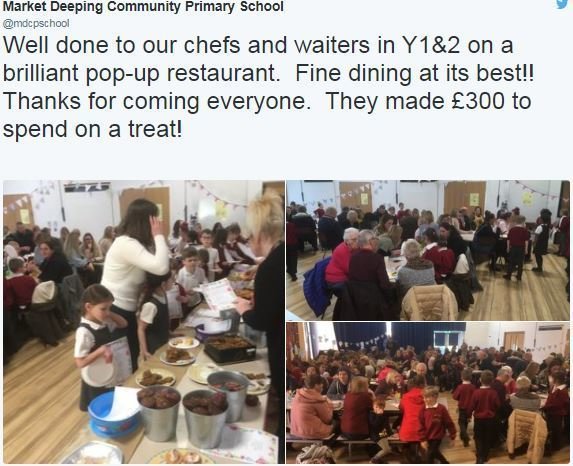 Activity three:
For this activity we would like you to write a postcard message to your new teacher; you could tell them something about yourself, what you are good at, what you love to do in school. You might want to ask them another question or tell them about your plans for the summer. Again, if you send them in to us we will make sure to show them to your new teachers - they won't be able to reply directly to you but would love to read them and get to know you more before school starts in September.
Activity four:
For our final activity this week it is a bit of a sad one! Unfortunately for us it is Miss Watts' final week with us as MDCP and we are very sad to be seeing her go! She has been with us in Key Stage One for two years and before that was working at Madcaps and so has managed to teach and get to know all of you in her time with us! We are going to miss her very much and so thought it would be nice in this session if everyone could write Miss Watts a little message to tell her what they are going to miss about her or something that they have done with her that has been a lovely memory. We will print and show Miss Watts every message we receive, which I'm sure she will love, even if it does make her sad! You could perhaps draw a picture of yourself and Miss Watts to go with your message too. If you wanted to record a video message you can!
Self portrait art activties:
In school this week we are completing a different art activity every day linked to self portraits, below are the slides we will be using in school if you would like to have a go at completing these tasks too! Just click on the lesson title and it will take you to a copy of the lesson slides where your task will be explained to you.
Lesson 1: Digital self portraits.
Lesson 2: Making marks with pencil on paper. Worksheet. Examples and challenges.
Lesson 3: Drawing our own self portrait.
Lesson 4: Expressing feelings using colour. Templates for painting.
Science
As with last week we are attaching two science investigations here for you to have a go at whilst you are at home!