LKS2 2020 Summer Term Home Learning Week 1
Maths
Each week for Maths there are separate units to follow for both Year 3 and Year 4. Each 'lesson' comes with a little video to explain the concept, an activity work sheet and an answer sheet. You can record your answers on the sheet or in your home learning book. If you aren't able to print the worksheet, you can just look and discuss the questions and method with someone.
Week 1 Year 3 https://whiterosemaths.com/homelearning/year-3/ This week your focus is understanding fractions
Week 1 Year 4 https://whiterosemaths.com/homelearning/year-4/ This week your focus in tenths and hundredths
English
This week will see the whole world celebrate 'Earth day' on April 22nd. Watch this video
https://www.bbc.co.uk/bitesize/topics/zp22pv4/articles/z2md82p about how we can project the earth.
Here are some sueggested activities for the week.
Monday - Summarize what you heard and learnt from the video. Remember to use your VIPERS skills to help you summarize.
Tuesday -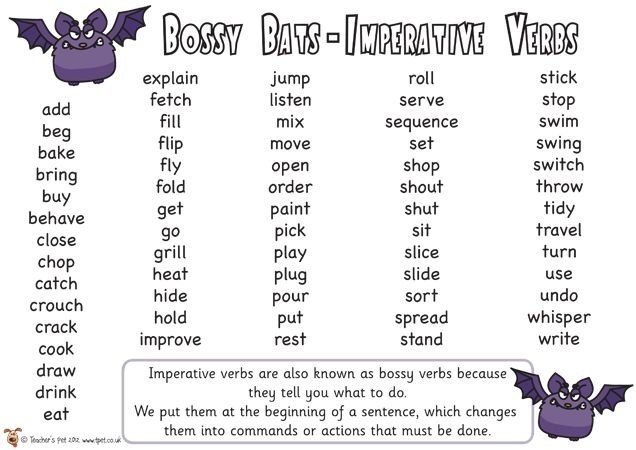 Use the video and your own research to tell people how they can help protect the planet, use imperative verbs in your sentences. Here is a poster to remind you what imperative verbs are.
Wednesday - Plan a non-chronological report (leaflet, poster, report) to inform people about the damage being done to the planet and what they can do to help. Think about headings and subheadings and what information could be included under each subheading. You may even want to do extra research so you can include lots of interesting facts.
Thursday - Use your planning and extra research to write your non chronological report about saving the planet. Remember to include all of the features.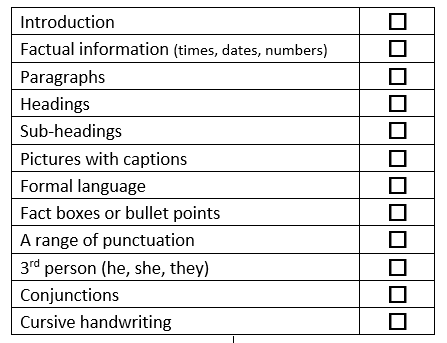 Friday - Here is a extact from a story, use your VIPERS skills to answer the questions based on what you read. We will continue with this text next week too.
Science
In science this term Year 3 will be studying parts of a plant. During week 1 we would like you to label the parts of a plant. Watch this video to learn about the parts of a plant https://www.youtube.com/watch?v=p3St51F4kE8. Then, draw a picture of a plant and label the parts of the plant in your picture. You could even look in your garden for real life examples of these plant parts.
In science this term Year 4 will be grouping living thing. During week 1 we would like you to make a list of as many living things as possible (plants and animals), you may want yo use the internet to help you. Then group the living things in as many different ways as possible (some examples include: can fly and cannot fly; lives in a desert and does not live in a desert; is a plant and is not a plant. There are many ways you could group your living things). You could even choose one of the living things and make a poster about the environment it lives in.
Geography
Our topic this term is Eco enthusiasts, so we thought this terms learning should be based around this and your pre-learning from before Easter.
This week - What is Climate Change?