LKS2 2020 Summer Term Home Learning Week 3
Maths
From this week onwards maths will look a little bit different. You will still need to visit the usual website to watch the teaching video but the worksheets will now only be available here on the school website.
Year 3 videos - https://whiterosemaths.com/homelearning/year-3/
Year 4 videos https://whiterosemaths.com/homelearning/year-4/
Your worksheets are below, arranged by year group and lesson number.
Year 3
Year 4
English
What is the date today? (Monday) then guess what we will be basing our English around this week!!!
Click here for a challenge this week that Mr Johnson has prepared.
Here is a suggested timetable for you to follow in order to create an amazing Star Wars story.
Monday- Summarise what you saw in the video, how could you use adjectives, verbs and nouns to describe what you have seen?
Tuesday- Map out your own story using a story map to help you plan your own story. Think about your characters and setting, then what is going to happen in your story; is there a problem and how will it be resolved?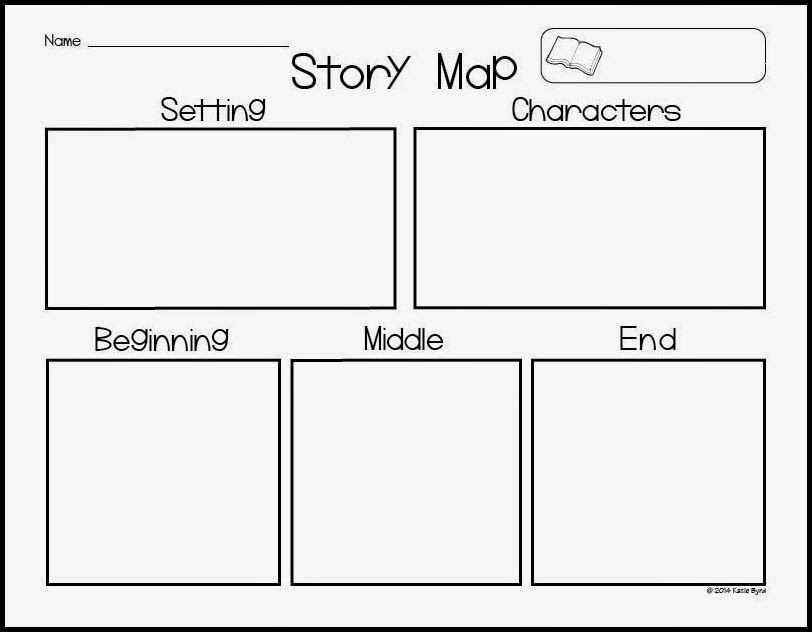 Wednesday- Begin to write your story, remember to use paragraph to separate your beginning, middle and end. Think about the wording you could use, adjectives and adverbs will help make your story more interesting!
Thursday- Reread your story, share it with your family! Then edit any parts that need correcting. You could rewrite the story in your neatest handwriting before sending a photo to your teacher!
Friday - Here is a extact from a story, use your VIPERS skills to answer the questions based on what you read. We will continue with this text next week too.
Science
In science this term Year 3 will be studying parts of a plant. This week you are going to look closely at leaves and the purpose of leaves. If you can, go out into your garden and carefully find some leaves. Get a crayon and create a rubbing of your leaves (put the leaf under your paper and colour over the top of the leaf to see the pattern it makes). If you cannot go into your garden, draw a few pictures of leaves you have seen before you might want to use the internet to help you. Now read this page to find out about photosynthesis and how this involves leaves. Underneath your wax rubbings or drawings write down 5 facts about photosynthesis.
In science this term Year 4 will be grouping living things. Last week you sorted animals into lots of different categories. There are lots of ways you can sort animals. Two main ways you may have looked at in science is lists in tables and venn diagrams. Today you are going to look at a new way of sorting and categorising called a branching tree. A branching tree uses yes and no questions to sort the living things. Each living thing you are sorting can only fit into one part of the branching tree. Look at the example to see if you can see the key features that were just explained can you also see how the key questions you came up with last week are used in a branching tree? Your first activity is to complete this branching tree. Your second activity is to look at three examples on this word document and explain which branching tree is the best way to classify the fruits and vegetables.
Geography
Our topic this term is Eco enthusiasts, so we thought this terms learning should be based around this and your pre-learning from before Easter.
This week - Plastic Pollution 3.ppt
Computing
This term we are going to be coding using scratch.mit.edu
Year 3 This week you are going to recap using drag and drop blocks and using the 'repeat block' to make a loop of actions. We have looked at these levels before, this is a recap to help you with repetition and loops within scratch over the next few weeks. Use rapid router (https://www.codeforlife.education/rapidrouter/) levels 19-32 to recap repetition.
Year 4 This week you will be exploring scratch and how to make sprites move. Follow the instructions to make your sprite move. There are different instructions for computers and iPads so make sure you are following the correct instructions.
You might want to take a picture of what you have done and post it on seesaw.
French
Read through the presentation then play the game - chaud or froid!