LKS2 2020 Summer Term Home Learning Week 6
Maths
Maths still looks a little bit different. You will still need to visit the usual website to watch the teaching video but the worksheets will now only be available here on the school website.
For the videos this week:
year 3 you will need to open this document to find the links
year 4 you will need to visit the usual website for videos https://whiterosemaths.com/homelearning/year-4/
Year 3
Year 4
English
Monday- Watch the following video from the Movie 'How to train your Dragon'
https://www.youtube.com/watch?v=bqk6rbhuKd0
Summarise what has happened in the scene, using an OSIE grid.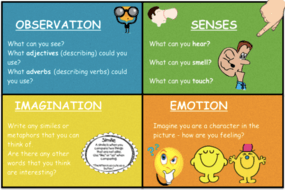 Tuesday- Plan the next Scene of the movie based what you know and what you think should happen next! Where will they go, what will happen, who are the characters- Draw a small picture for each of the events with a short paragraph to explain what is happening.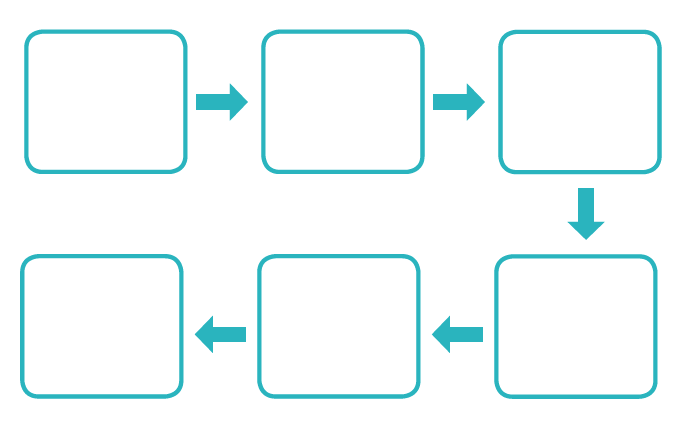 Wednesday- Write the next Scene of the movie based on the plan you created yesterday. Remember to include a variety of descriptive and imaginative vocabulary to make it more exciting for the reader! Your scene should be written in 3rd person.
Thursday- Create your own Dragon that you would want if you were in the movie. Once you have drawn this write a paragraph to describe your dragon, you must include;
Adjectives
Similes
Nouns
Friday - Here is a extact from a non-fiction book, use your VIPERS skills to answer the questions based on what you read.
Do you love Bugs vipers questions
Science
This term Year 3 are looking at parts of plants. This week make a poster to show everything you have learnt about plant parts and their functions and about the life cycle of a plant. You can be as creative as you want!
This term Year 4 are grouping living things. This week you are going to use everything you have learnt about living things in our local area. On this page there is information about living things in the Shetland Isles and living things in the Channel isles. Choose one of these places and compare it to Market Deeping. You can use all of the knowledge you've got from previous science lessons and you might want to complete extra research to help you compare the two places. Try and give reasons for the similarities and differences you identify between the two places.
History
This week we start on our new History topic... the Vikings!
Let's find out who they were Lesson 1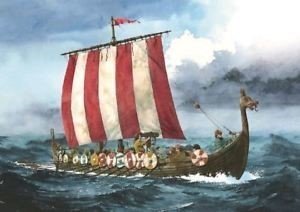 Create a Viking Longboat out of any material (paper, plastic, cardboard) Test how well your boat is made by placing it in a bowl/box of water! How could you make it float better?
Art
Using the PowerPoint, draw or paint some Viking symbols. Can you use the Viking's Rune Alphabet to write which symbol you chose to draw?
Computing
This term both year groups are going to be completing the same project. You will be completing a poster project. You will complete 3 posters using different mediums and them compare them at the end of the term. Last term we learnt all about climate change, the purpose of all of your posters is to show your knowledge about climate change (you may want to include pictures, facts, statistics and any other knowledge from last term)
This week you are going to make a poster using paper and pencils. Design and make your poster using pencils, pens and crayons to show what you know about climate change.
Keep a copy or a picture of your poster because you will need it later on in the term.
You might want to take a picture of what you have done and post it on seesaw.
French
Read the following Powerpoint and complete the worksheet.