LKS2 2020 Summer Term Home Learning Week 9
Maths
Year 3 follow this link to find your videos: https://whiterosemaths.com/homelearning/year-3/
Year 4 open this document to find the links for the first 2 days then follow this link for the rest of the videos: https://whiterosemaths.com/homelearning/year-4/
Year 3
Year 4
English
Monday: This week we are going to be writing a discussion text to compare and contrast the life of a Viking to life today. Watch these videos about the life of a Viking and make notes as you watch them. Summarise what life was like for the Vikings.
https://www.bbc.co.uk/bitesize/topics/ztyr9j6/articles/zjcxwty
https://www.bbc.co.uk/bitesize/topics/ztyr9j6/articles/ztqbr82
Tuesday: Think of some comparing and contrasting conjunctions and make a list of them. Once you have done that, write 10 sentences about the life of a Viking and life today that include a comparing or contrasting conjunction. For example, Vikings lived in longhouses made from wood or stone, however today we live in houses made from brick.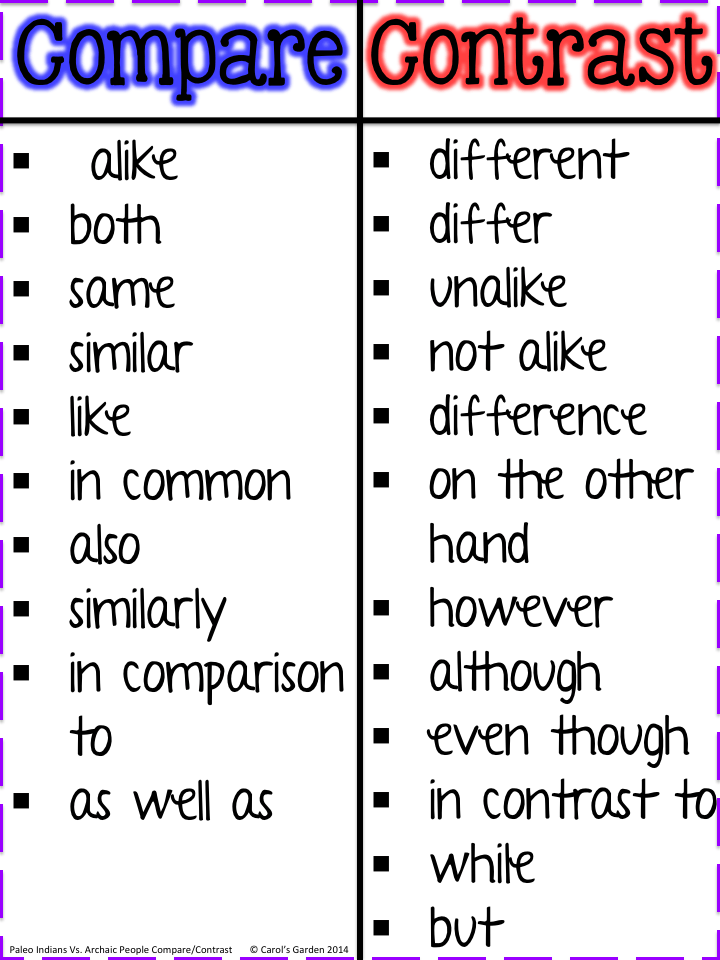 Wednesday: Look at the WAGOLL and identify the features of a discussion text. Then plan your discussion text using the planning template. Look at the example plan to see the ideas that you could discuss.
Thursday: Using your plan and the features, write your discussion text about how Viking life was compared to life today.
Friday - Here is a extact from a non-fiction book, use your VIPERS skills to answer the questions based on what you read.
Guardians of the planet 2.docx
Science
This term Year 3 are focusing on what plants need to grow and survive. This week you are going to focus on how and where we choose to grow plants. Think about the different ways we can grow plants. These include in the ground, in different sized pots, egg shells, kitchen roll. Today you are going to focus on plant pots and more specifically, small plant pots. First, look at these root bound images discuss why this has happened. Write down the main reason you think this has happened and what could be done to fix it. Next, think about some of the experiments we have done this year, how have we kept them fair tests? Remember we must keep everything the same except the thing we are measuring. Look at the investigation on these pages, what is the same and different? In your book, decide and write down what they could do in each test to make sure their experiment is fair.
This term Year 4 are focusing on food chains and dangers to the environment. Today you are going to continue focusing on food chains. Humans can be at the top of a food chain. Make 2 food chains with humans at the top one for a vegetarian and one for a meat eater. Finally, write down 3 things you've learnt about food chains so far this term.
History
This week we continue our History topic... the Vikings!
The Vikings were here to stay, let's learn more about them! - Viking Life
Computing
This term both year groups are going to be completing the same project. You will be completing a poster project. You will complete 3 posters using different mediums and them compare them at the end of the term. Last term we learnt all about climate change, the purpose of all of your posters is to show your knowledge about climate change.
For the next two weeks you are going to make a poster using photocollage, an online collage website. This week, explore the website using this powerpoint.
You might want to take a picture of what you have done and post it on seesaw.
French
This week in French you will be learning about Holidays, using the PowerPoint to help you complete this weeks worksheet.