Panthers
Mr Liddle and Mrs Taylor would like to welcome back all of Panther class to begin their journey into year 4!
With lots of interesting and exciting things happening throughout the year, please check back regularly to see what we have been up to!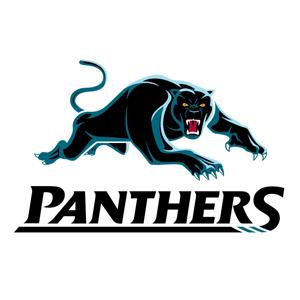 The children in Panther class have recently been introduced to ReadTheory; a very useful tool that can be used to practice and improve reading comprehension. The children should have brought home their login details so that they can make use of the tool at home.
To find out what has been happening each term click here...