Years 1 & 2 2018-2019
Welcome to our Key Stage One page!
This is home to the Pumas, Bobcats and Ocelots!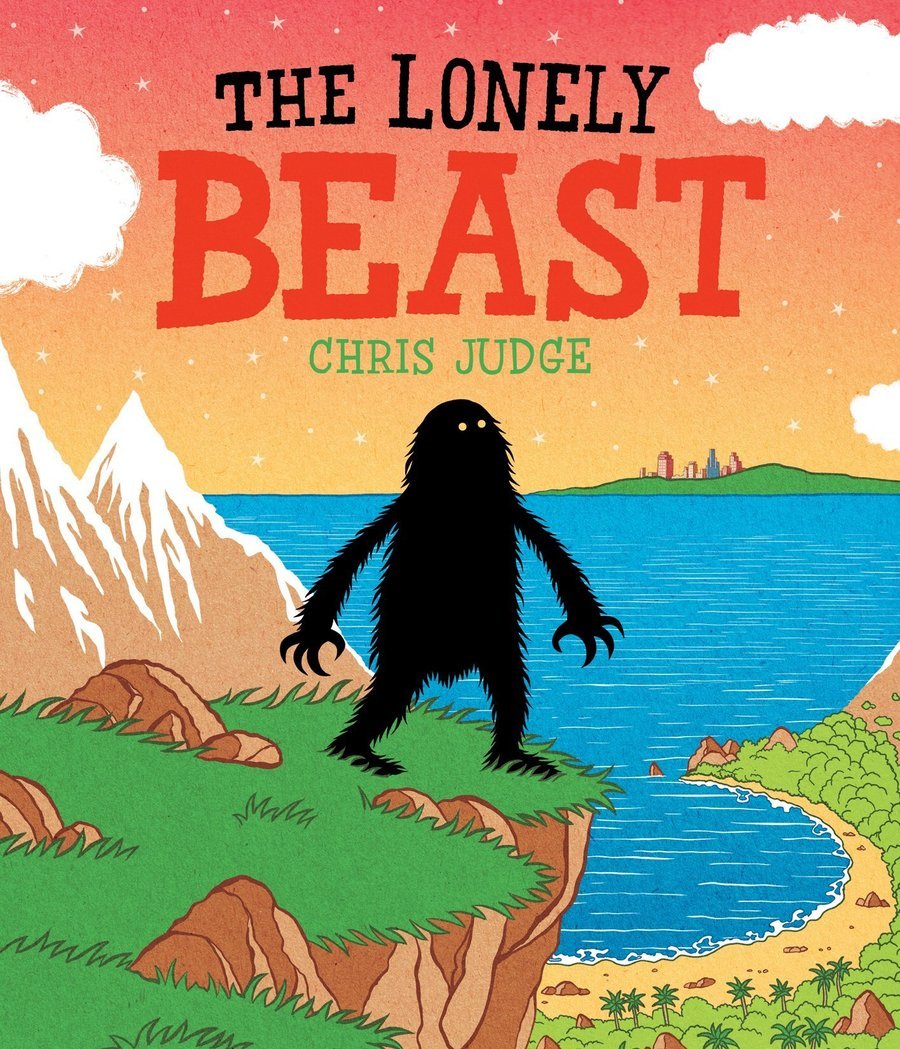 HOW WE EARN OUR GOLDEN TICKETS
TERM 2: FLORENCE NIGHTINGALE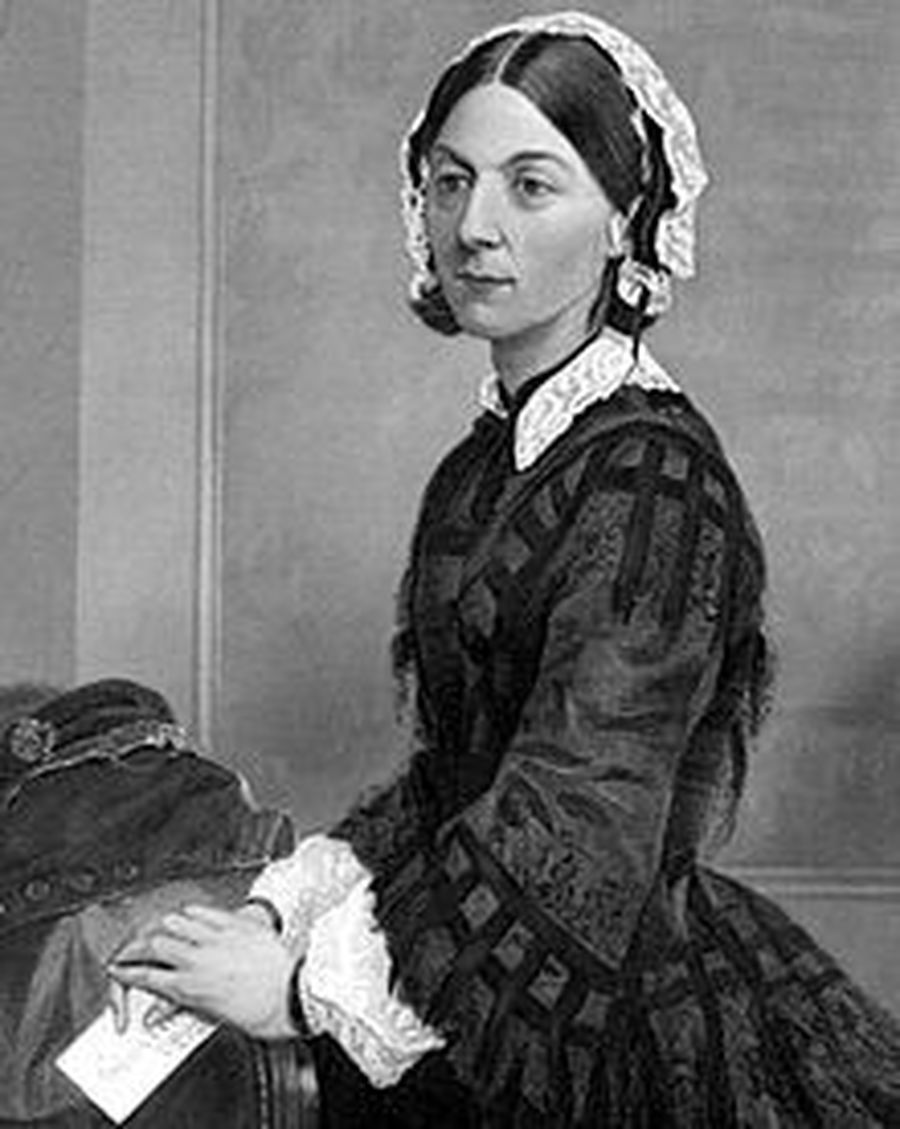 Term 1: Castles and Dragons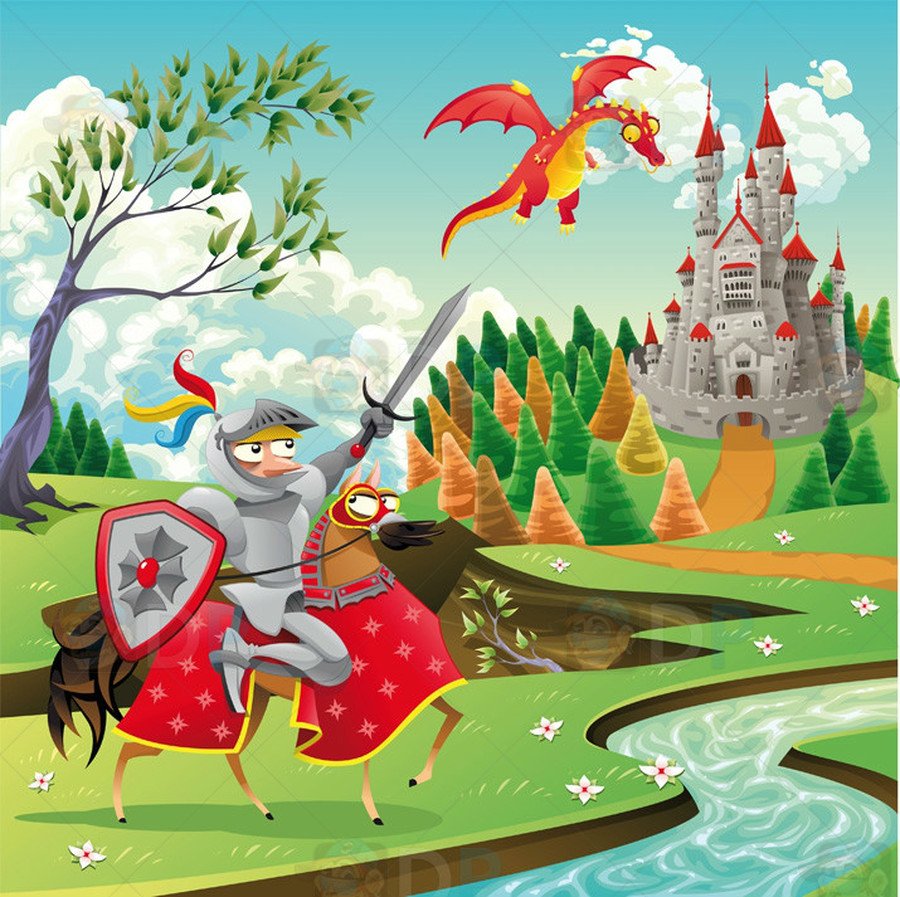 Our News THIS TERM
This term started with a mystery topic! We had to read the opening of the story to work out the name of the book.
Finally we met the character and it was revealed that he is THE LONELY BEAST!
So far we have explored his journey, discussed his feelings and made mini plasticine beasts to act out the story with! Do you like them?
We are looking forward to finding out more about him!
WE ARE PROUD OF OUR WORK and homework!
In KS1 we are working really hard! We try to be independent using our toolkits, try to be resilient by persevering when something is tough and try to be a good learner by teaching others once we have understood ourselves.
We also work super hard at home and produce so much lovely homework - you can see this on our displays!
First we learnt lots of Florence Nightingale facts through research and homework projects.

In Week 3 we went on a trip to Peterborough Museum to have a day as a real-life nurse in the Victorian times!

We are looking forward to having a nurse visit us too - she is going to show us what she does in her job.

You should read the fact files that we wrote about Florence - they are so full of facts!
Our News (Term 1)
First we welcomed our parents to show them our classroom and all the work we have already done!

We have been working hard earning lots of Golden Tickets.

We went on a school trip to Oakham Castle!

Last week Cinderella came to our school to see us!

We wrote a story about Cinderella after her visit.

In our Topic lessons we made fantastic school themed shields (you can spot them in our cloakroom!).
Important Documents
THINGS THAT HELP US LEARN