ECO CommitteE
The Eco-Warriors
Summer Fete
Three eager members of the Eco Warriors manned our stall at the summer fair yesterday. They encouraged children to make a newspaper plant pot and set a runner been seed as well as overseeing our Lucky Shell game. They also talked to the community about what we have achieved this year and gave out leaflets explaining how to reduce plastic. Thank you to the PTFA for organising the fair and those who attended and helped out.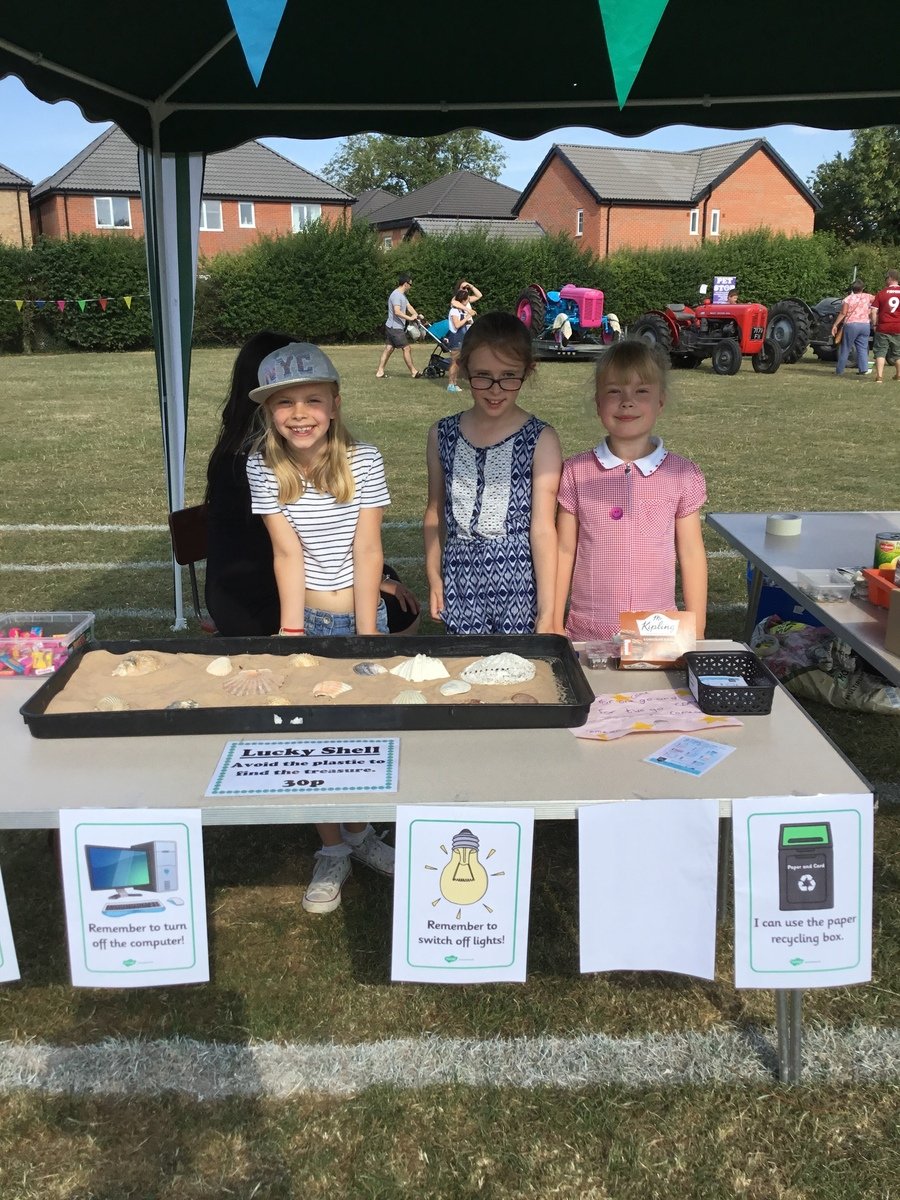 Congratulations to the Eco Warriors on achieving the Bronze Eco Schools Award!!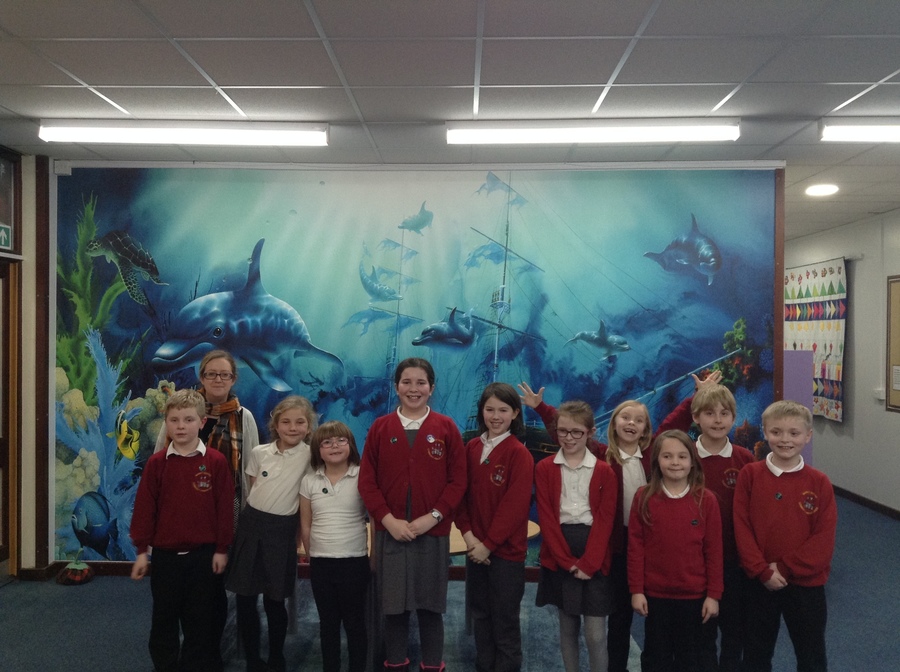 Bronze Eco Award!
Congratulations to our Eco Warriors for earning the Bronze Eco Schools Award! We are now working hard towards our silver award. Thanks to the Eco Warriors and everyone around school for their hard work and commitment to making our school a greener place to be.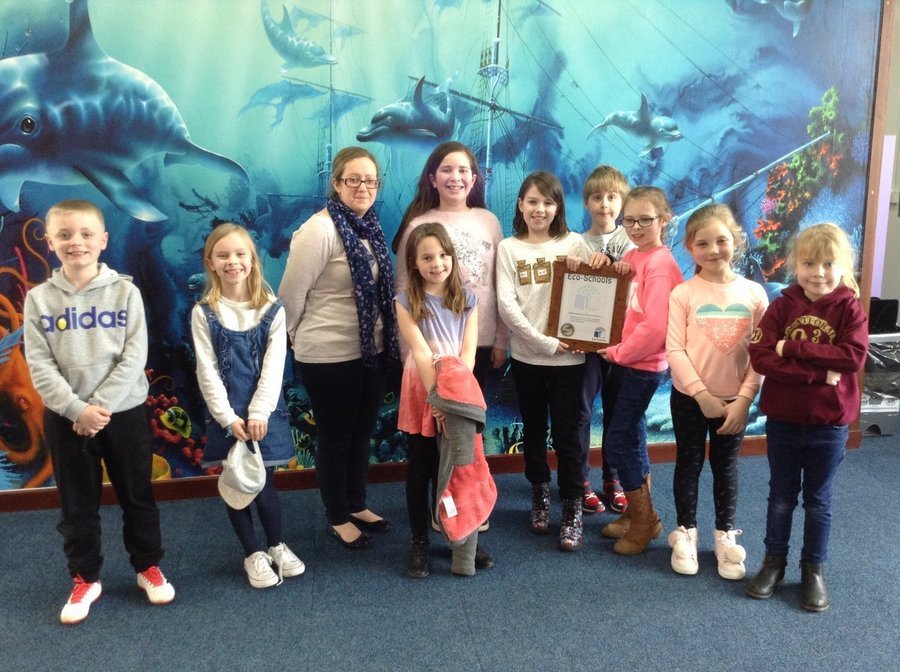 The Great Big School Clean
On Thursday 22nd March we finally got to do our litter pick around school, after previously having to cancel because of the snow. Each class went out for 30 minutes to clear as much litter as they could from around the edges of the school field. By the end of the afternoon we collected four big bags of rubbish! Thank you to everyone who helped out on the day. The eco committee will continue with litter picks throughout the school year.

The Great Big School Clean
On Friday 2nd March, each class will take part in the 'Great Big School Clean' as part of Keep Britain Tidy's 'Great British Spring Clean'. The PTFA have kindly funded the purchase of 8 litter pickers so groups of children can improve the look and health of our environment. Watch this space for updates on how the event goes.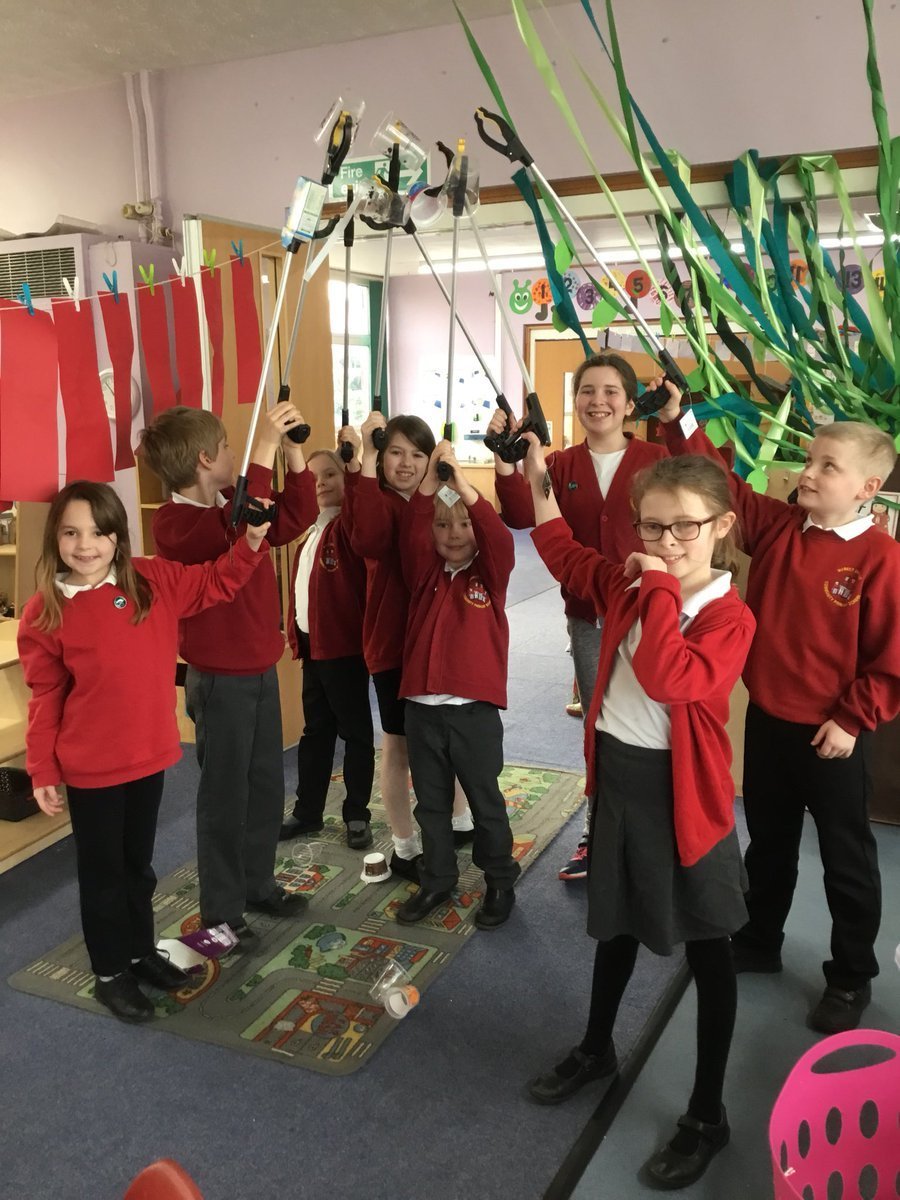 Battery Recycling
Thank you to those of you who have dontated batteries to our recycling campaign. The battery bin is filling up nicely.