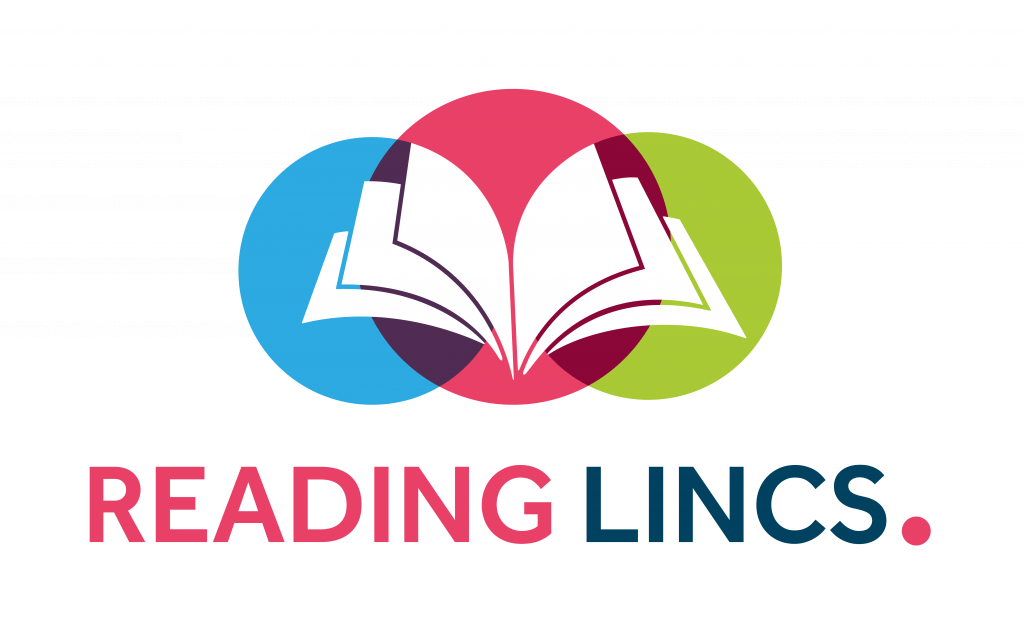 Just Read- developing a love of reading...
We are working with Baston C.E. Primary and Deeping St. James Primary School on a joint reading project. Lots of information to support children's reading can be found here:
Videos of children reading stories and recommending books can be found on our YouTube Channel here...
Reading Lincs- JUST READ
Reading Lincs is an exciting project between three local primary schools. We are working closely with our partner schools; Market Deeping Community Primary and Baston C of E School.
The aim of the project is to engage, enthuse, excite and develop a love of reading across our local community.
There are three key strands to the project this year: Parental engagement, developing greater depth readers and supporting those reluctant readers.
We are really excited to be involved in this project and we are always exploring more ways in which the local community can be involved. If you would like to volunteer in school to support our libraries, listen to readers or simply just share your love of books then please do speak to the Reading Lincs leads in the school
READING LINCS. PARENTS
Parents/ carers are the key to any successful learning partnership. Over this academic year will be inviting the parents into school for reading workshops. The main purpose of these workshops will be to support the reading at home, for example, the questions to ask when reading with your child, recommended book lists and how to make the most of your time together.
Helping your child read - questions to ask:
Question prompts for developing understanding.
JUST READ- Promoting the love of reading
The JUST READ element will look at sharing new and exciting books with both children and their teachers. We will be providing staff training across the three schools to develop the teachers knowledge and understanding of reading and how they can use the magic of boos to engage all learners.
Download useful documents to help your child with reading as well as recommended books for each year group:
Recommended Reads for EYFS and KS1:
Recommended Reads for Year 2 to Year 6:
Recommended Reads for Year 3 and Year 4:
Recommended Reads for Year 5 and Year 6:
READING LINCS. DETECTIVES
Our Reading Lincs Detectives involves our strong readers in Year 4, 5 and 6. Each half term they read a new story and then get together with the children from the other schools at The Deepings Library to share their enjoyment of the book. Along the way they are involved in workshops with teachers to unpick the tale and explore the story in more depth. Our aim is to increase the number of pupils reaching Greater Depth in Reading at the end of year.
Summer Term 5 Books:
Year 4: The Storm Keeper's Island by Catherine Doyle
Year 5: The Song from Somewhere Else by A F Harrold
Year 6: The Boy in the Tower by Polly Ho-Yen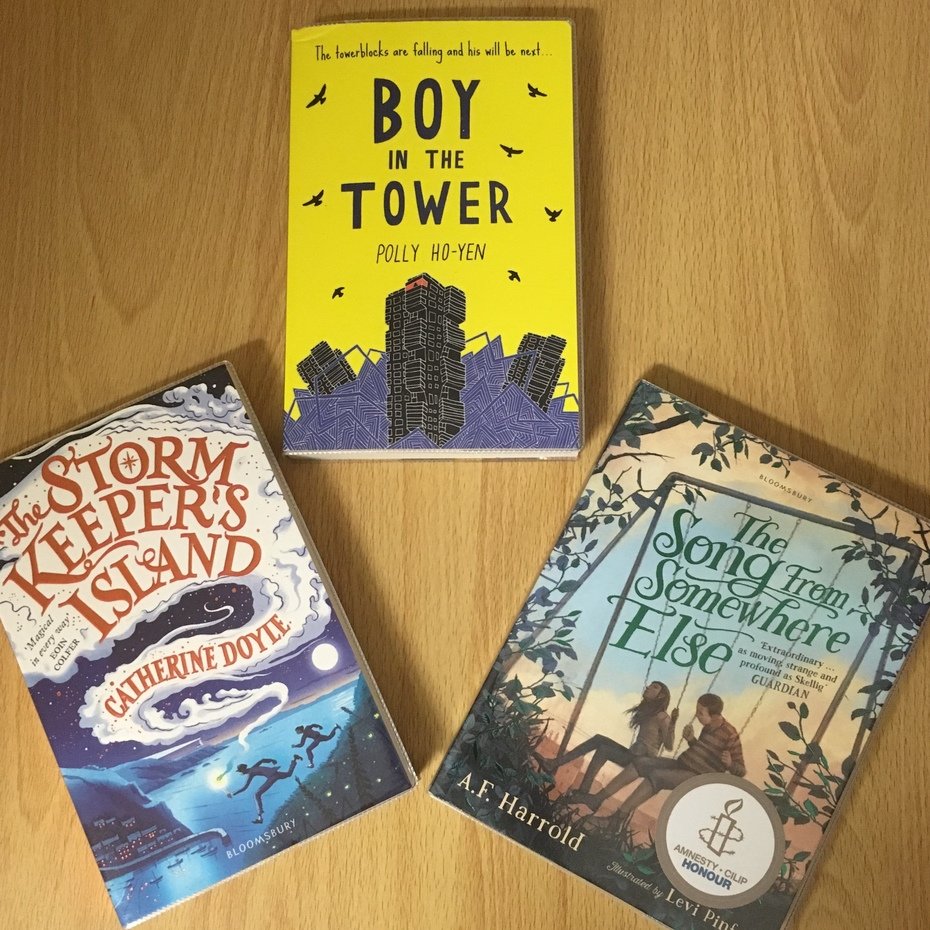 Spring Term 4 Books:
Year 4: Beetle Boy by M G Leonard
Year 5: The Wolf Wilder by Katherine Rundell
Year 6: The Miraculous Journey of Edward Tullane by Kate DiCamillo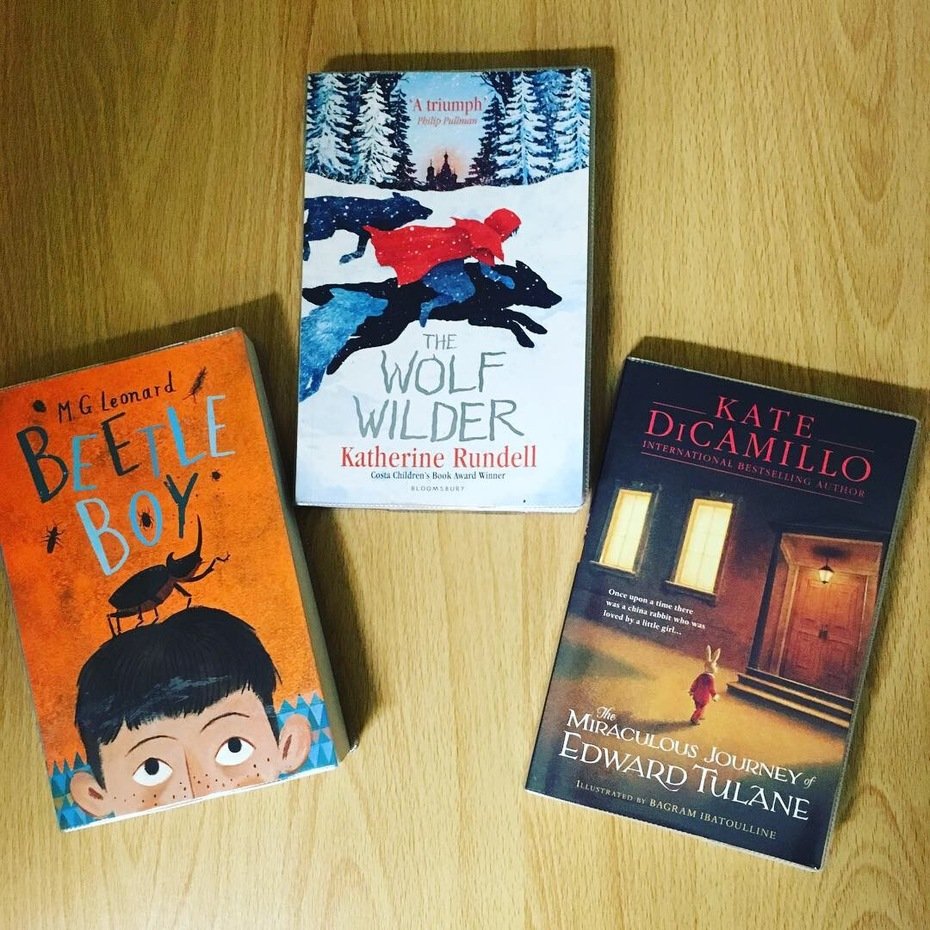 Spring Term 3 Books:
Year 4 - Secrets of a Sun King by Emma Carroll
Year 5: Brightstorm by Vashti Hardy
Year 6: Sky Song by Abi Elphinstone
We are working with Chris Whitney, a literacy consultant. Here is her biography:
Chris is a highly regarded independent literacy and film education consultant; providing creative approaches to whole school literacy support and delivering quality CPD. The courses she leads are inspiring and provide teachers with both practical approaches and imaginative solutions to raising standards in reading and writing.
For thirteen years she was a Literacy Consultant for CfBT Education Services, Lincolnshire where she was responsible for delivering high quality consultancy for primary schools both in and out of the county. This expertise was developed through her work with schools in the East Midlands where she delivered a wide range of school improvement programmes as well as bespoke support in phonics, speaking and listening, drama, poetry, reading, creative writing, grammar, integrated technologies and film education. She is a national KS2 Writing moderator and has experience at KS1 and 2 moderating reading, writing and mathematics. She became an accredited local consultant for school improvement in 2010.
Chris works for several TSAs delivering CPD on their SCITT and NQT programmes.
Prior to becoming a literacy consultant, she was a class teacher and then deputy head teacher in a large multi-cultural school in Slough, Berkshire where she led the introduction of the National Literacy Strategy in her own school and across schools in Slough.
She has written a suite of intervention programmes for KS2 in grammar and spelling, and has written for Harper Collins in their Treasure House series. Chris has also written articles for POV (a film education magazine) as well as a chapter about approaches to teaching with film in a resource book for teachers called Teaching Media in Primary Schools, edited by Cary Bazalgette.
In the last year Chris has travelled to Malaysia to work in a British school in Kuala Lumpur supporting the English curriculum. She will return there in 2019.
Chris has a passion for film education and became a British Film Institute (BFI) lead practitioner in 2004; delivering CPD on their behalf nationally and internationally. She led a renowned programme of film education in Lincolnshire for 7 years. This programme received national recognition for its positive impact on raising standards in reading and writing at both KS1 and KS2. She currently coordinates an international film programme for primary children on behalf of the BFI.